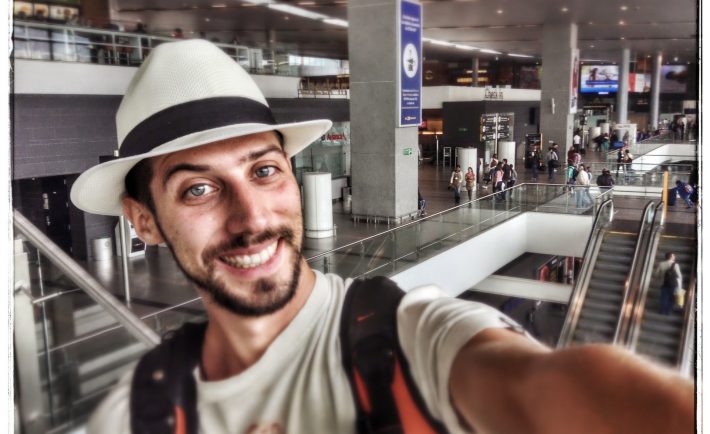 To all the working people out there! So, you're a professional. A pace-setter. Always on the go. You lean in to get things done and lean back after a job well done. We got you! People who love their jobs are the happy folk.
So your everyday life gets spiced up with unexpected goodies? And it is work-related? That means pure joy.
We want to see how you win at business travel. Did it ever happen to you that you took off for another business trip only to find out that your favourite band is playing there the night you arrive? Maybe it's scoring amazing seats at the ball game or snagging a reservation at a hard-to-get-into restaurant. It could be as epic as landing the big account, or as simple as a hotel or car rental upgrade or an extra day to explore the city around you. We're looking for those moments when you can't help but brag a little because you are the ultimate road warrior.
Our Partner – National Car Rental is an international car rental company that serves the daily rental needs of the frequent airport traveler. National is known as the premier car rental brand for business travel, offering "road warriors" speed, choice and control to help them be more efficient when they're on the road. 
They launched a Mission with us looking for authentic images to be used for their marketing and communication initiatives. Think you have some pictures or stories to share?
Check out the details here :  https://www.foap.com/national-car-rental/show-us-how-you-win-at-business-travel
Enjoy it!
And always remember – drive carefully. There is no destination but home at the end of the day!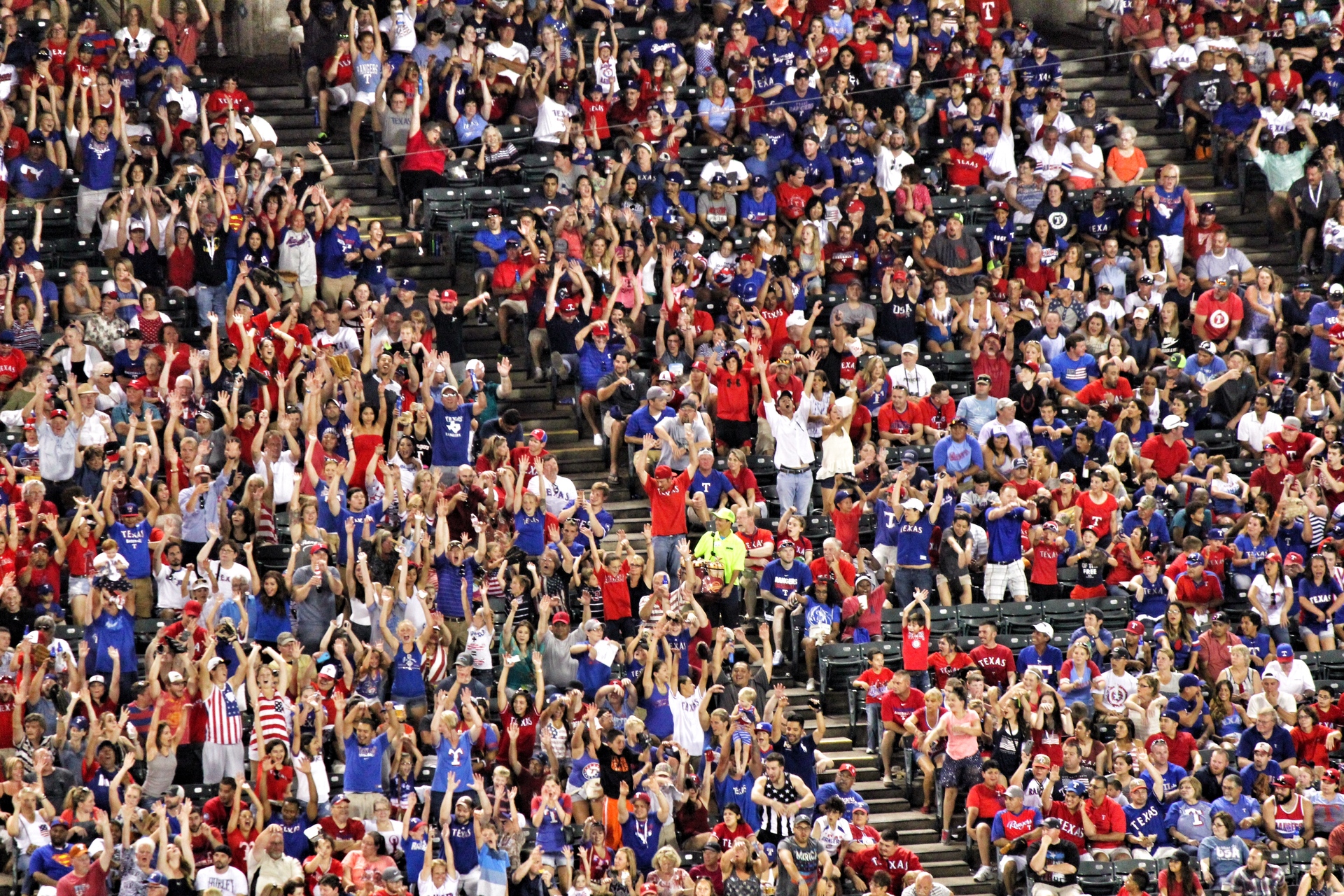 Photo credits kokerstrom and alariva