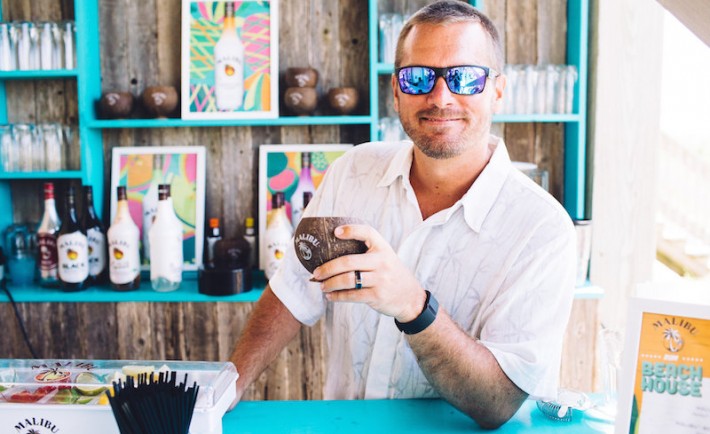 Hello Foapers!
Malibu has 3 new Missions for you! This time the Missions are focused on photos of Men & Malibu in different situations. Check out the Missions below and join them in the Foap app!
Mission 1: Malibu with the Bros

Watching the game or hanging out with your crew before a night out, show us how you and the guys celebrate with a Malibu cocktail in hand. Don't forget to show the bottle!
Mission 2: Malibu Bartender Time
We want to see the guys taking charge behind the bar! Show us what your mixing up for your best buds and don't forget to show the bottle.
Mission 3: This Malibu is for the Men
Men who love Malibu, we know you're out there! Go out and get a bottle, or two, and send us your shopping photos! Don't forget to only show Malibu.
Here's some inspiration for you. The winner of each Mission will get $150!
---
Join now in the Foap app!
Don't know how to join the Mission? It's easy! Download the Foap app on the App Store or Google Play.
To get the app follow one of the links below: