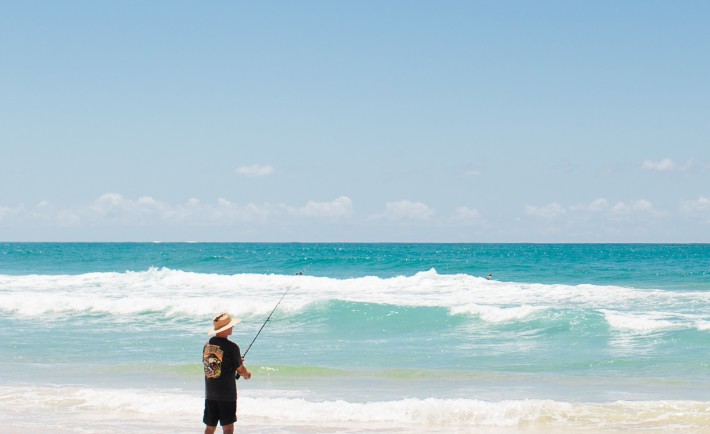 Calling all Australians and Australia fans! Our friends at BCF have a Photo Mission for you: The Aussie Experience! Show us your best photos of outdoor adventures from all over Australia. The best 2 pictures will get $100 in rewards each! Join now in the Foap App and have fun.
The Mission
The Aussie Experience. What is it for you?
Is it the sun beating down on salty beach-day skin, the burnt sweetness of a campfire potato, the view from your tinnie as you reel in dinner, or the moment when your tyres hit dirt?
We want to see your Australia.
The Australia that beckons you to pick up gear from BCF, load up the boot, and head out to the great outdoors.
Your views. Your moments. Your perfect spots.
Tips: We want quality boating, camping, and outdoor adventure pictures from all over Australia. Keep them real with minimal editing and preferably in landscape format. Avoid man-made landscapes, keep it natural!
Inspirational Images
Join now in the Foap app!
Don't know how to join the Mission? It's easy! Download the Foap app on the App Store or Google Play.
To get the app follow one of the links below: