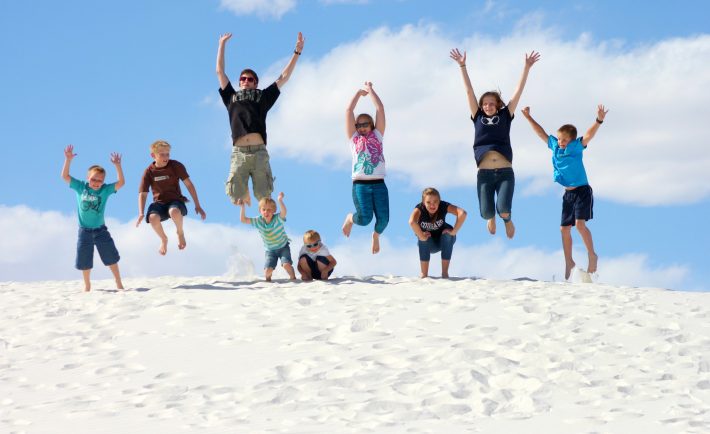 Hey Foapers!
Our Mission with Volvo Group called "Diversity makes us stronger" is about to end in a few days. It is a really fun, yet challenging Mission. But we're pretty sure you all are up for the challenge! ?
This Mission is connected with the Volvo Ocean Race. The 7 teams competing in the Volvo Ocean Race showcase a colorful palette of skills, personalities, ages, genders, attitudes and motivations. Winning requires diversity! Volvo Group shares the same belief that diversity together with an inclusive work climate makes us stronger.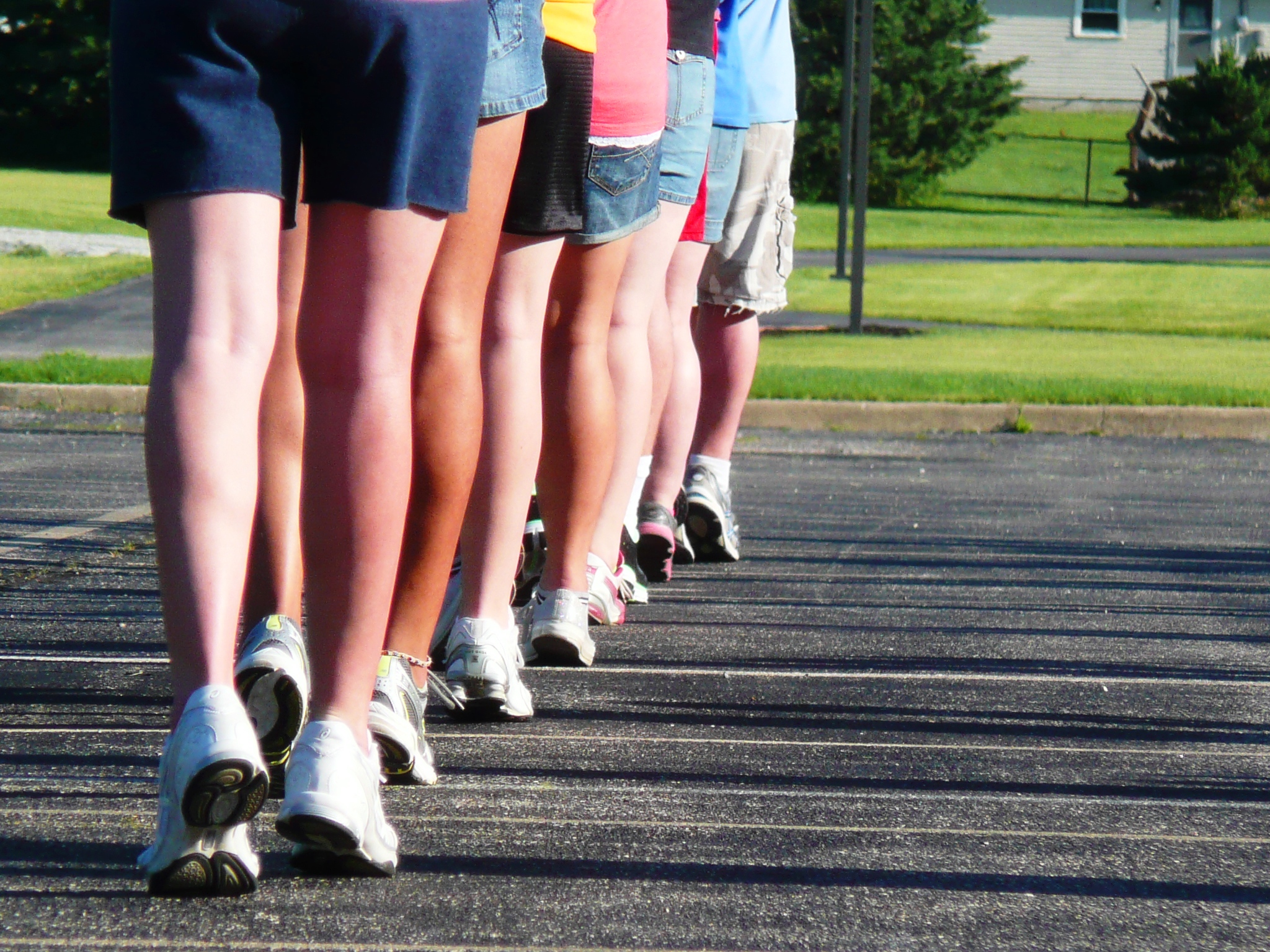 This Mission is the second in a series of 9 Missions running until June 2018. Each mission is connected to the Volvo Ocean Race, one of the world's toughest sailing races, taking place around the globe for nine months. The winning photo will be chosen by a Volvo jury a few days after the Mission will have ended. Good luck and Foap it!
And as always, dear all,  remember about the fact, that photos showing recognizable faces require Model Releases to be sent to: modelrelease@foap.com.
You can find more information here: http://community.foap.com/whats-a-model-release/
So, our dearest Foapers, grab your phones and cameras and show us how diverse and beautiful our world can be! ?
With ❤️ 
the Foap Team