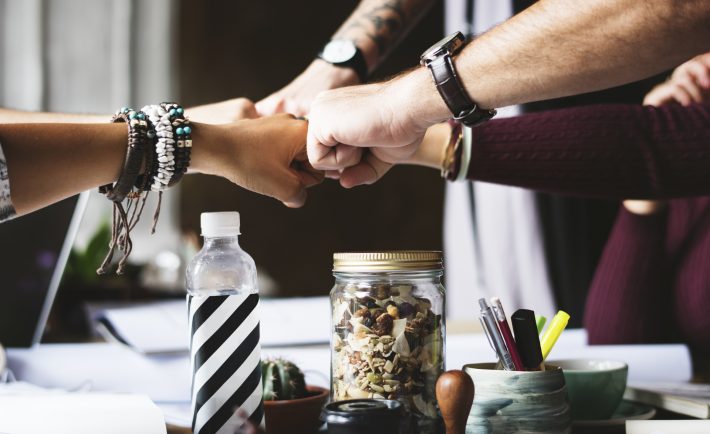 "Trust is the glue of life. It's the most essential ingredient in effective communication. It's the foundational principle that holds all relationships." – STEPHEN R. COVEY
When Volvo Group launched their third Mission with us we instantly understood that the brand is showing to us a truly remarkable face of a conscious, respectful employer, who holds dear right values being shared in the workplace. It is our pleasure to ask you to share your personal stories captured on film – showing a person in your life you trust and rely on. It can be a family member, a friend, a neighbour, a colleague or a team member in your sports club. Someone who helps you to reveal your full potential.
At some point in your life, when first professional milestones are behind you, one starts to realise that what counts most among co-workers is trust. Trust starts and ends with true leadership, trust is the basis of the corporate culture and trust and ability to work together as as team is what marks effective work and future success. If one believes that their efforts count and eventually everyone at the office adds a little bit for the mutual good, they all stay motivated and workplace becomes the source of satisfaction.
Sailing is more than just skills and performance; it is about people, teamwork and trust. This is what makes the seven competing teams of the Volvo Ocean Race keep up for 9 months, challenging the elements and pushing boundaries.
"At Volvo Group we put people first and we trust each other to stay ahead." Think we all should take that advice and follow? Because as the Master said, "The best way to find out if you can trust somebody is to trust them." –Ernest Hemingway
We hope that many of you can relate to the words above. Although learning to trust is one of the adult life's most difficult tasks, most good relationships are built on mutual trust and respect. It is worth the pain, it is worth the risk and it definitely is worth to be giving that example to others. Humanity is all about bonding and we should never neglect our little microcosm of work to be a part of it.
The best way to maintain a trusting work environment is to keep from breaking to trust in the first place. The value and integrityof the leadership of the organization is critical. The truthfulness and transparency of the communication with staff is also a critical factor. The presence of a strong, unifying mission and vision can also promote a trusting environment. We all want to be valued in the workplace, we all want to feel like we can rely on our colleagues in everyday performance or when something totally unexpected happens. We all want to have a smooth, fruitful co-operation and experience worthy communication.
Providing information about the rationale, background, and thought processes behind decisions is another important aspect of maintaining trust. Another is organizational success; people are more apt to trust their competence, contribution, and direction when part of a successful project or organization.
Trust lies at the core of all our relationships and is the currency of influence in every workplace and organization.
Thank You, Volvo for reminding us that simple truth! We second that whole-heartedly!
Good luck, everyone!
the Foap team
Cover photo Team Work is the best by ajjh_nicolas
Illustration picture by alidover,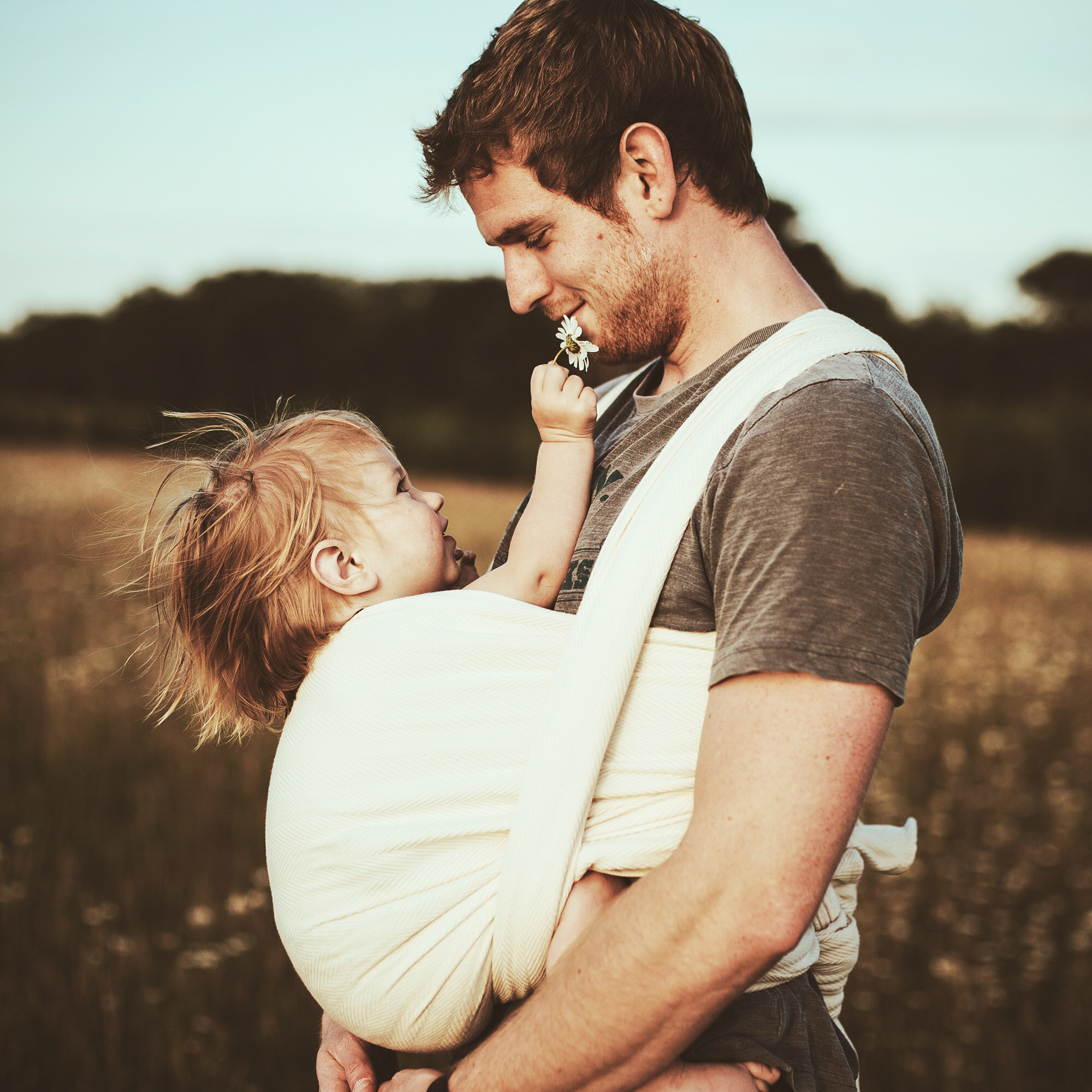 Cover photo Team Work is the best by ajjh_nicolas