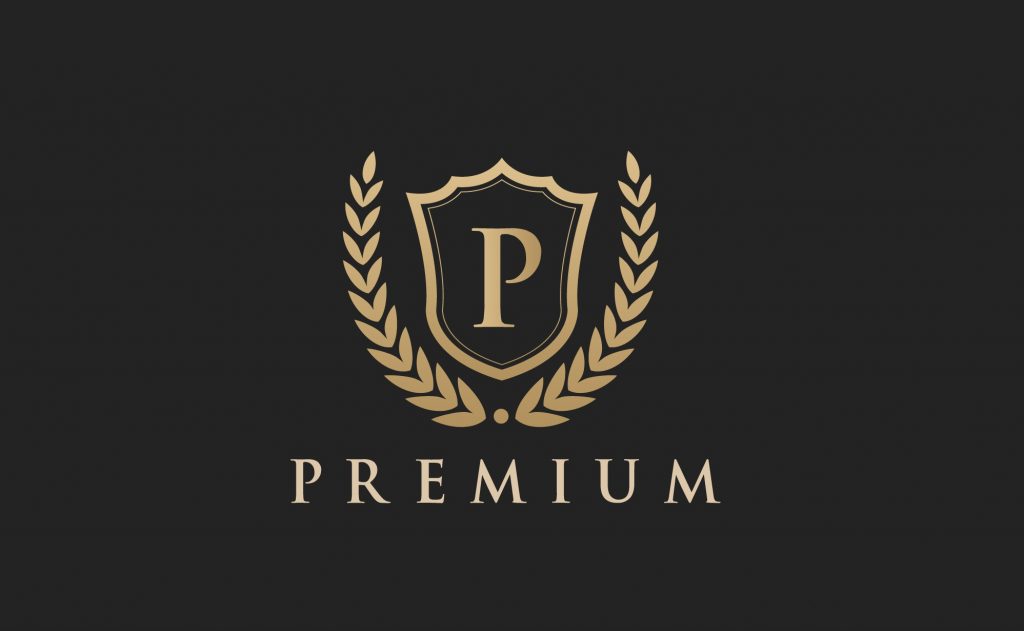 Hello dear Foapers!
Firstly, we would like to wish all of you a happy and a wonderful New Year! We hope that 2019 will bring you even more good and heartwarming moments to capture and share with us!
Secondly, we've prepared something new for the 2019 year…
---
So what's new in Foap?
We've decided to take our Missions to a new level – a Premium level. Premium Missions:
let you win much more – rewards up to $2000 per Mission!

are tailored in a way that everyone can participate

increase your winning chances – always have multiple winners
Sounds great! How do I join a Premium Mission?
In order to join a Premium Mission, you're going to have to unlock it in our app by using our Foap Coins.
Okay! Where can I get these coins?
You will be able to earn Foap Coins by watching Video Ads in our app, but in case you want to skip the hassle, you can simply get them on our website by clicking here. Once you have the coins, open "Missions" section, choose the Premium Mission you want to join and click "Unlock" and then choose "Pay" to unlock the Mission using the Foap Coins you have.
Note that, we have already launched 4 Premium Missions with total prizes of $5000, so make sure to update your iOS or Android app first and join the Missions ASAP!
---
For more info on Premium Missions click here and here or leave your comment in the comments section below!