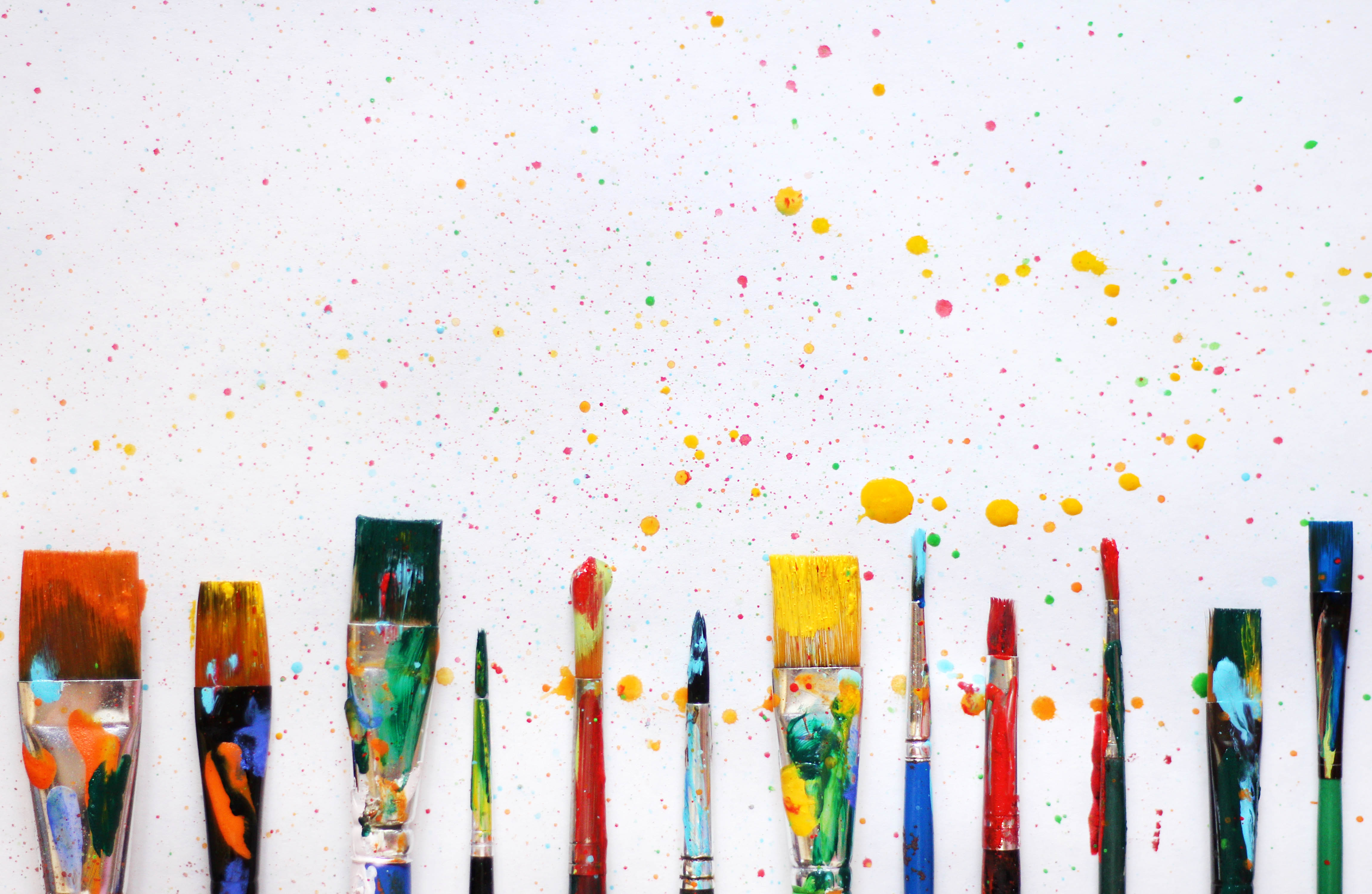 High five Foapers!
A cycle of new missions has begun and we invite you to take a look at what's going on now on Foap!
Here are some tips which should encourage you to participate. (Click the picture to enlarge)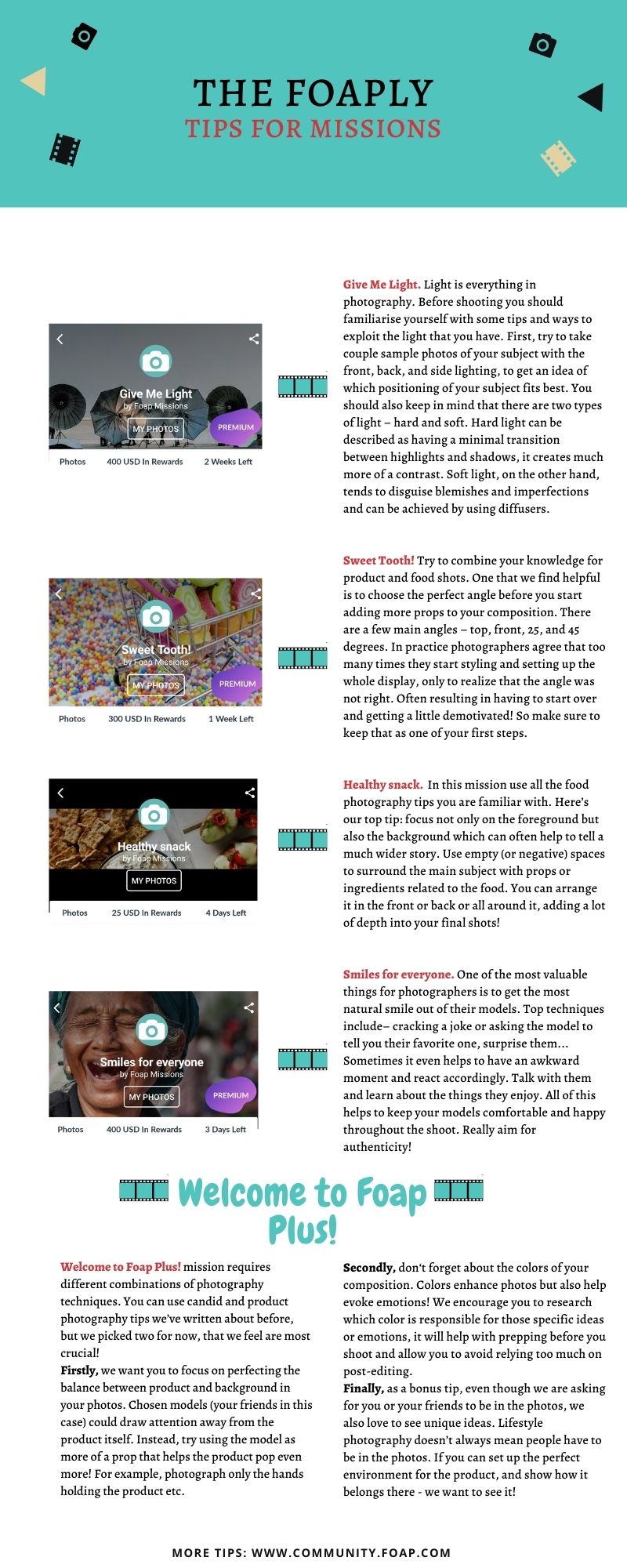 If you liked the tips we have prepared for you, share them with your friend using the sharing buttons that you can find on the top and bottom of this page.
Till the next time, see you!
Previous tips:
The Foaply #1
The Foaply #2
The Foaply #3
The Foaply #4
The Foaply #5
The Foaply #6
The Foaply #7
The Foaply #8
The Foaply #9
The Foaply #10
The Foaply #11
The Foaply #12
The Foaply #13
The Foaply #14