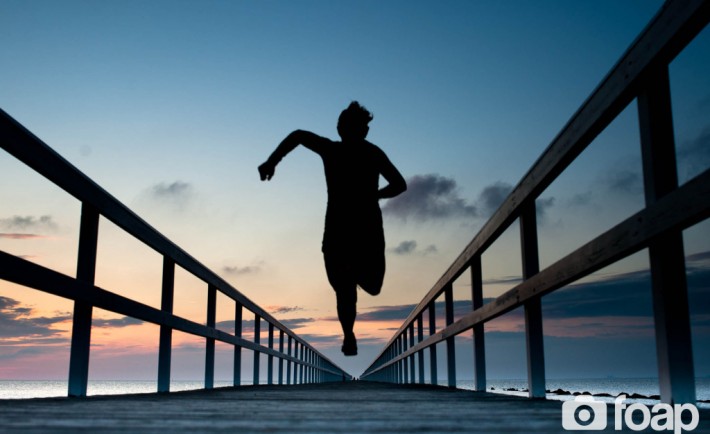 We launched the Vanishing Point mission quite some time ago. And while we waited for this finale, your amazing photos just kept rolling in. In tens, hundreds and then thousands, until time was up and we were faced with the daunting task of choosing just ten winning photos. From a total of 5140. While we relied heavily upon the list of highest ranked photos in the Mission, the task was still not an easy. Finally, we chose one photo.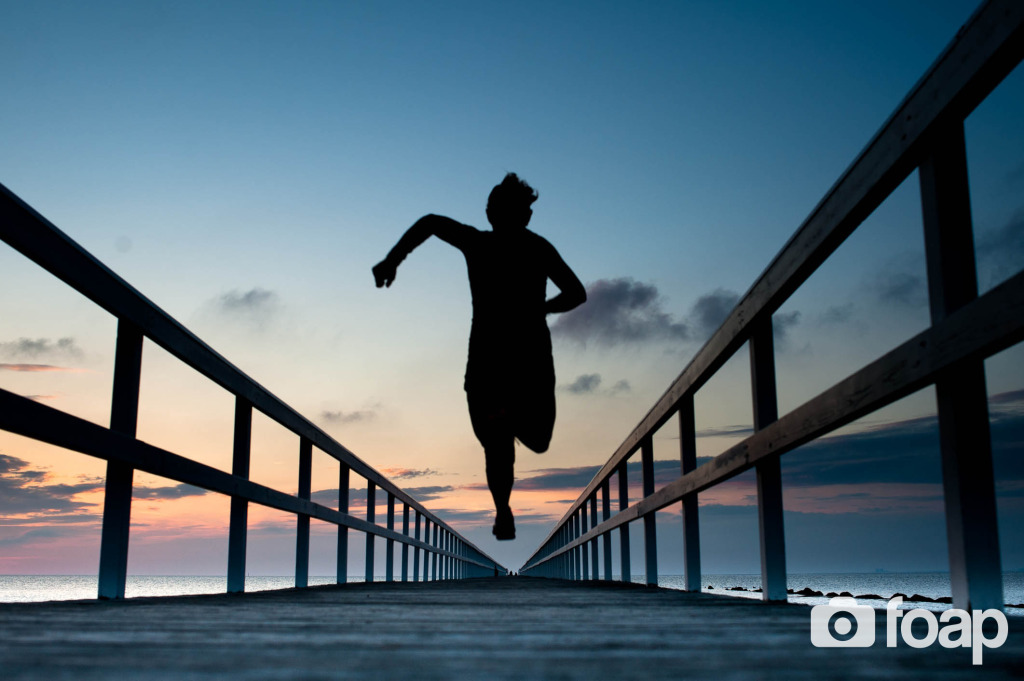 Viktor Holm of Malmo, Sweden, a freelance photographer, took home the $100 prize for this Mission. His search for inspiration brought him to this beach in Malmo. Viktor told us, "I met a runner and asked her if she'd like to run for the camera. Simple as that." She jumped, he snapped, and this was the product. Everything we were looking for in this Mission, with an amazing vanishing point, a beautiful sunset and a great energy.
Congratulations Viktor! Check out his full Foap profile here.
Check out the other finalists here.
And finally, check out all of the photos in the Mission here.
Foap on!