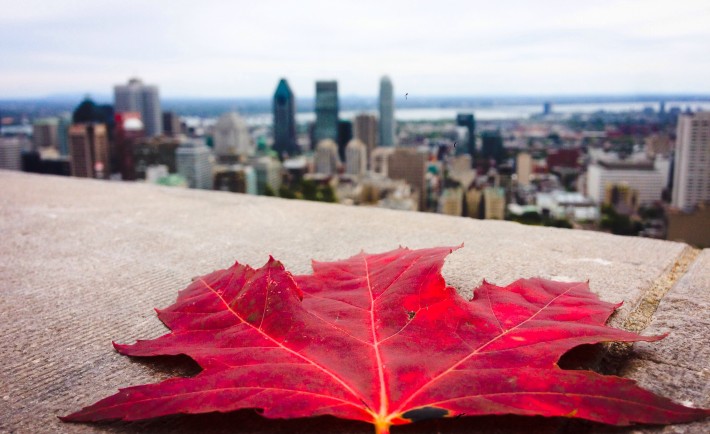 Calling all Foapers in Toronto and in Montreal!
Our friends at IHG have two special Missions for you: "Fall in Toronto" and "Fall in Montreal". Show us your beautiful photos and your personal view of your city. Your shots should illustrate local spots in either Toronto or Montreal during Fall.
A word of advice: Try to tell a story with your photos by including people scenes involved in activities. 
The winner of each Mission gets $200.
Good Luck!
---
Join now in the Foap app!

Don't know how to join the mission? It's easy! Download the Foap app for free on the App Store or Google Play.
To get the app follow one of the links below: