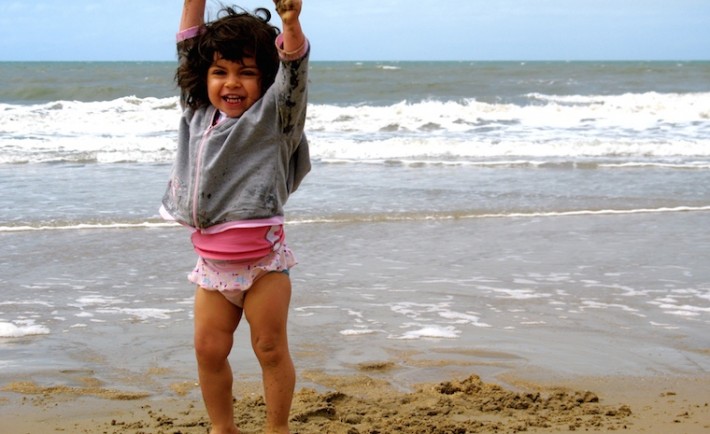 Hello Foapers,
There's something really special about selling a photo on Foap. It happens when you least expect it. You're working, studying, running, shopping, sleeping, eating, washing your teeth – and then it arrives… a push notification from Foap! Blip-blip: "Congratulations, you've just sold a photo". Wow! Someone fell in love with your photo!
It's already great to get a "like" or a comment on your photo, but selling one of your pictures is very, very, very awesome.
Now, I've just discovered something as wonderful as selling a photo on Foap: seeing it being used by the buyer.
Foapers, you might not believe this. The other day I saw my own photo, sold a while ago on Foap, being used on Lufthansa's Facebook Page. Yes, I mean it: Lufthansa! L-u-f-t-h-a-n-s-a. One of the world's biggest airlines (the biggest in Europe according to wikipedia).
Check this out for yourself if you don't believe it.
And here you can see it in action on Lufthansa's Facebook Page.
Amazing, isn't it?
My photo from Stockholm got 1813 likes, was shared 75 times and got lots of comments. I feel honored and proud. Thanks Lufthansa 🙂 By the way, I have lots of photos from Stockholm 😉
I know what you will say, that that's unfair because I know who buys the photos while you don't. Sure, I agree. I can't change it, that's how the terms and conditions for the whole industry work and we are introducing lots of changes, but this will be a tough one.
Keep your eyes open Foapers, your photos are all around. Yeah!