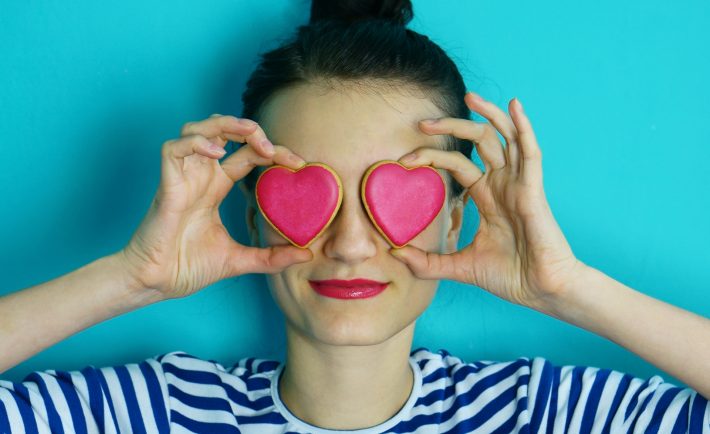 love in my eyes
Dear Foapers,
Fall is just around the corner but the energy of summer is still with us! As you know we recently added some new features to our homepage, market page and the app itself. Hope you like it, but from the feedback some of you shared with us, it certainly seems so!
While preparing for two big campaigns we discovered that as many as 45% of our Market photo buyers come from our social media traffic.We know that you all got a lot of amazing pictures on your Foap profiles but do your friends know that it is easy to buy them?
We got a solution for you! Today we prepared a super easy guide on sharing your Foap profile on Facebook or Twitter.
Making money and getting more attention on Foap is easy as 1,2,3!
1. Go to your Foap profile in the app and tap on three little dots in your top right screen corner.
2. Pick "Share to Facebook" or "Share to Twitter" option.
3. Add couple words to advertise your Foap profile. Ex: "Check out my portfolio at foap.com ! You can buy my photos starting at $5 per photo :))" Click to post it and prepare for a lot of compliments from your friends social followers.
And this is it. These easy steps will take 1 minute of your time, but meanwhile can be extremely effective.
People with Android, join force!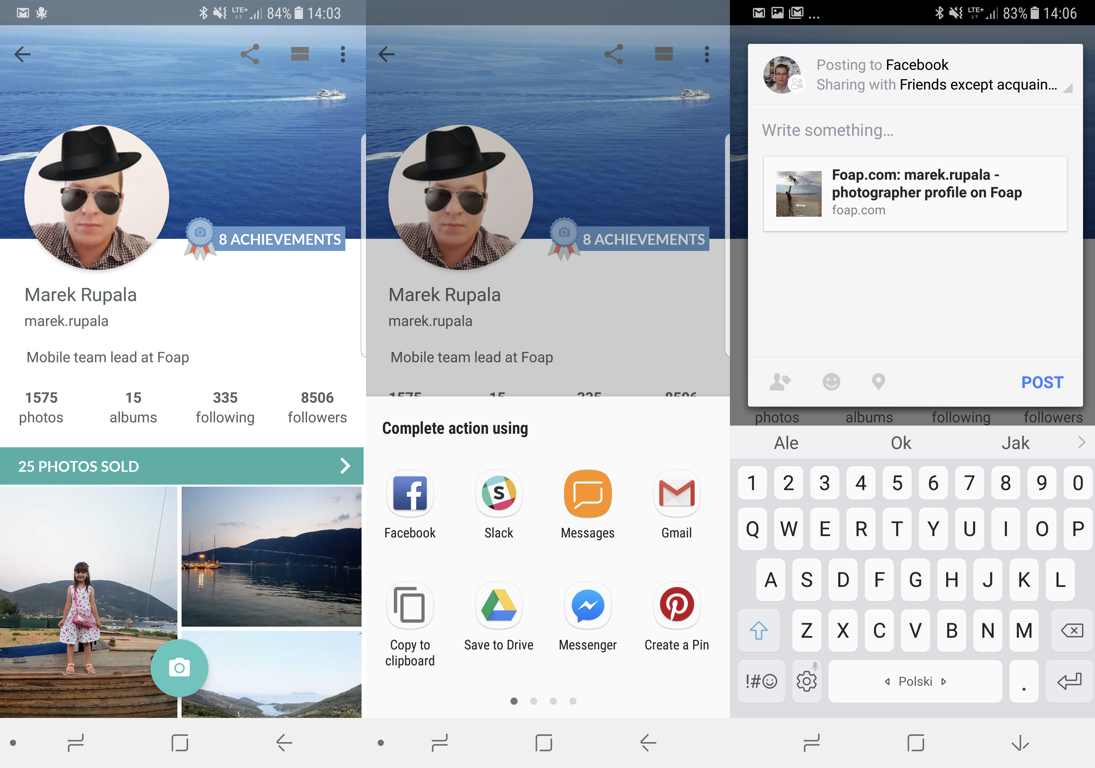 Just one more remark since we are on it : tag your photos well. Don't let your amazing work stay in the search shadow. Make sure that you add relevant tags describing subject, dominant objects or colours, situation and other keywords that would make search faster and better for those looking for particular pictures. Try spending 10 minutes a day to tag some of your older photos, too. This little trick can be a true game-changer 🙂
Good luck and keep foaping!
the team
Our lovely cover picture was taken by best_helen 🙂 Thank You! 🙂