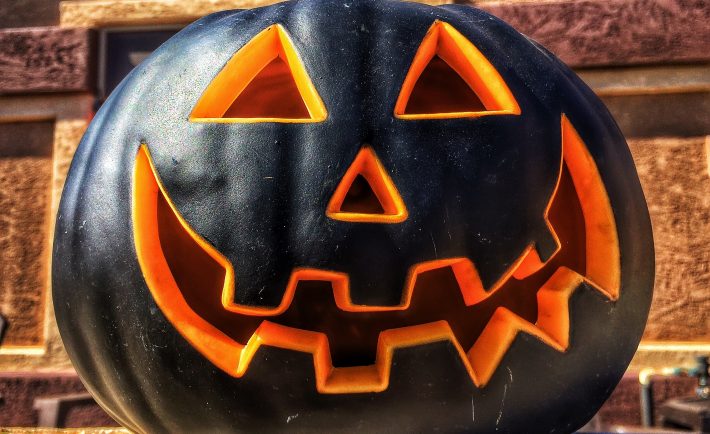 Foap.com jack-o-latern Halloween stock custom brand photo
Fall falls with gold! Seasonal content from Foap – custom photos on demand!
Fall is all about awakening your senses! See its magic and colours captured in our collections of custom content pictures for Halloween and Fall!
You can smell its arrival when outside, feeling the new colder breeze of air while holding your cup of cinnamon coffee and having some home-baked goodies sneaked into your lunchbox to make the day just a little bit better.
See these opulent pumpkins proudly presenting their new garments – painted, carved, decorated and lightened around the porch, giving way to candy-hungry monsters who are just about the corner with their baskets.
Don't let your imagination fool you with Halloween dress-ups, but beware of zombies, fairies, knights and and other creatures roaming your streets looking for trick-or-treating trophies.
Fall for gold and see these colourful leaves of all shades of red, orange, yellow, brown and green create a soft and magical carpet under your feet. See the ray of sun sneak through last, dense crowns of trees.
Soon our homes will turn into cooking temples, when all our relatives add something to the table for that yearly Thanksgiving feast.
Time to wrap up!
Enjoy our colourful Fall and Halloween custom photo packages available on foap.com/market and pick your favourite photos for $5 each.
Try our Market and find best user-generated photos to paint up your content! or take a seasonal shortcut and take a look the these custom photo collections:
Photo by jamethyst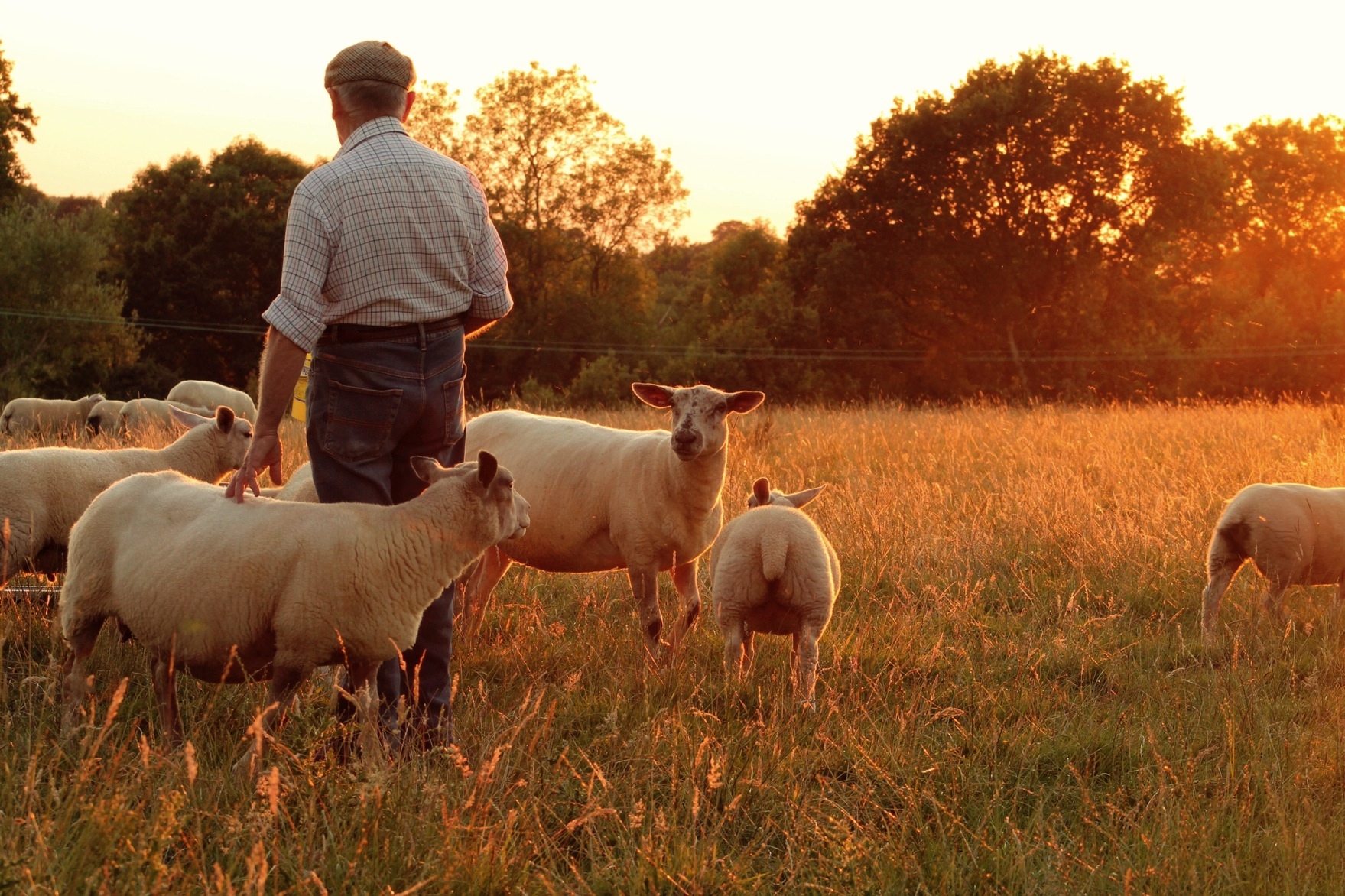 Cover picture cindysaz1
Warm regards,
the team