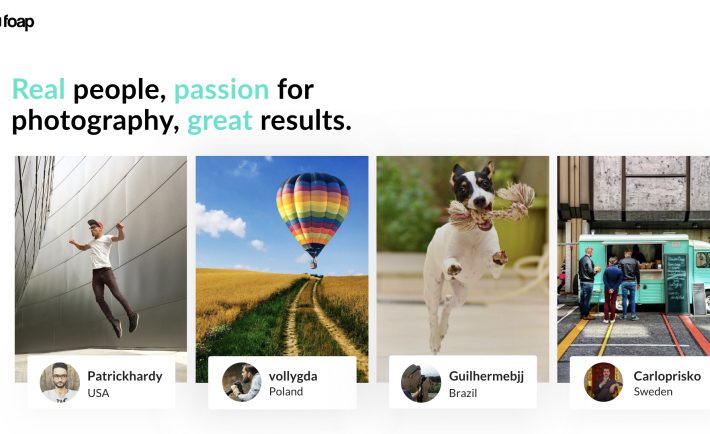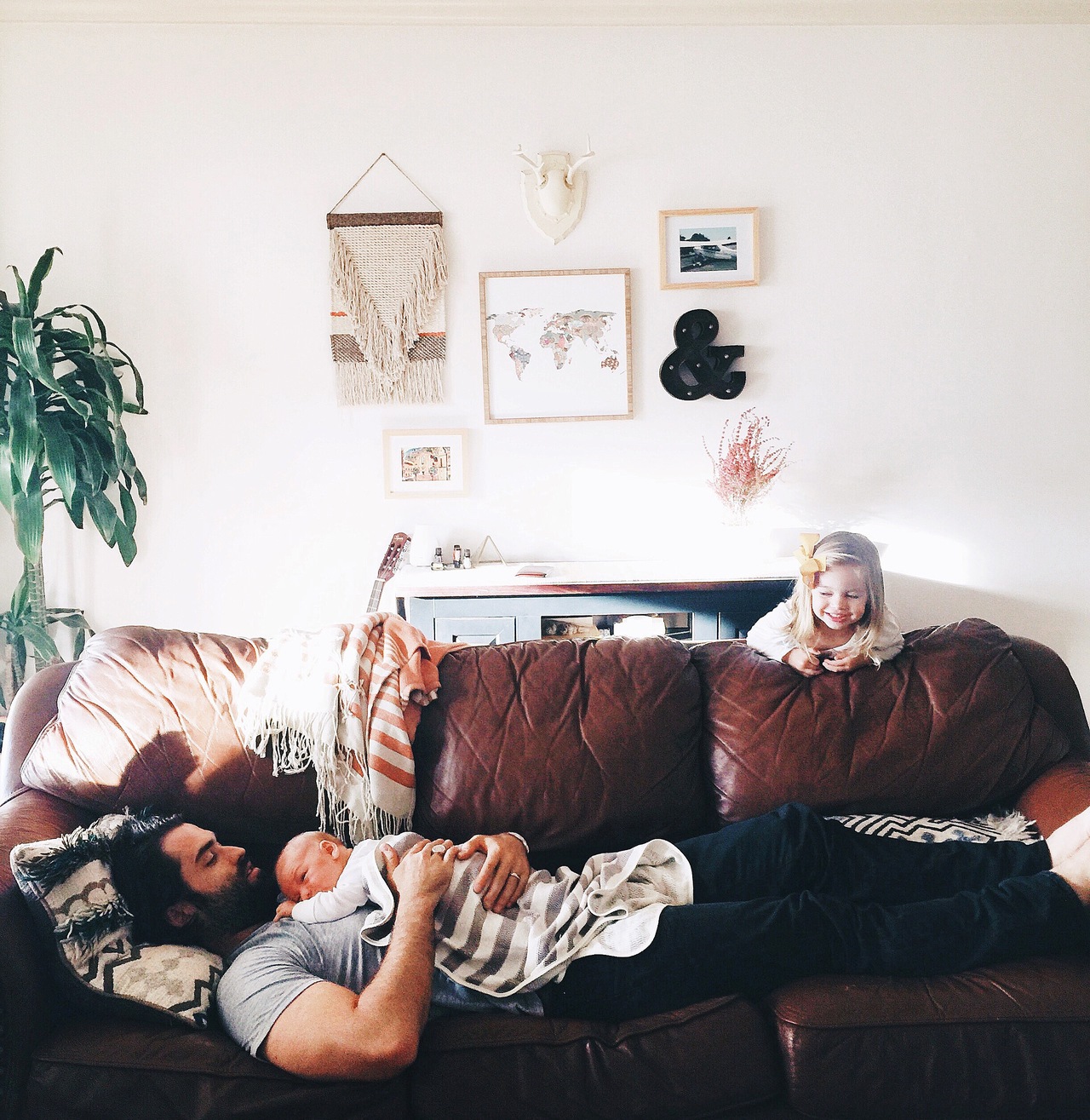 Looking for authentic and real images for your marketing?
Foap photos are real. They are a great alternative to gettyimages or shutterstock everyone else is looking for content at. Our global community of photographers is taking snaps of their everyday lives, of real moments. That's why our photos are more likeable and create more engagement, not least on social media, but it is very easy to keep your Instagram stream alive with hand-picked pictures crowdsourced globally among passionates of social photography.
So if you are looking for context, region, occasion, topic – specific pictures, kind of personalized stock photography – try typing in the most relevant tags in the search tab and enjoy custom content imagery with the world's most attractive photo license: no limits of usage for all social media and digital communications platforms and channels, globally, forever. Only $10/photo. Simple, right?
Take a look at our video
[embedyt] http://www.youtube.com/watch?v=CBgn83vc14I[/embedyt]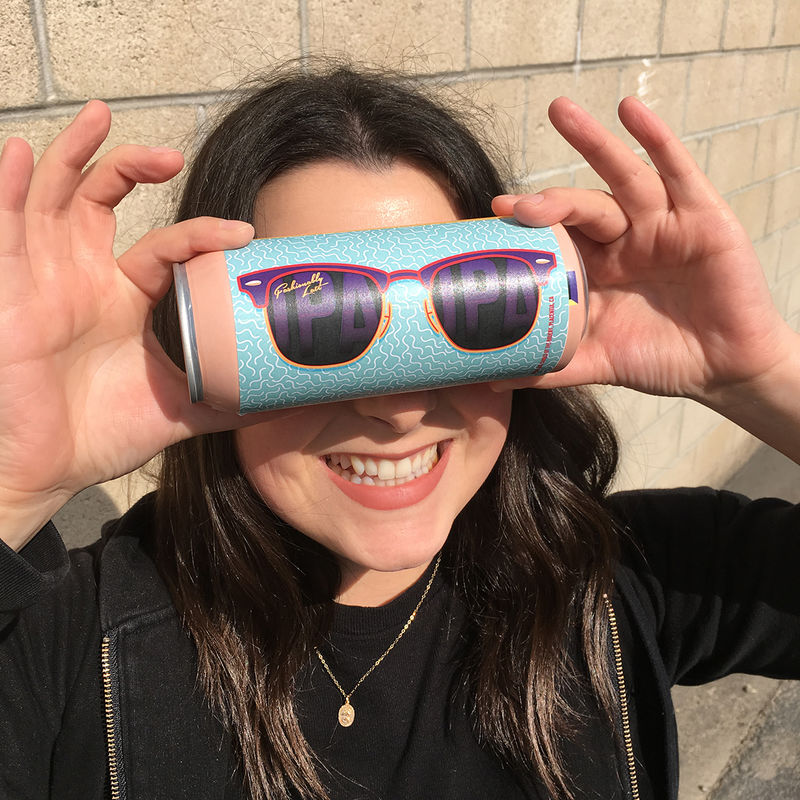 We offer brands and agencies a unique opportunity to request specific photo assets from our community. So if you are you a brand or social media manager looking for branded content tailored to your needs, you are in the right place!
If you are willing to give up on spending various resources including time, money and effort on costly photo shoots, give our simultaneous global photo shoot in which you can become Art Director for over 2M photo creatives a chance and prepare to be amazed!
Our community of creative photographers or rather visual content creatives have broad experience working with all kids of content as briefed by brand. We are happy to help you create and enhance that brief and expectations with the help of our Creative Studio Team.
If you are interested about exploring the way Missions work, how they are organised and what can be delivered in terms of tailored content upon your brief, please let me know and we will be happy to present some ideas for particular need/ brand.
Check foap.com for more details regarding crowdsourced custom brand imagery on demand.
Since our launch in 2012 our list of clients has been growing fast: Google, Heineken, Volvo Group, Pernod Ricard, MasterCard, VisitSweden, Sony, Lufthansa, Priceline, VisitEngland, PUMA and many, many more.
If you'd have any questions regarding purchasing photos on Foap or running Missions, drop us a email to sales@foap.com. We'd love to hear from you and the challenges you have that we together hopefully can solve.