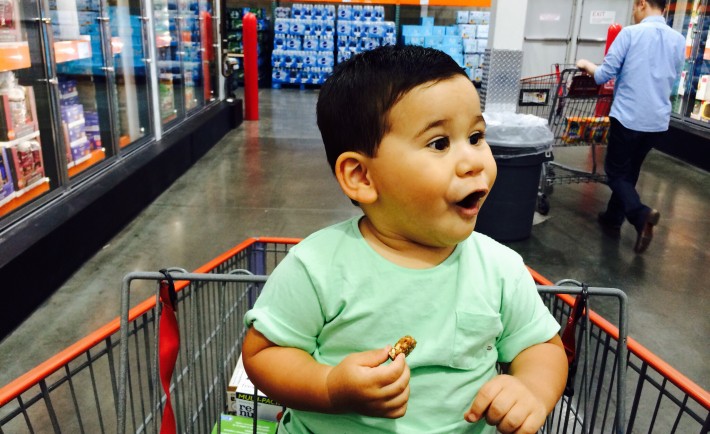 Looking for authentic and real images for your marketing?
Foap is the leading online marketplace for commercial authentic digital images.
All the photos available on Foap have been uploaded through our mobile photo app. By making it possible for millions of mobile phone users to commercialize their snaps, we bring something new and fresh to all marketers around the world and the industry. Traditional stock photography feels just wrong. It's boring, fake, staged, artificial…
Foap photos are real. Foap photos are authentic. Our global community of photographers is taking snaps of their everyday lives, of real moments. That's why our photos are more likeable and create more engagement, not least on social media. Besides, on Foap you get the world's probably most attractive photo license: No limits of usage in whatever platforms, globally, forever. Only $10/photo. Simple.
We also offer brands and agencies the opportunity to request specific photo assets from our community. That's what we call Foap Missions. Get the photos you need and engage your fans, inviting them to become creators of your marketing content.
Since our launch in 2012 our list of clients has been growing fast: Google, Heineken, Volvo Group, Pernod Ricard, MasterCard, VisitSweden, Sony, Lufthansa, Priceline, VisitEngland, PUMA and many, many more.
If you'd have any questions regarding purchasing photos on Foap or running Missions, drop us a email to sales@foap.com. We'd love to hear from you and the challenges you have that we together hopefully can solve.