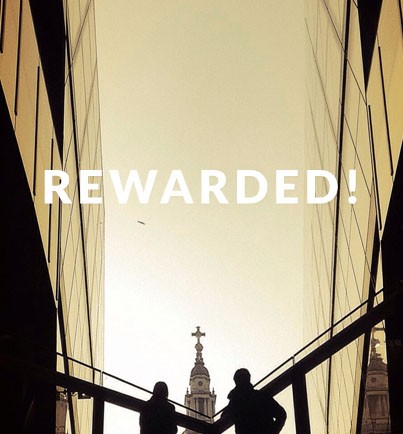 Symmetry. Contrast between old and modern, secular and spiritual. Forms. Lines. Perspective.
Congratulations to Foaper Lateproject! Your photo made it!
We got 2957 approved photos in the mission Architecture. Lots of amazing shots!
It was really not an easy task- with so many great photos and photographers – to choose one to be rewarded. It's impressive to see how we build beautifully and how sensitive to details the Foap community is. So many amazing compositions!
Thanks everyone who joined!
Check out Lateproject's fantastic portfolio for lines, curves, angles and much more.