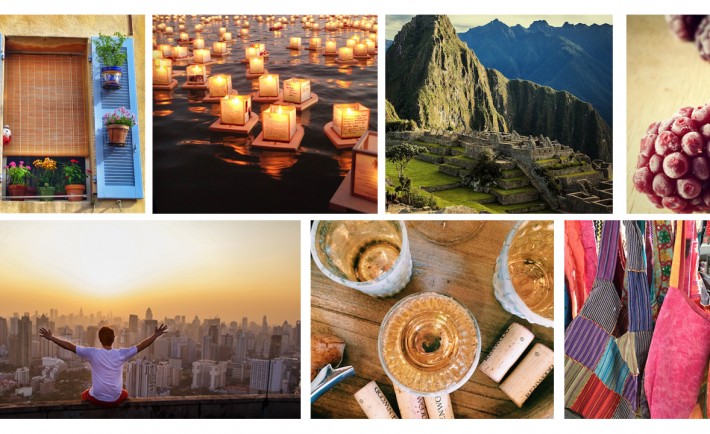 Every Thursday we feature The Magnificent Seven Foapers of the week, seven Foapers whose photos caught our attention in a special way.
Get inspired by this week's awesome photographers.
Alessandro Lironi (@lironialessandro), based in Bangkok.
Exploring the vibrant Bankkok.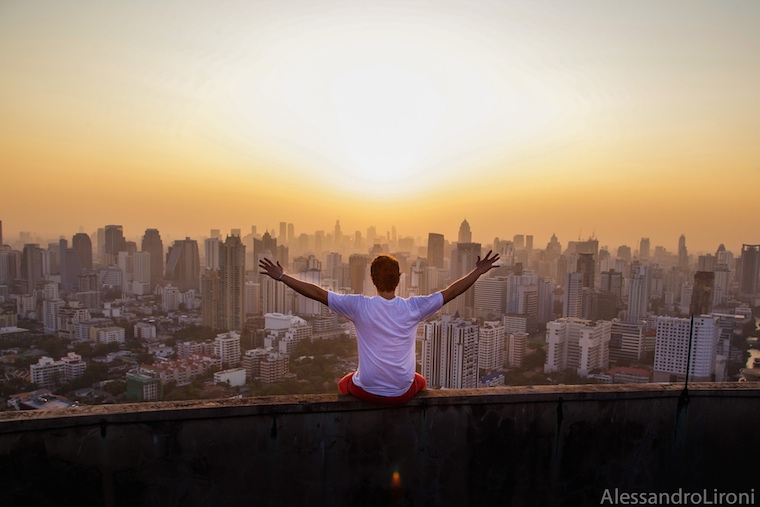 Melanie Saucier (@antoineolivier) from Canada.
Charming compositions.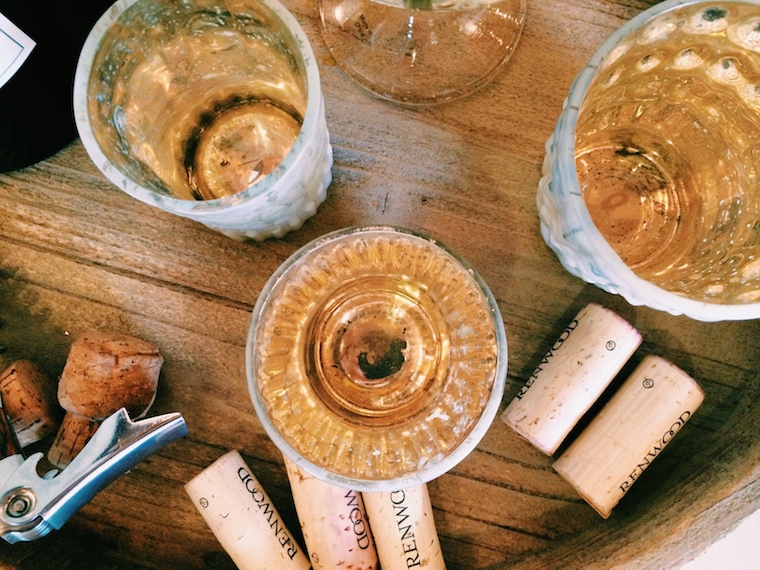 Mary Elizabeth Caverly (@marylizcaverly) from the US.
Always finding beauty somewhere.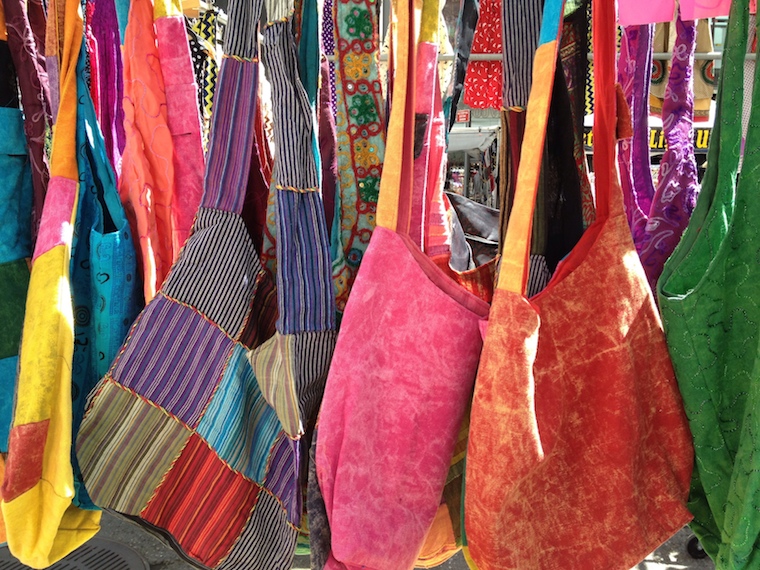 Marie Carr (@emmm), from Ireland.
An Iphone and a lot of talent.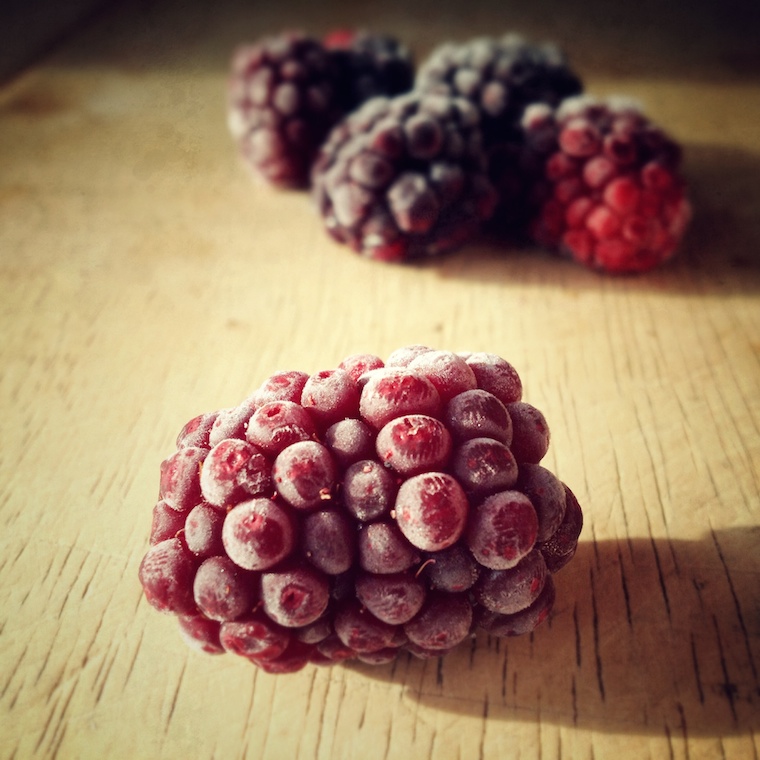 Kasper Kay (@kasperkay) from Denmark. 
A beautiful variety of shots. Kasper has shared since the beginning great insights about our app.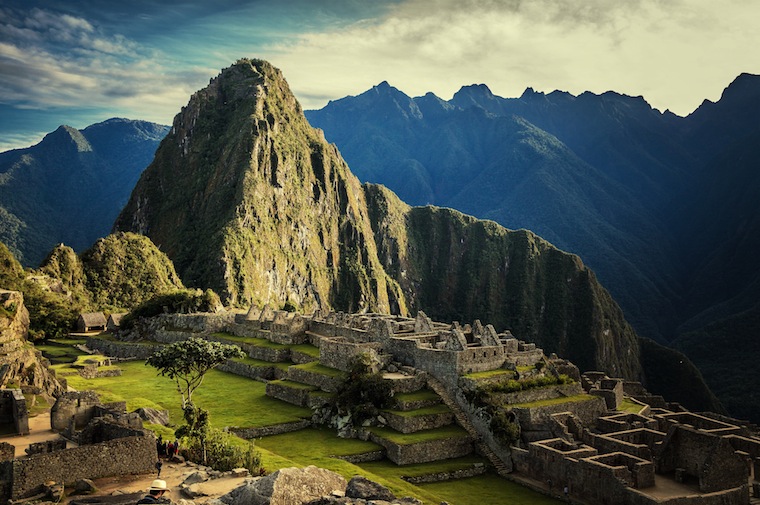 Punahele Waiolama (@punahele17), from Hawaii.
Capturing magical moments and colors.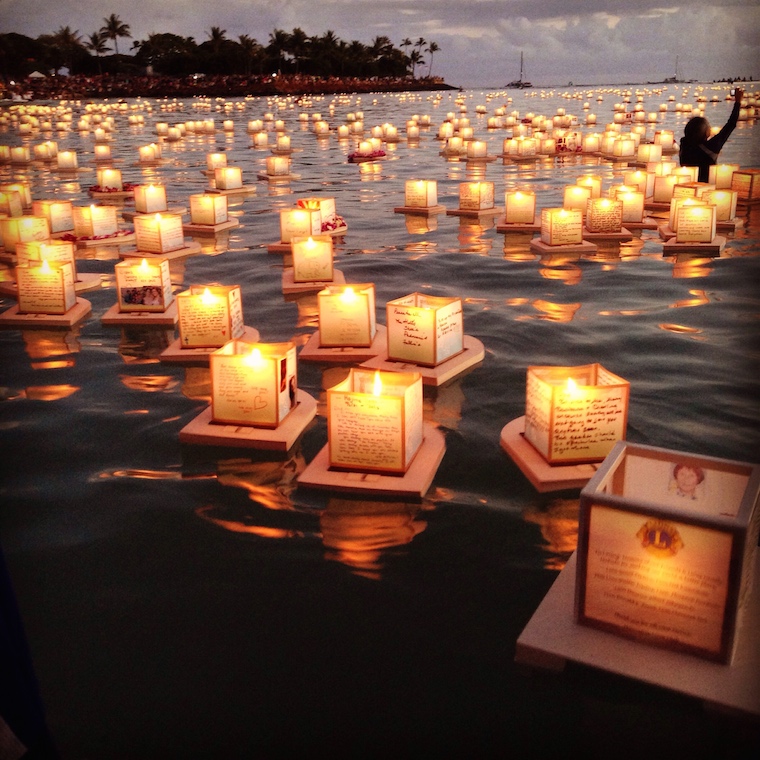 Claude St-Pierre (@claudiusacapus), from the US. 
Opening a window to a new, colorful world.