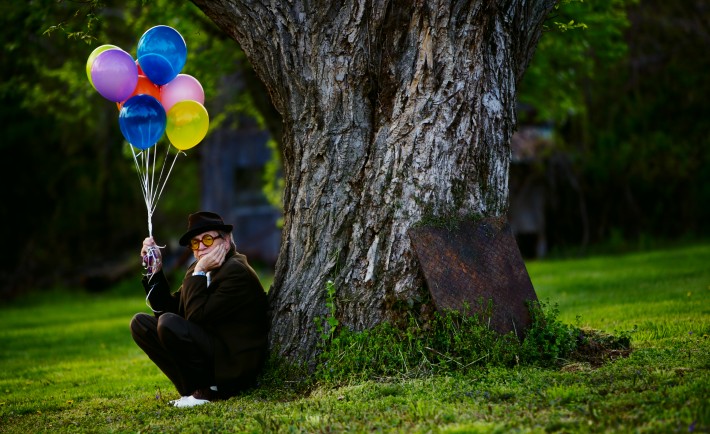 The "Balloons are all around" Mission has a winner! Meet Tessie Weaver (@tessie.weaver) from Pennsylvania, US. Her winning photo is really creative! She made us smile by creating a fantasy world with a very interesting character.
Enjoy the interview and learn more about the story behind her picture.
Tessie, congratulations on winning the mission! You're quite new at Foap. How did you learn about Foap and why did you start using it?
I truly cannot believe I won!  When I read the e-mail, I instantly burst into tears. I found Foap while researching legit work-at-home jobs. I figured there was no harm in trying!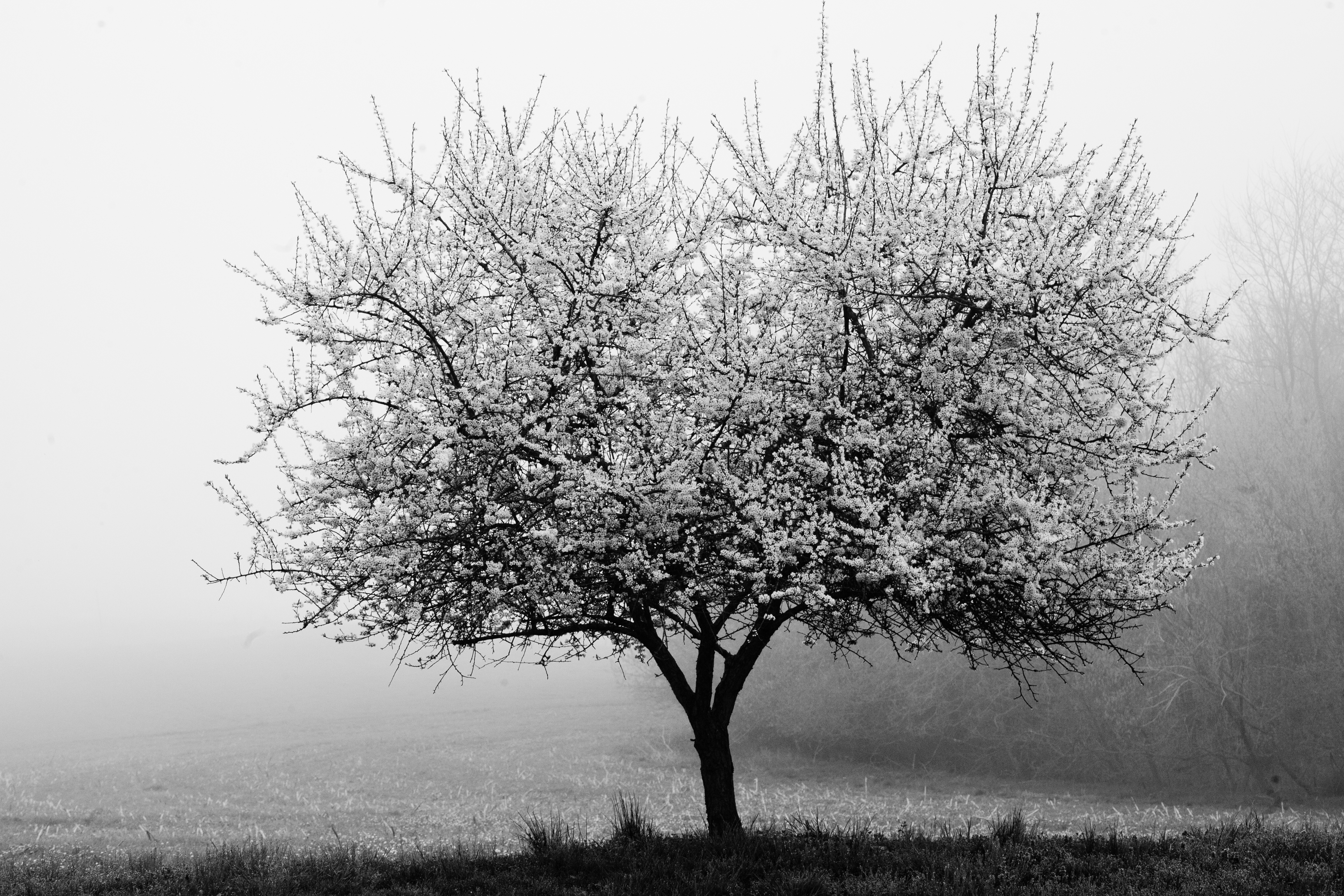 We'd love to get to know you better. Where are you from and what do you do when you're not Foaping?
I'm a freelance photographer in Lancaster, Pennsylvania. My husband Tom and I have two daughters, Grace and Ellie, whose little faces seem to fill my portfolio on Foap. I recently took a break from the professional photography to have my second daughter and help care for my mother who has dementia. It's been a rough couple of years and slow process getting back into the swing of things. Winning this mission has given me just the motivation I needed to keep going!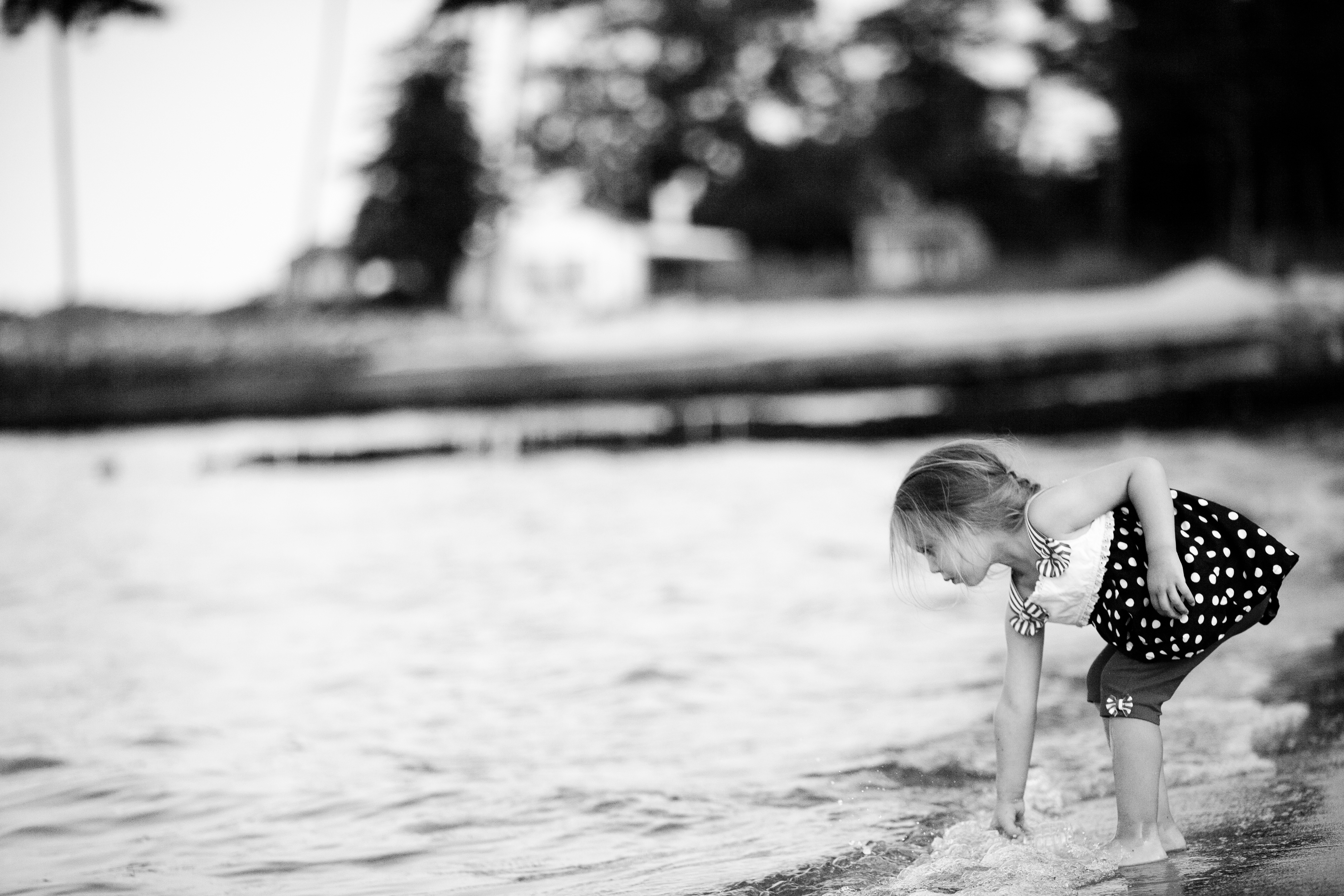 The winning photo is really interesting. The old man seems to be sad, but the colorful balloons makes it all rather happy and full of hope. Could you share the story of the gentleman in the photo and tell us more about this picture?
Well, the strange old man is my father. I was actually taking birthday photos of my oldest daughter when we decided to dress my Dad up for some. We're a quirky family in that way!  We definitely had lots of laughs during his session.
You photograph kids a lot, but the photos of your father also caught our attention. What is the difference in photographing kids and "not so young" people? 🙂
I can't speak for all elderly people, but I will say there's little difference between photographing children and my father.  Both are temperamental and don't listen very well!  Besides my father, I can't say that I have noticed a big difference. I prefer to capture moments as they happen without too much guidance as far as posing, so most subjects do just fine doing their own thing.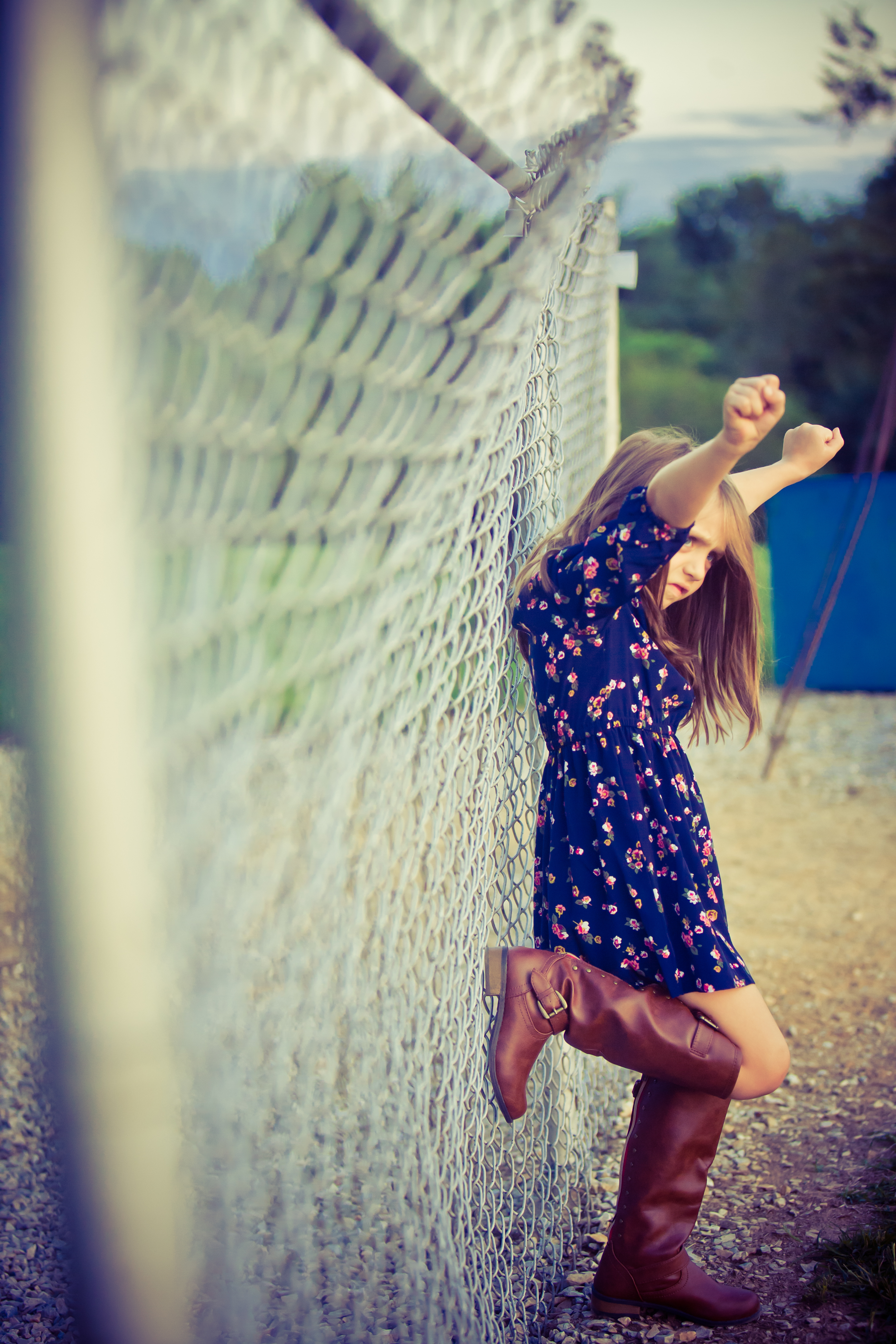 If you would choose a favorite photo on your portfolio, which one would it be? And why?
My current favorite image in my portfolio is the Octopus Tentacles taken at the Baltimore Aquarium. I really love photographing small details that might go unseen if you didn't look closely enough. I like the uniqueness of just focusing on the tentacles opposed to the entire octopus.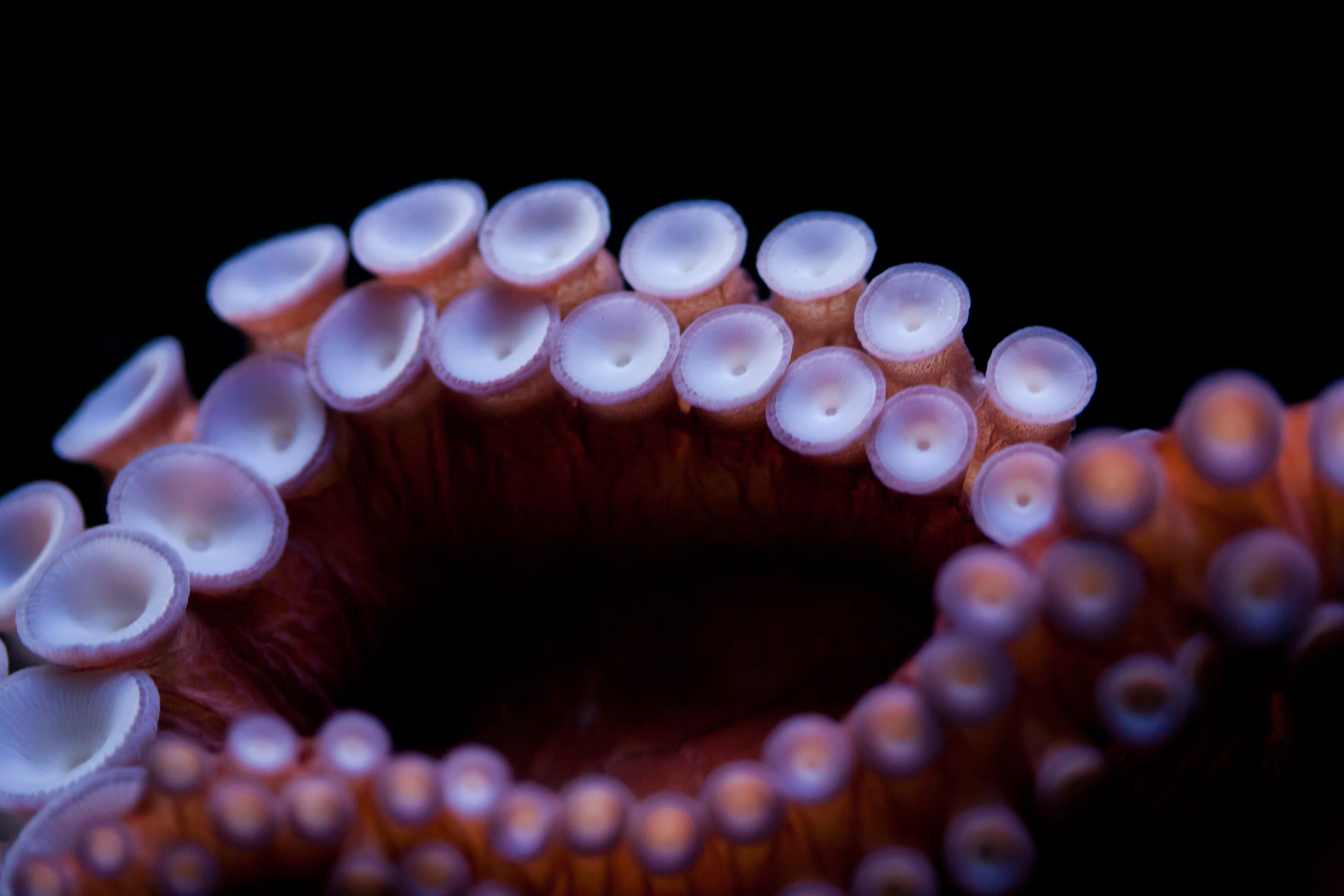 Finally, what is your next place or subject you're planning to photograph? Or maybe a mission you want to join? Let us know about your Foap plans.
I'm going to enter every Mission I can!  I can't begin to tell you how happy this has made me. I love the variety of Missions to choose from to keep my mind creative. My true passion is nature and wildlife photography, so I'm looking forward to warmer weather here in PA. I also have some ideas for the Father and Son mission that I'm looking forward to.
Thank you Tessie! We love your story and keep fingers crossed for you in the coming Missions!