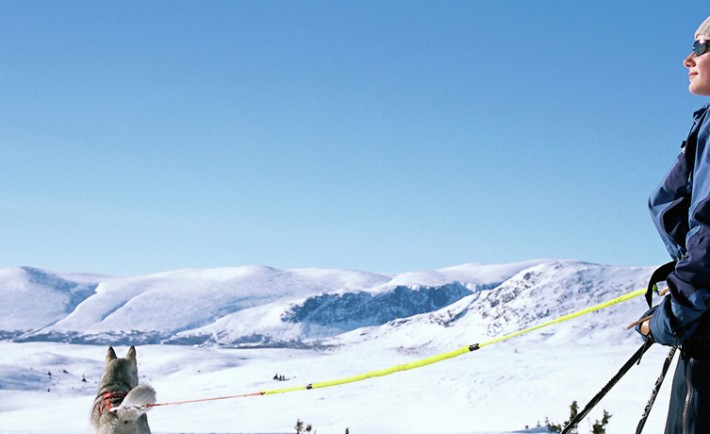 Hi Foapers! Our friends at Visit Norway have a new Mission: Norwegian Easter! Since Easter is just around the corner, we want to see how you spent this holiday in Norway! For more details, keep reading carefully and start submitting! The best snap will be rewarded with $100!
The Mission
We are looking for photos of how the Easter holiday is being celebrated around Norway. We would like to see those traditional images of cabin life, eating "Kvikk lunsj" and oranges, sitting in the sun outside the cabin and skiing in the mountains. We're also interested in images from a more urban type of Easter, how the flowers are beginning to blossom, and the snow disappearing from the city streets. Remember to write where your picture is taken. All photos submitted into the Mission will be curated, so please follow the Mission description carefully. Photos that not fit the description will be rejected.
Example Photos
Join now in the Foap app!
Don't know how to join the Mission? It's easy! Download the Foap app on the App Store or Google Play.
To get the app follow one of the links below: