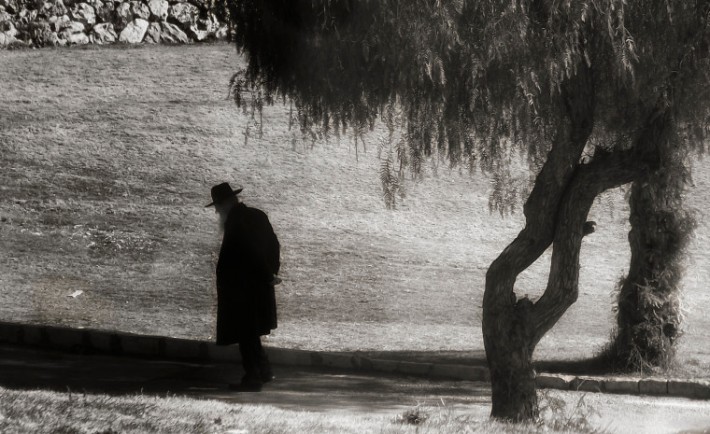 Hey foapers around the world. My name is Reiko from Dresden, Germany. I'm very happy for being selected to write a post in the Foap blog and reach out to all of you.
I'm on Foap  since july 2012 and it's time for a little personal review: 240 Photos in the market, 36 sales and 2 mission rewards. And a lot of fun. I see very inspiring pictures, learn a lot and have wonderful followers. Why Foap? Digital photography was a revolution and has made it easier for people to take very professional pictures. The flip side of them: You see a lot of "perfect" pictures with a "wow-effect" and one minute later you forget them, because there was no soul in the picture. I think that Foap has realized this and offers a place and a market for authentic photos from authentic people – for us!
Let me talk about photography and how I build my portfolio. I have two ways on Foap: My art and my Mission pictures. I would like to tell a bit more about the way I see the world: In my profession as a social worker I've learned to watch the world around me very carefully, to see the things between the lines or situations. And yes, there is a little child in me, that allows me, to watch the world with big eyes and to daydream. My maxim of photography is "see something, dream about it, picture it". The photos are a result of small daydreams – I hope, you can find it in my pictures and that you also have a little story in your head, when you look into my portfolio. I think, pictures with a story have a soul – and I see many good pictures here at Foap!
The opposite are the Foap Missions. I really love these chances to work hard on a picture – and the challenge. I have some steps that I follow before I add a mission photo:
– Read the description
– Then, I wait… I think about the description and create pictures in my head
– I do research about the company and get a feeling for them
– I take my photos
If you are not the photographer that gets the reward, congratulate and learn from that photographer!
I have very different photos in my portfolio, and I've sold different photos. Stock pics, snapshots, art from my exhibitions. A good portfolio should have a bandwidth of situations, things, seasons, moods. You should invest some time in the tags of your market pictures! Foap gives you a lot of useful tips on the website and here on the blog.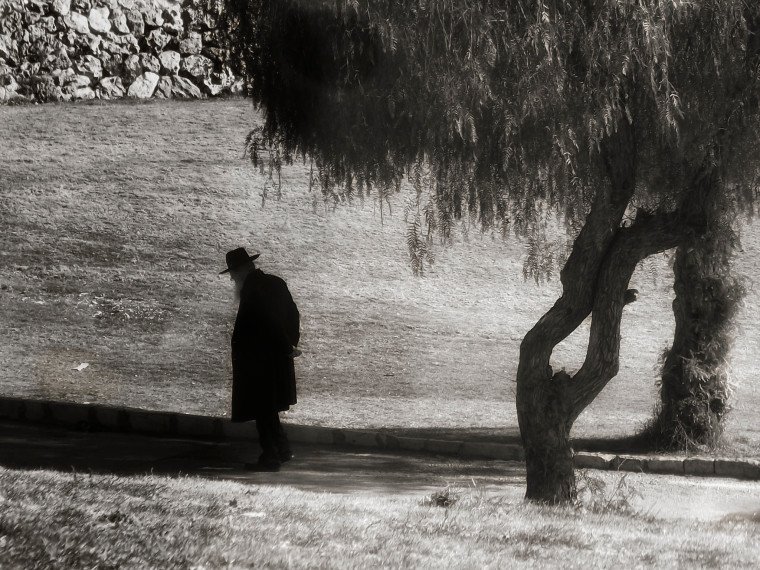 Foap asked me to pick out my favourite photo. The photo was taken a warm December day in Tel Aviv, I relaxed in the Gan Sacher Park and was thinking about this wonderful and mysterious tree. It reminds me on a desperate people and new life and hope arise off the branches. I called it "The tree of life". Think about Israel and the Shoa and the old man cross the way and the shadow of the tree – it was certainly time to push the shutter!
My Foap portfolio: https://www.foap.com/community/profiles/rfdd
My website: http://rficture.com/
Facebook: www.facebook.com/rficture