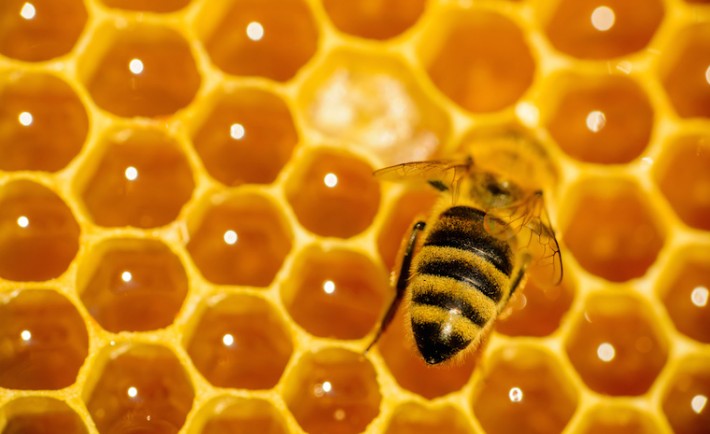 Once upon a time there was a world where everything was yellow. Miles of yellow fields, yellow bricks and yellow cars. Can you imagine it? This world exists and it was created by Foapers from all over the world in the "Yellow" Mission. Today we are announcing the Mission winner. Foapers, let us introduce you to Dawid Lech @attila from Poland, who captured a beautiful photo depicting a little piece of Yellow-land.
We reached out to Dawid and asked him about his winning photo and his passion for photography. Read the interview and learn more about this great shot and this talented photographer.
Congratulations Dawid! Over 9000 photos were submitted to the Mission and you made it!
It's amazing to hear that I'm the winner! I'm really surprised. Of course, everyone keeps fingers crossed for themselves. But when I saw so many amazing photos in the Mission and then pictures of the finalists I stopped even counting on that I could be the winner.
Your winning photo is really amazing! We love it because it's so natural. Could you share the story behind it?
I took this photo at an open-air museum in Chorzów. There was an apiary and a beekeeper was telling us about bees, honey and apiary in general. There was lots of honey, bees were flying all around and working, so we could watch all of that like we were inside a beehive. It was really amazing! What else could I do – I just captured all of that.
Who is Foaper @attila? We'd love to get to know your better!
My name is Dawid Lech. I live with my wife and a daughter in Katowice, Poland. I'm 38 and I work as a security service officer.
You photograph nature a lot. Why do you like it?
I like to photograph nature because it's… natural. It's not artificial, it's not a pose. It's simple and beautiful.
How did your interest in photography start and how did you become a Foaper?
I've been taking photos for 10 years already and it's my biggest passion. At first, it was less professional, but I tried to learn new skills every day. I take my camera everywhere with me. Everywhere you can find an interesting subject for photography, you just have to have an eye for that.
I've discovered Foap recently while browsing through the Google Play.
Which photo in your Foap portfolio is your favourite one?
My favourite photo is the one of the fireworks pyramid taken in Katowice. I had no idea that fireworks could create such stunning visuals on the sky. We were astounded with my family by this show and we were sitting there for 45 minutes and watching with our mouths open.
Profile
Name: Dawid Lech
Lives in: Katowice, Poland
Family: Wife, daughter
Profession: Security service officer
Thank you Dawid! We love your enthusiasm and passion! Congrats on the Mission win and keep up with the great work!