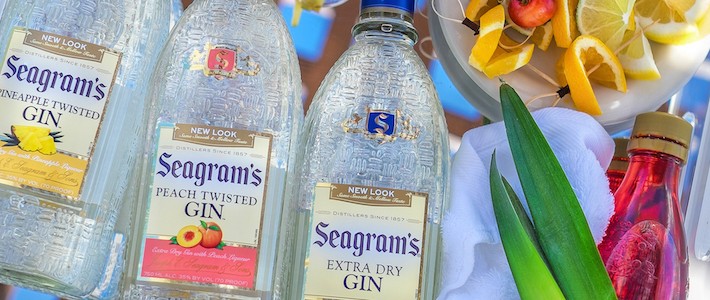 Hi Foaper!
We're happy to share that together with our friends at Seagram's Gin we're launching a new Mission: "Brunch with Seagram's Gin". Get your friends together for brunch, enjoy great food and gin cocktails and join the Mission. The winner gets $300! Have fun!
Mission
What better way to kick off your day than with some gin cocktails? Show us how you enjoy your boozy brunch with a cocktail alongside your favorite bottle of Seagram's Gin!
Join now in the Foap app!
Don't know how to join the mission? It's easy! Download the Foap app for free on the App Store or Google Play.
To get the app follow one of the links below: