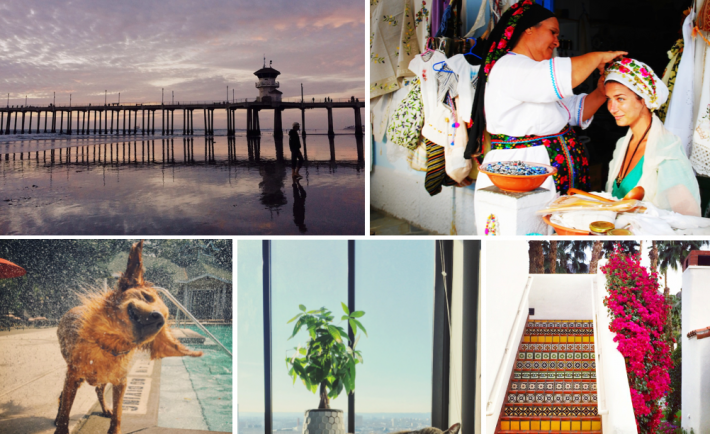 Every Thursday we feature The Magnificent Seven Foapers of the week, seven new Foapers whose photos caught our attention in a special way.
Get inspired by this week's awesome photographers.
She's a 3rd year veterinary student who loves photographing animals.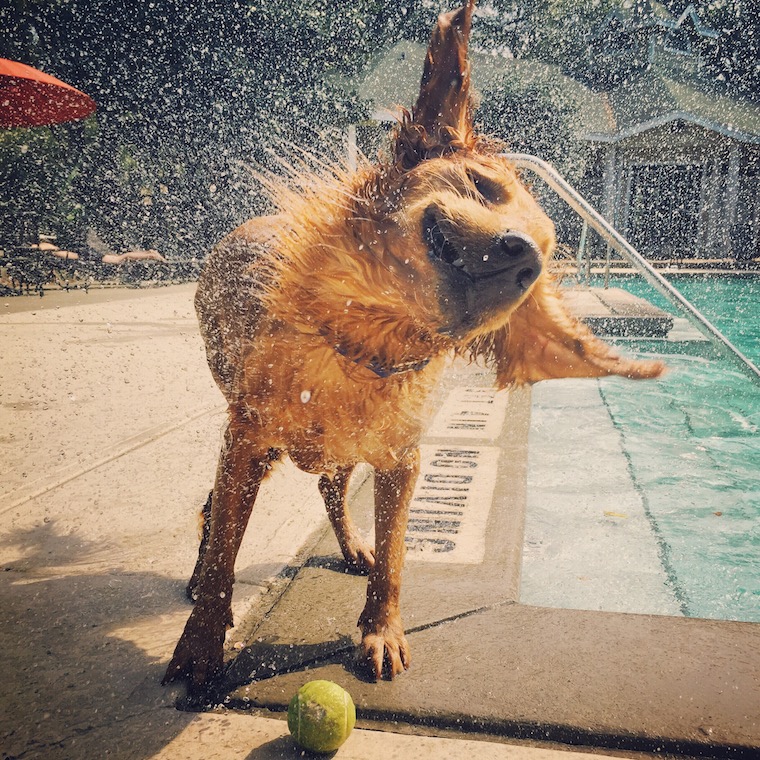 Dustin Davies from Newark, US created his own unique style.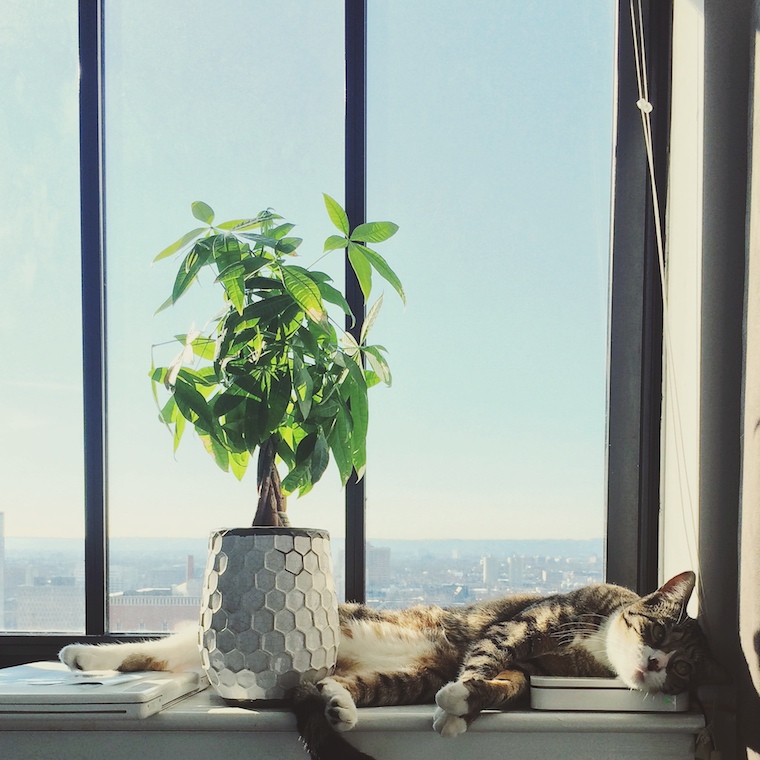 She captures the beauty of the Mediterranean islands.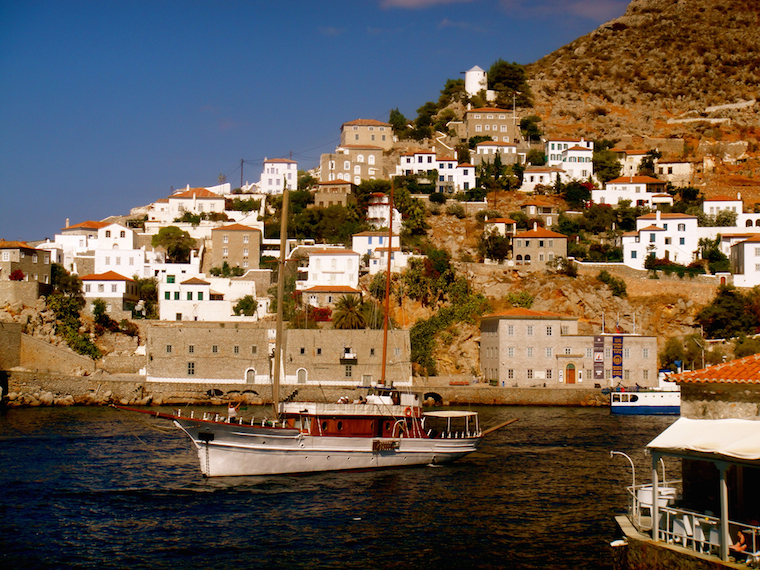 Mary Papadaki from Athens, Greece shares sunshine through her photos.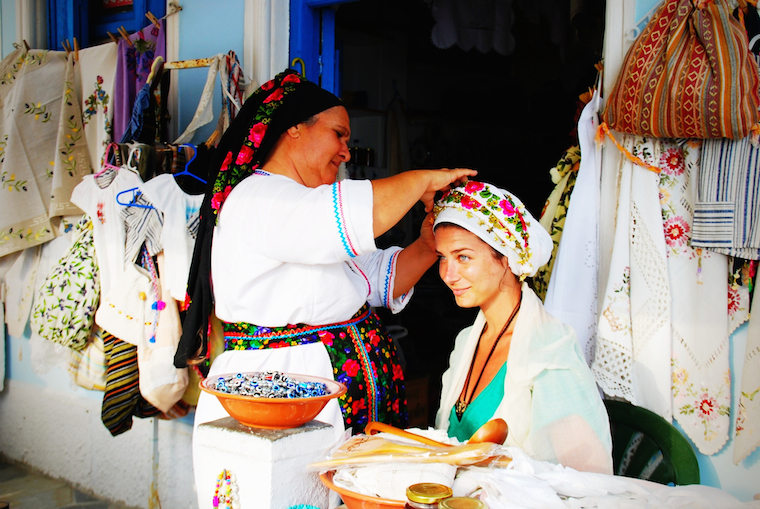 This Foaper from New York has a magic color palette.
Kenneth Leishman's photography in two words: "stunning outdoors".
Margot Gabel's portfolio is full of beautiful places captured in a unique way.
Congrats to those who made it to this list and see you on Foap!