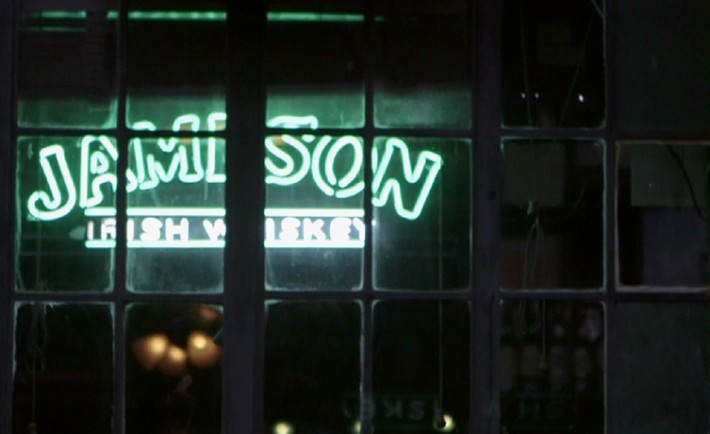 Hello Foapers!
Jameson Irish Whiskey is celebrating the neighborhood bars with a new Mission: "Jameson: Long Live the Neighborhood". Show us how you enjoy Jameson at your local bar. Your place, your friends, your taste, your whiskey. Now you have a chance to snap some nice photos, upload them to Foap and your photo could be selected by the Jameson Marketing team. They will be rewarding the Mission winner with $300. Join now and enjoy your Jameson responsibly.
The Mission
Jameson supports the neighborhood bar, the real city hall. And the bartenders, musicians and friends who call it home. Whether it's a toast of Jameson shots amongst friends, the jukebox that has all your favorite songs, or the exterior of your corner bar with the Jameson neon sign –show us what makes your neighborhood bar special and how Jameson is at the heart of it all. To find out more about Jameson Irish Whiskey and our neighborhood visit: jamesonneighborhood.com. Sláinte.
---
Join now in the Foap app!
Don't know how to join the mission? It's easy! Download the Foap app for free on the App Store or Google Play.
To get the app follow one of the links below: