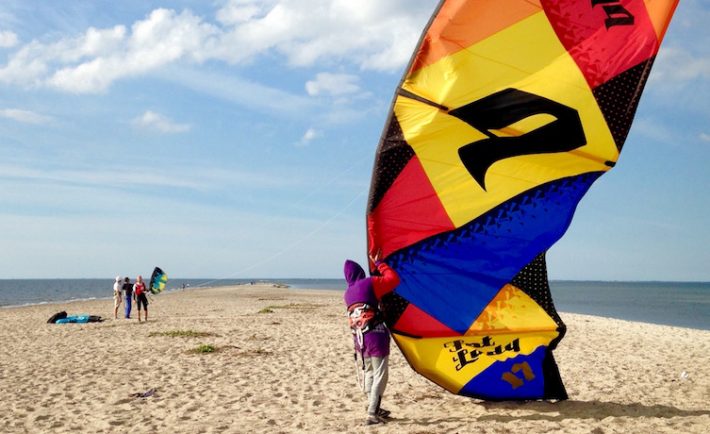 Hello Foapers! We are launching two new Polish Missions with Visit Poland that are going to be a lot of fun! Total rewards of $200! Keep reading for the details of the Missions!
We want to see photos of people having fun by the Polish seaside. People windsurfing, barbecuing at the beach, playing sports, relaxing!
Try to focus on close ups of people so we can see their expressions. We want to capture the spirit of the Polish coast so your photos should look interesting and inviting, they should tell a story!
Example Photos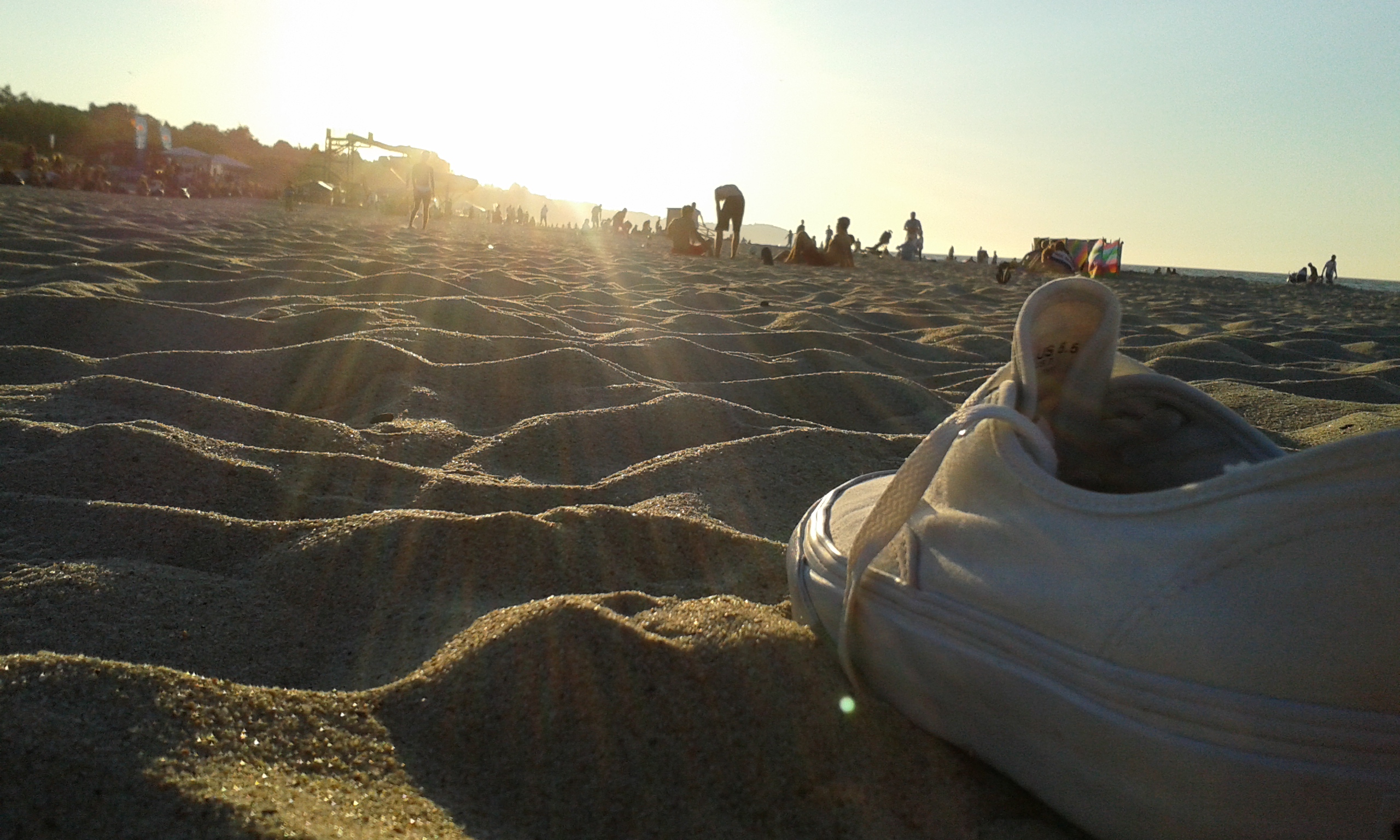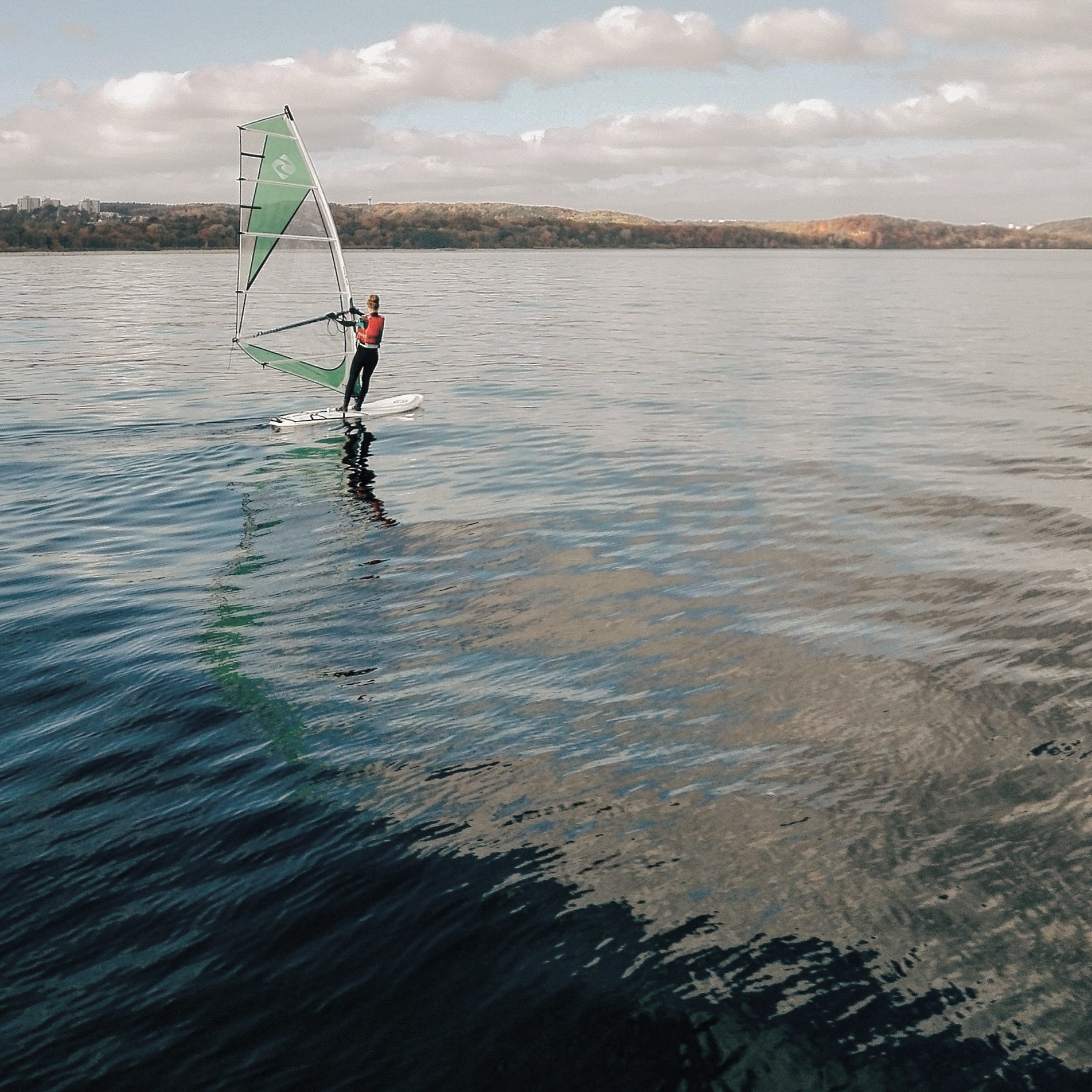 Mission: Polish Traditional Costumes
We want to see photos of people wearing traditional Polish outfits. Show us your photos taken in festivals or in the Polish countryside. We also want to see horse carriages, old fashioned shoes, beautiful hats…
We prefer close ups of people looking at the camera or not – the important thing is that they are wearing Polish traditional costumes. Good luck!
Don't know how to join the mission? It's easy! Download the Foap app for free on the App Store or Google Play.
To get the app follow one of the links below: