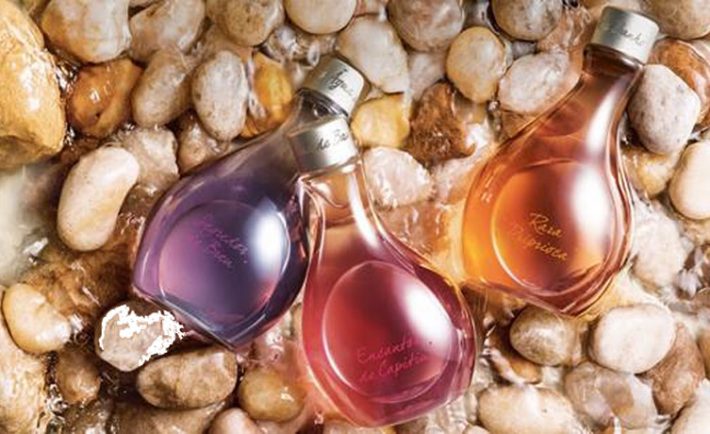 Hello Foapers!
We are super happy to announce that the Brazilian company Natura has three new Missions on Foap!
Natura produces beauty products that are sold in many countries around the world. They are famous for using natural products and for working toward sustainable environment.
Most importantly, the company uses ordinary women rather than supermodels in its advertisements. So here's your chance to sell your great photos.
Check out the three Missions below and join them in the Foap App. The winner of each Mission gets $300. Good Luck!
After a long day there is nothing better than a relaxing bath. Show us photos of people taking relaxing baths. A soft light, bubbles, maybe a bath pillow…Prepare the environment, enjoy the moment and good luck in the Mission!
Mission #2: Mother and Children Outdoors
In this Mission we want to see your photos of Mothers and their children spending time outdoors: having breakfast in the garden, enjoying a picnic, playing games, walking side by side as best friends. Capture the love between mother and their children but don't have them looking at the camera or posing. The photos should feel natural and relaxed.
We love your beautiful and soft skin! In this Mission we would like to see close ups where the focus is on the skin. Think of different body parts and use the light to play delicately with colors and shadows.
---
Join the Missions in the Foap App!