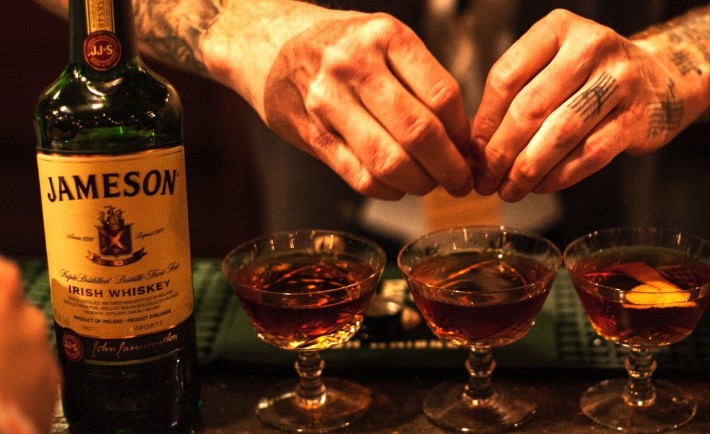 Sláinte, Foaper!
Jameson Irish Whiskey has a new Mission for you: Warm up the Night with Jameson No matter how white it gets, keep some green inn your life. Make Jameson the subject of your photo and show how you warm up your winter.
The winner will receive $300!
Appreciate with moderation, have fun and Happy Foaping!
Check out these examples of photos that Jameson would love to see:
---
Join now in the Foap app!
Don't know how to join the Mission? It's easy! Download the Foap app on the App Store or Google Play.
To get the app follow one of the links below: