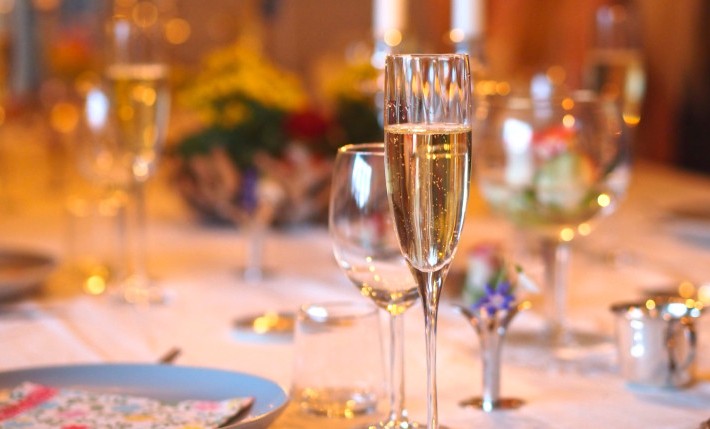 While tagging, it's quite usual that you take the most obvious things and forget to add those extra tags that perhaps would make the photo even easier to find. Sometimes it's quite good thinking of the tagging as a three-step-ladder. I'll take this photo as an example: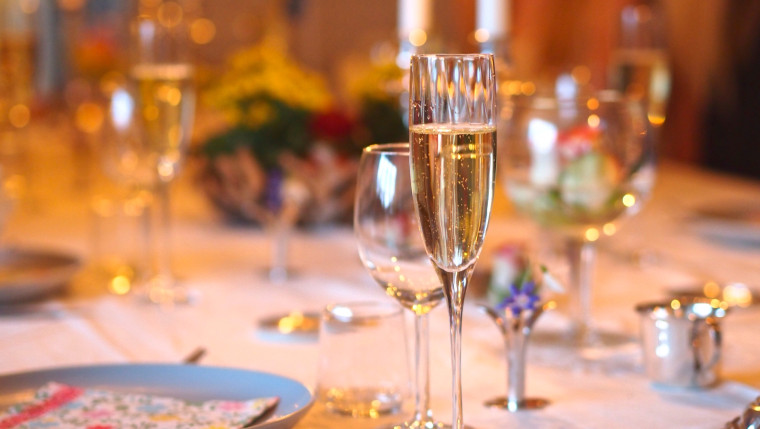 First step: What do I see?
Glass
Champagne
Table
Napkins
Table cloth
Second step: What is happening or may happen on the photo?
Dinner
Supper
Eat
Sparkle
Fizz
Eating
Party
Third step: What's the possible occasion and what feelings do I get?
Celebration
Wedding
Happy
Fun
Did I forget anything? Please comment and help me if you come up with more tags!
Update from user jifkak:
Vacation
Weekend
Feeling
Flowers
Together
Restaurant
Home
House
Dinning
Decoration
Romantic
Night
Indoor
Food
Plate
Details