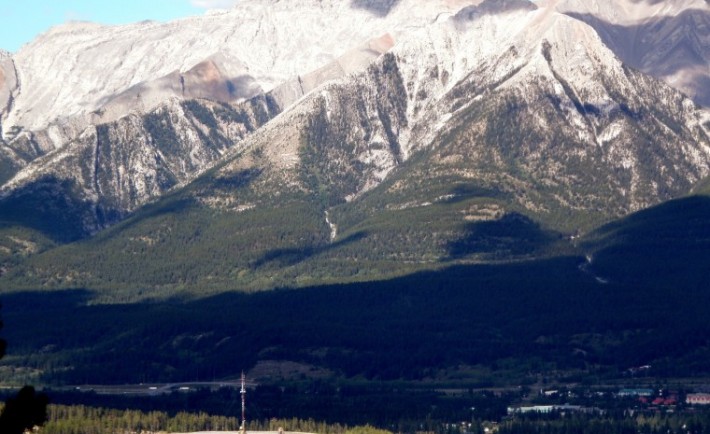 Have you seen our beautiful cover photo on Facebook? The photo was taken by foaper lagacephotos. We asked him to tell us about the moment he took the photo. This is Jonathan's story.
I took this photo while I was out living in Calgary, Alberta, Canada. I love climbing mountains and doing photography, however I have no professional training in either. Everything is self taught.
At the time of this photo, I was taking a 49cc scooter trip from Calgary, AB to Canmore, AB. I had found an area to park the bike and began hiking up one of the many mountains northeast of Canmore. While hiking I finally came onto a clearing about half way up the mountain, that's when I came across this view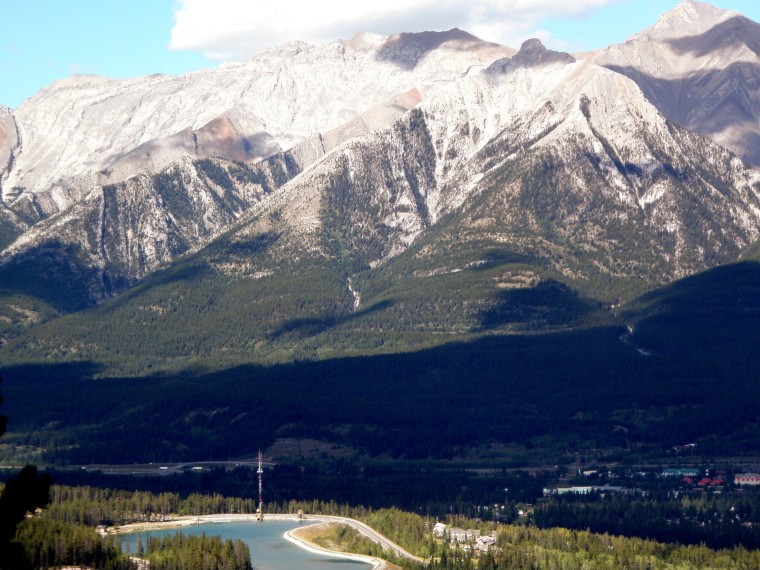 I decided to take a break and take some photos of the area. My break was cut short when I heard some rumbling up behind me, I turned around and discovered a bear pawing at a pine tree about 200-250ft away. I slowly stood up and backed away from the area. After hearing movement that sounded like it was coming my way, I decided to start running down the mountain thinking I was on the trail (but wasn't). When I came to the bottom of the mountain I had a lake on one side and a pile of trees on the other. After I calmed down and walked a little bit I discovered a little lake and this photo. Seeing the reflection of the mountain in the water I knew I had to take a few photos. So I pulled out my camera (an Olympus Stylus 1050w 10mp camera) and snapped this wonderful shot: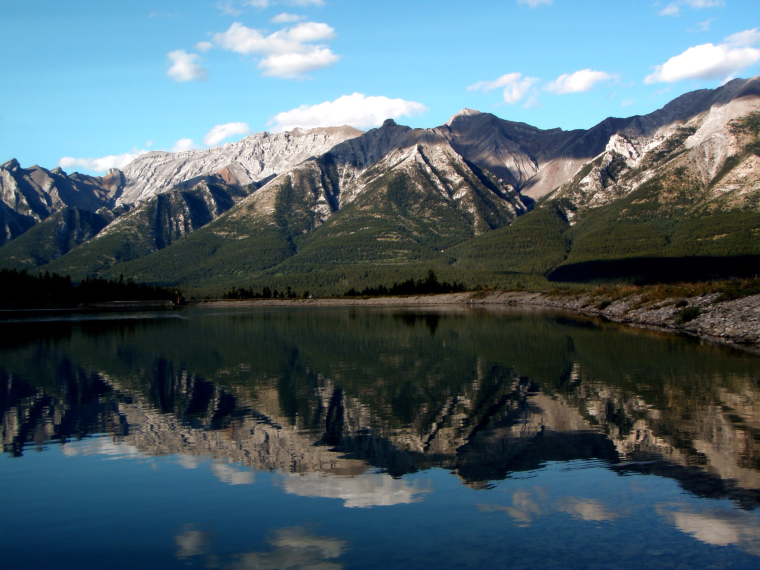 You can see more of his photos in his Foap portfolio or on his website.