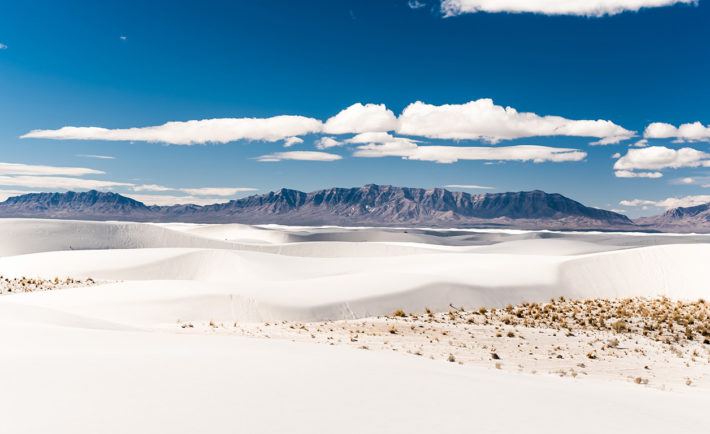 Welcome to our exciting new Country Challenge! This time, we have asked selected Foapers to share their most stunning landscape shots.
Now it's your turn to help us choose the best landscape photo from your country:
1. Go to the Missions in the Foap app and open the "Vote for the Best Landscape Photo in [your country]" mission.
2. Head to the Photos section, browse through the images and rate your favorite shots using stars.
At the end of this stage, we will select and reward the top photos. These winners will then compete for the ultimate title of the Best Landscape Photo in the World. Along with the honor, there are rewards of up to $200 per photo awaiting the winners and additional rewards for the best comments.
Let's talk rewards!
The Best Landscape Photo in the World: $200
Second place: $100
Third place: $50
Fourth to tenth places: $20 each
The best photos in each country: $10 per photo
Ten best comments: $10 each
For more detailed mission rules, feel free to check them out.