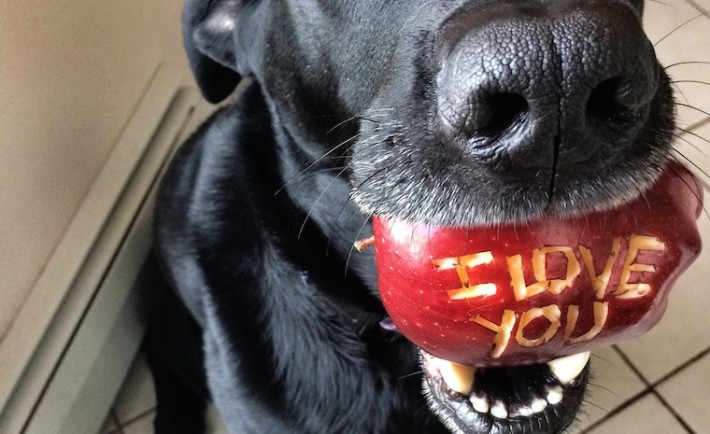 We celebrated Valentine's Day last Saturday.
On Foap, however, love is always in the air.
Ladies and gentlemen, we have the finalists of the "Write down 'I love you'" mission.
Out of the 1895 approved photos we selected 20 finalists.
It's needless to say that it's been very tough to select only 20 photos and the Foap team was literally getting in love with many of the pictures while we went through them. During the selection process we chose to divide the photos into 10 different categories. As the mission theme was not so broad you might think that one photo could make to different categories, which is understandable. At the same time, we are very impressed by the diversity of photos and how Foapers from all over the world found many different ways of interpreting the misson. As usual, we have not only considered esthetics, as a good mission photo on Foap is not necessarily beautiful. Among the categories we have for example: "Everyday Love", "Charming", "Cute" and "Ingenious".
Are you ready for a lovely moment? Hold my hand and let's go through the finalists together 😉
Category: Elaborated
1. "To my one and only love", by Foaper Anna Lyn Kendall (@nylanna100) from Washington (USA).
2. "Book Of Love", by Foaper Zoe Tacon (@zolive), from Australia.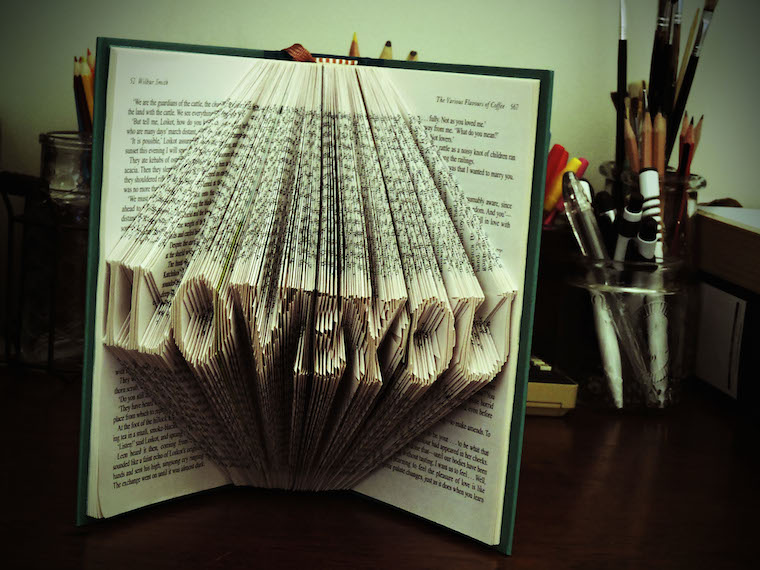 Category: Storytelling
3. "Elder love", by Reiko Fitzke (@rfdd), from Germany.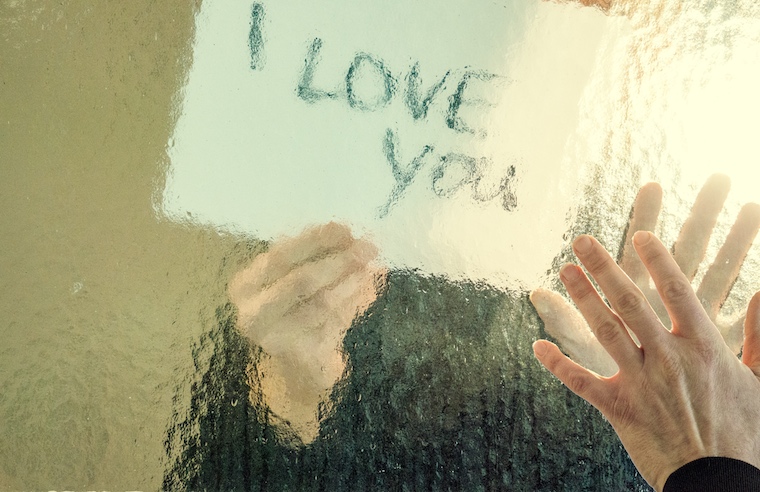 4. "Captured but free", by Whitney Norris (@whitneynorris22), from Georgia (USA).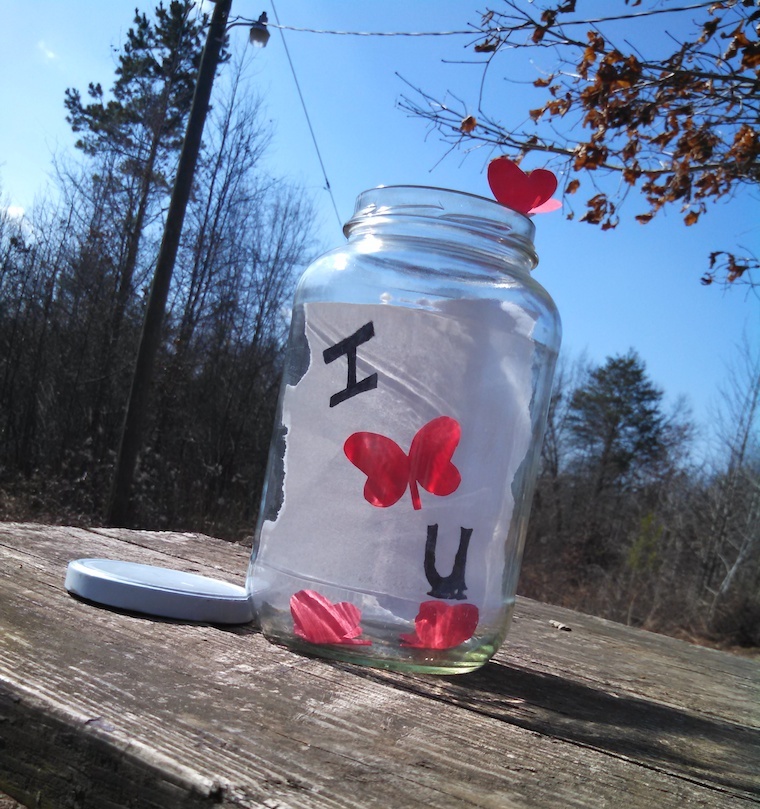 Category: Cute
5. "True Love", by Catherine Douma (@catherine.douma), from Georgia (USA).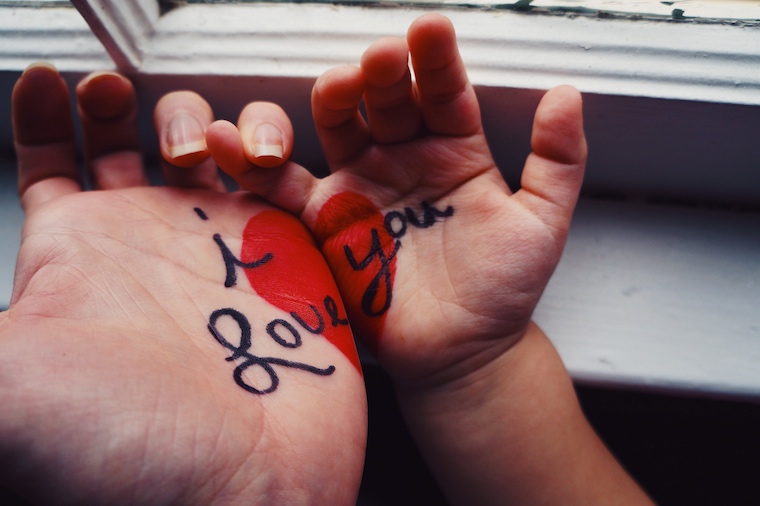 6. "I love you", by Marlene Bocast (@mbocast), from Virginia (USA).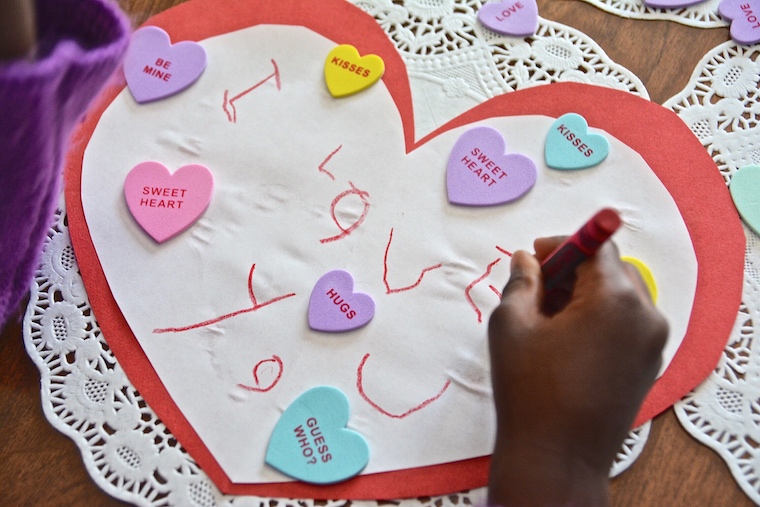 Category: Originality
7. "Burning love", by Vincenzo Martella (@wungenz), from Italy.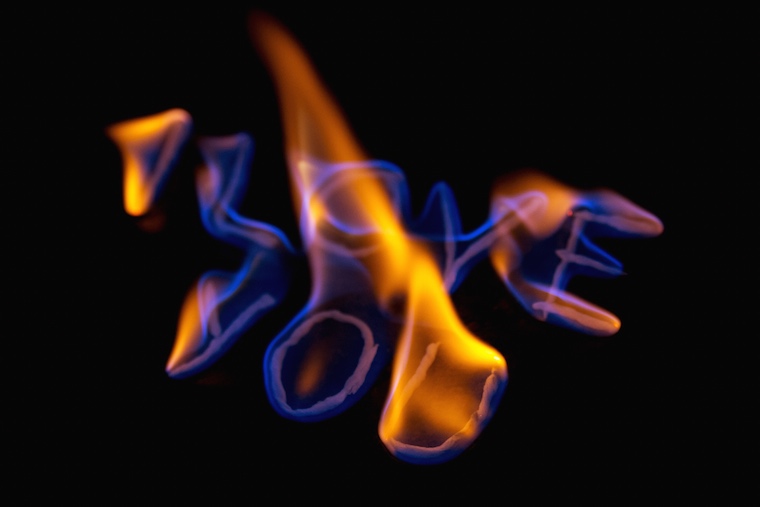 8. "You make my heart melt", by Lee Grainger (@greendub), from England.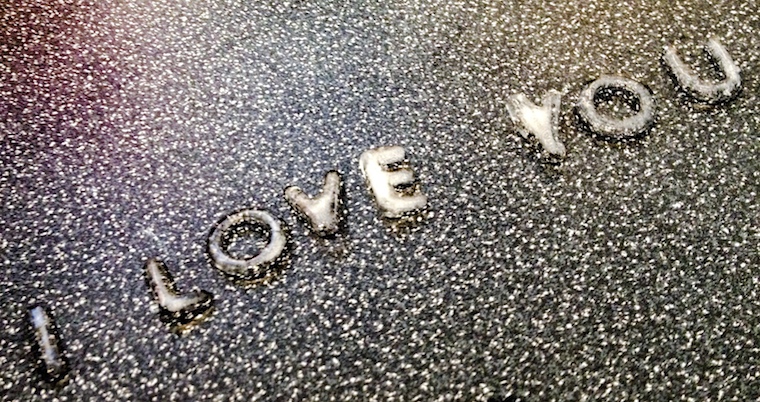 Category: Funny
9. "Bathroom note", by Brooke Brown (@eve08), from USA.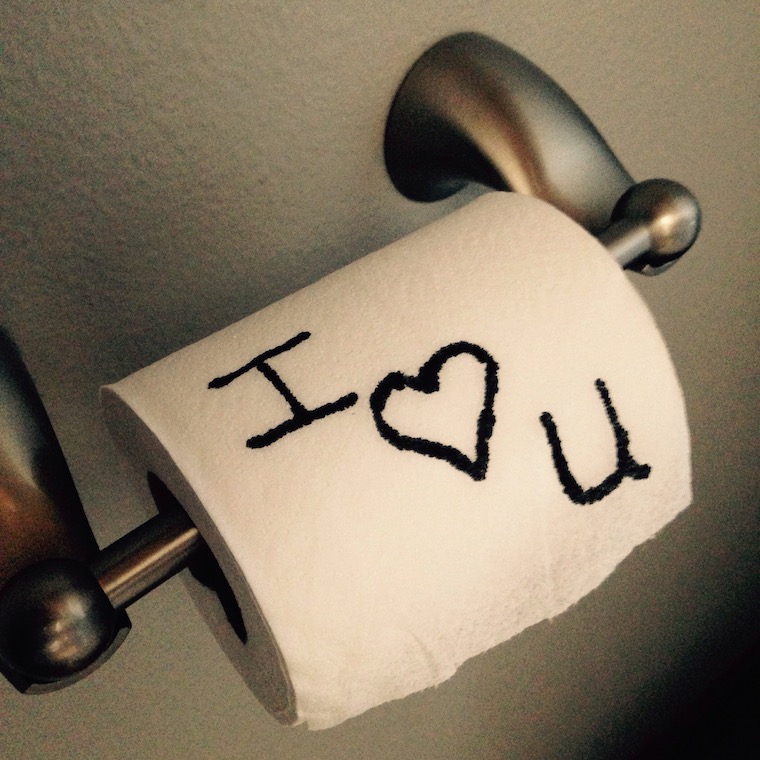 10. "Big Eye love You", by Kathleen Reeve (@luzoo), from USA.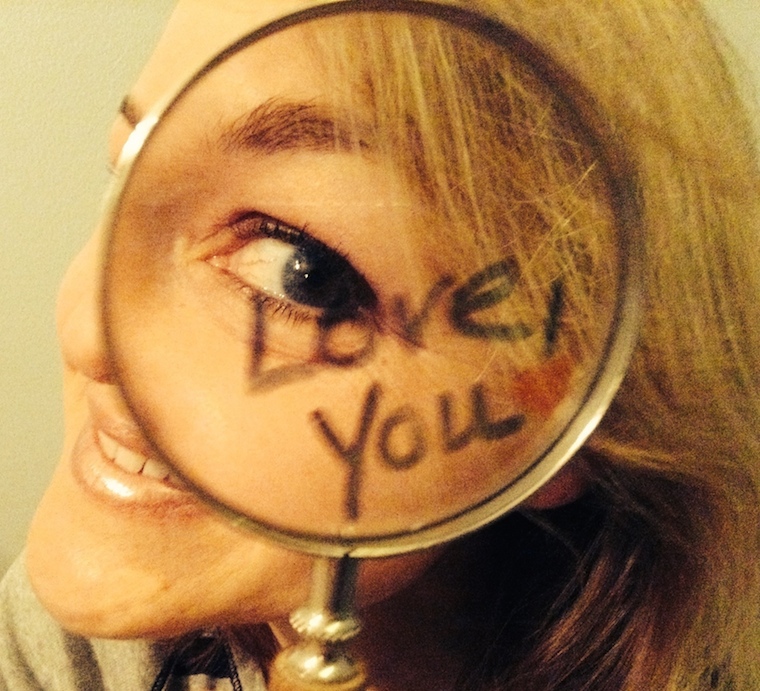 Category: Ingenious
11. "Love u by officer", by Supitcha Buathong (@cinderrellree), from Thailand.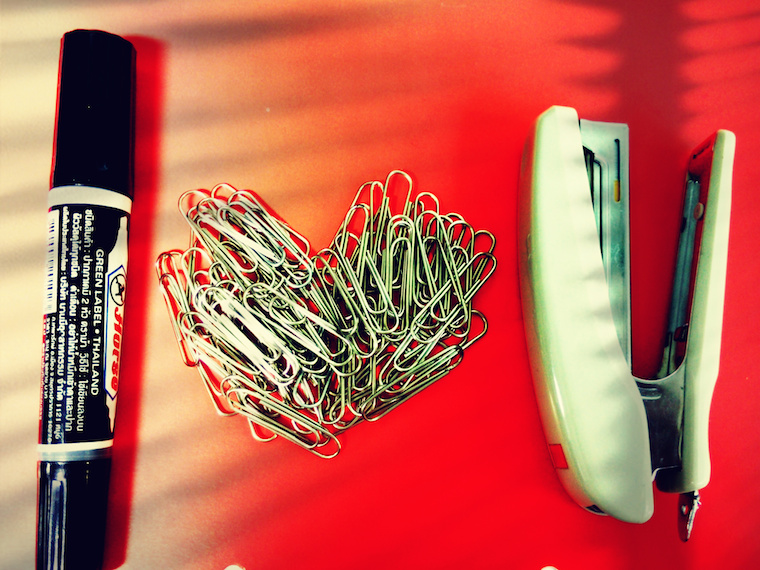 12." I love you, screw", by Dan Albert Cariño (@tanabok), from the Philippines.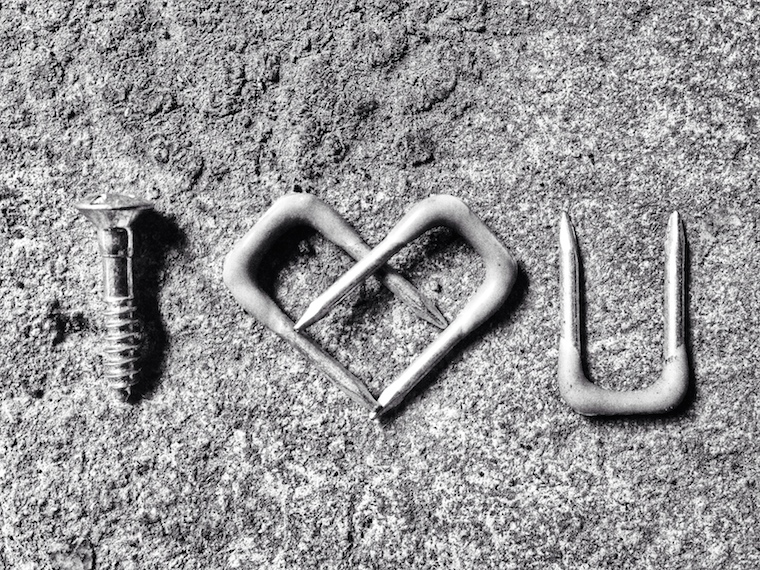 Category: Everyday Life Love
13. "Lunch Love", by Jeromie Mason (@jethrow22), from California.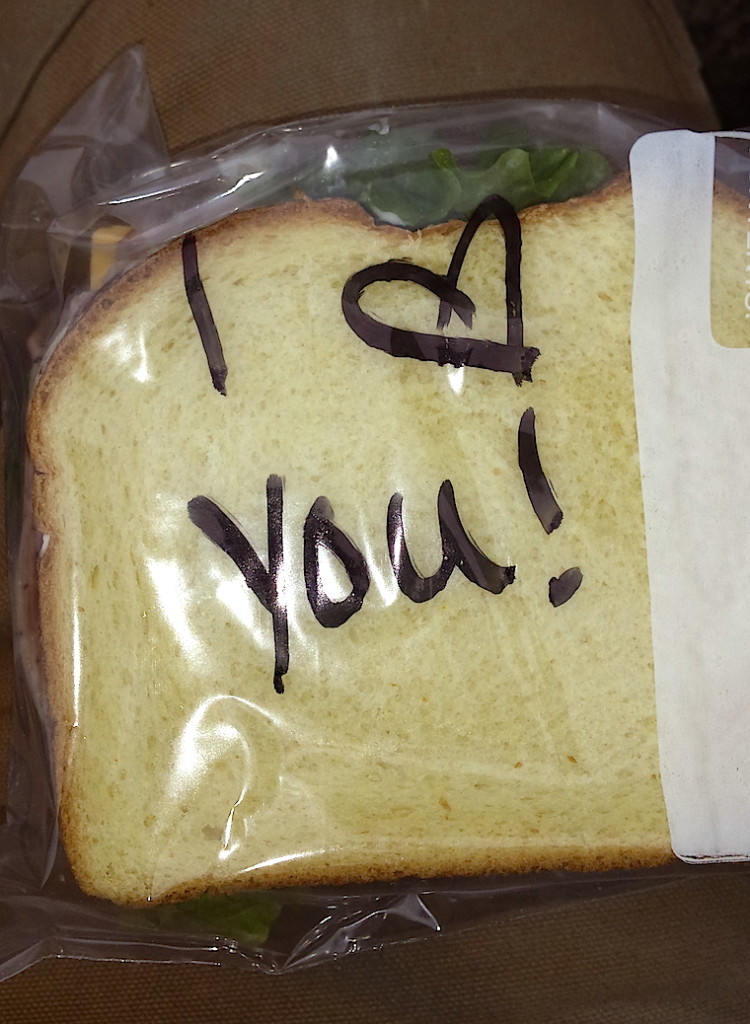 14. "SMS Love", by Norasit Kaewsai (@norgal), from Thailand.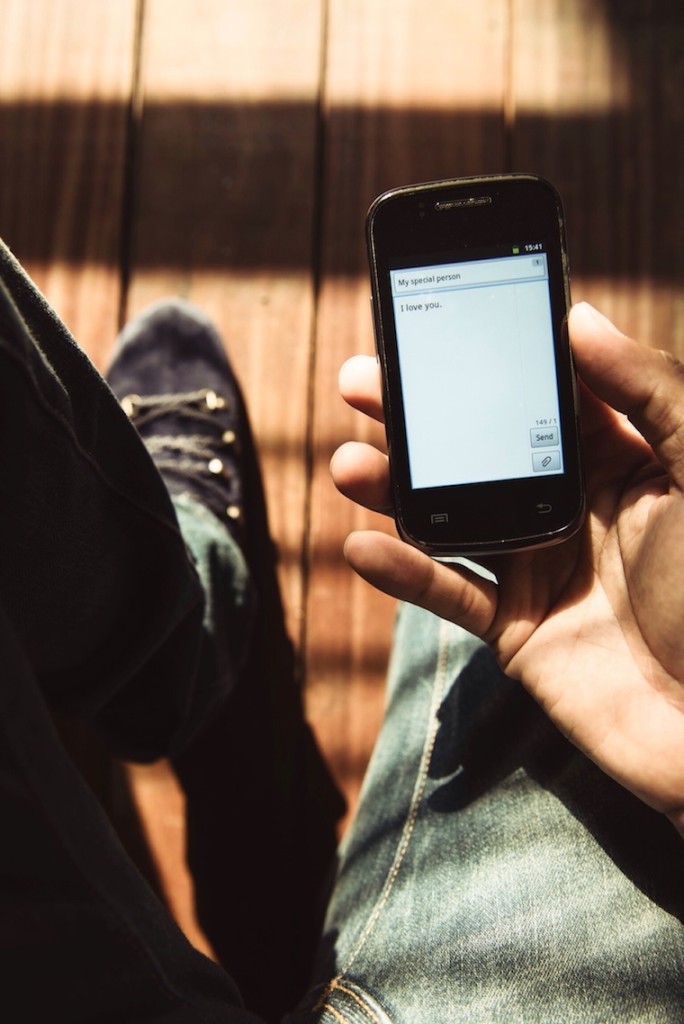 Category: Artistic
15. "Together", by Precious Thomas (@vivid_soul), from Virginia (USA).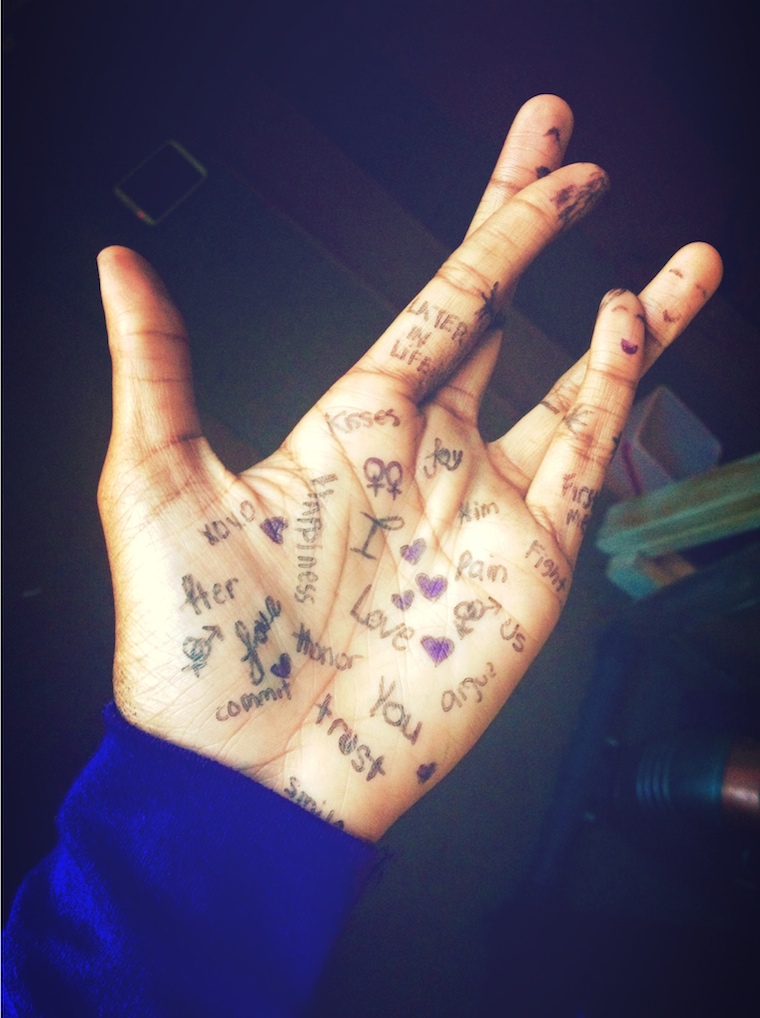 16. "Valentine's Breakfast", by Jennifer Vella (@jenlynn) from Virginia (USA).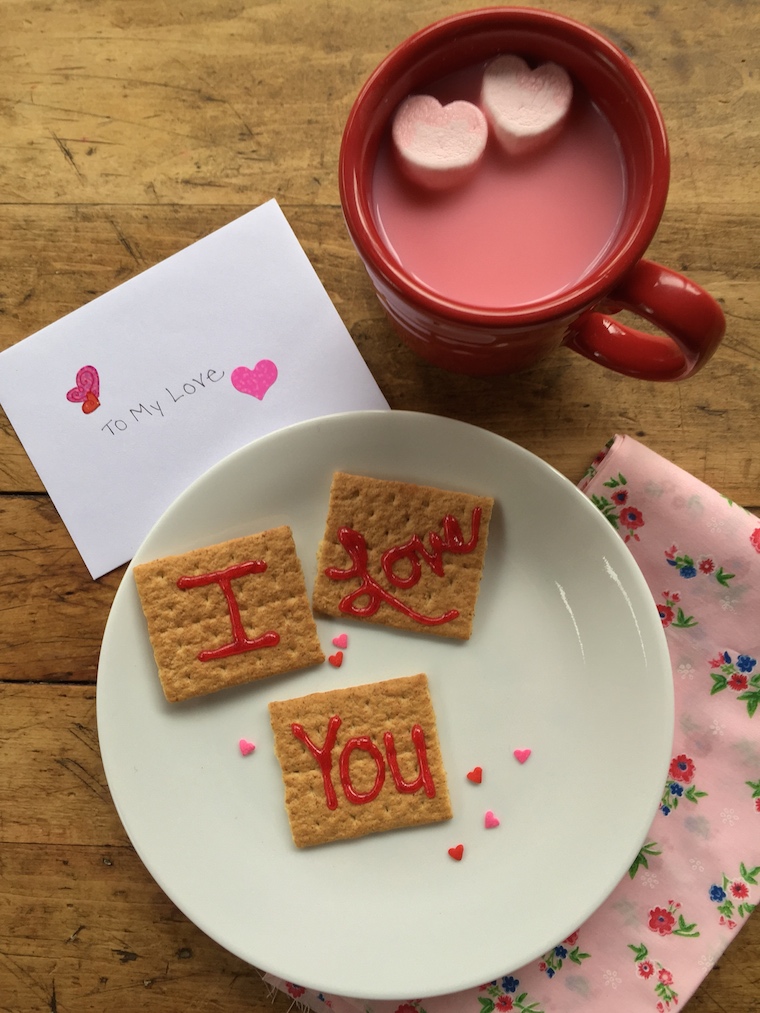 Category: Charming
17. "Romance", by Andrei Oprescu (@andreioprescu), from Romania.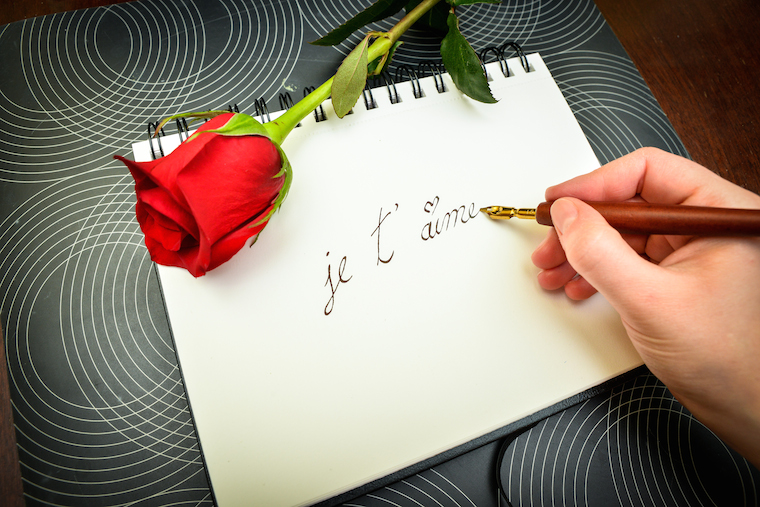 18. "Message in the Mirror", by Talisha Sachlis (@tally777), from Virginia.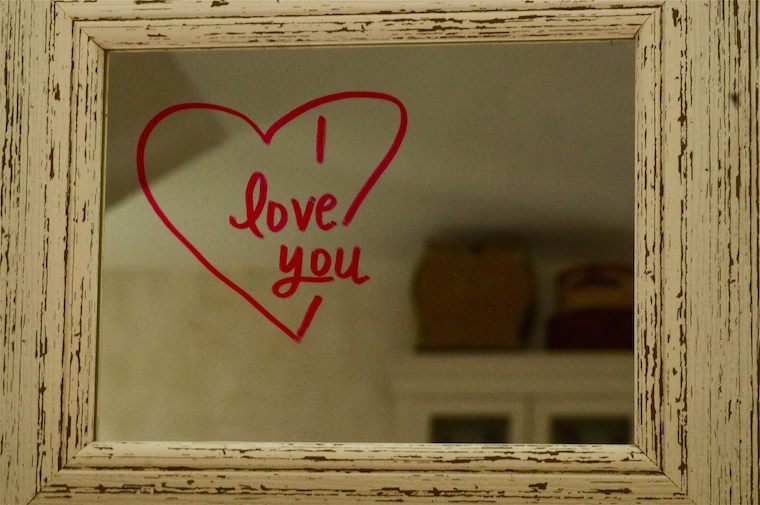 Category: Creativity
19. "Horseman, I love you", by Liz White (@lizwhite), from USA.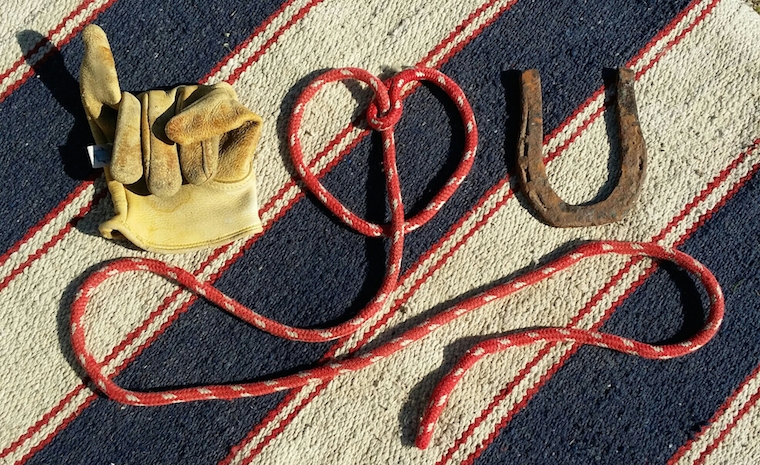 20. "Apple Love", by Adam Hamilton (@olliesdad), from USA.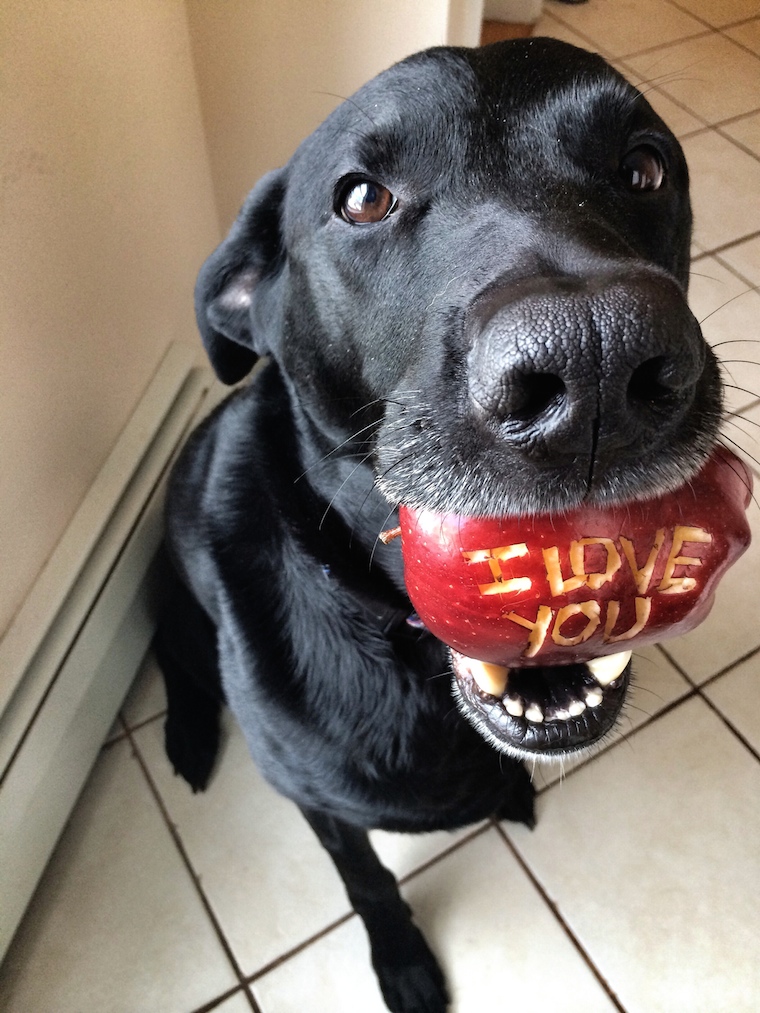 Love… you can never get too much of it 🙂
The mission winner will be announced on Foap's Facebook Page on Saturday, Feb 21st.
Stay tunned!