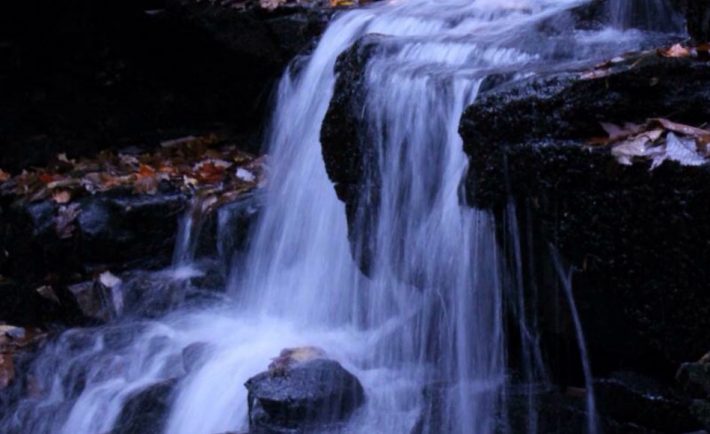 Hi Foapers!
Today is the day – we are announcing the best 5 pictures that won our Water Mission!
You uploaded more than 30000 (!!!) photos to this Mission! It was a difficult but at the same time interesting task to review them and choose the best ones.
These top 5 pics will be rewarded with $100 each!
Check them out and big thanks to all the participants!
Congratulations to the Winners!
Dante Heks (@eleonora.borodina) from Poland: Blue liquid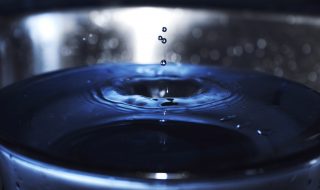 Sammie Martin (@capturingdaily) from Great Britain: Spiderweb
Vincenzo Davide Martella (@wungenz) from Italy: Water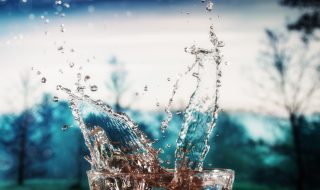 Photozeit (@photozeit) from United States: Top of Waterfall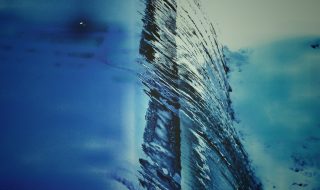 Brigitte Flamand (@virgule) from France: Delicate droplets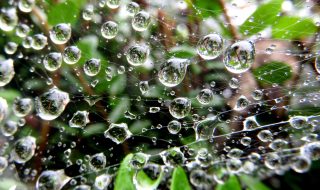 Congrats and good luck next time!
Join the Missions in the Foap App!
Foap team