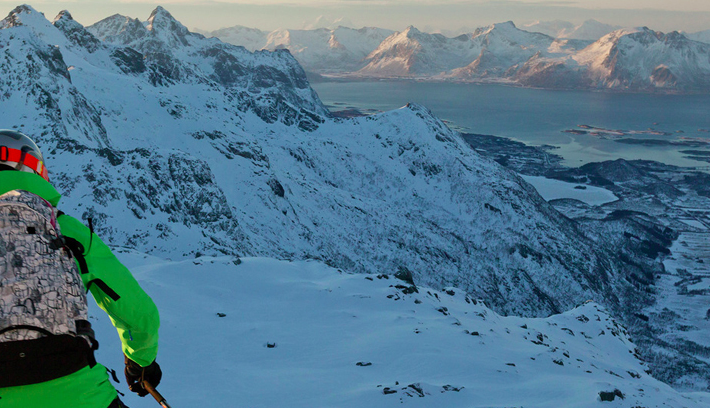 Hi Foapers! Visit Norway has a new Mission for you: Skiing in Norway.
Show us the snow covered Norway while having fun skiing, the best you can! The best picture will be rewarded with $100!
The Mission
We are looking for photos of skiing in Norway. It can be both cross-country skiing and downhill. We're looking to see the joy of skiing, the surrounding snow covered treetops, the newly prepared ski trails, reaching the top of the hill and perhaps falling at the bottom of the same hill. Remember to write where your picture is taken. All photos submitted into the Mission will be curated, so please follow the Mission description carefully. Photos that not fit the description will be rejected.
Inspirational Images
Join now in the Foap app!
Don't know how to join the Mission? It's easy! Download the Foap app on the App Store or Google Play.
To get the app follow one of the links below:
I'm an iPhone user.
I'm an Android user.