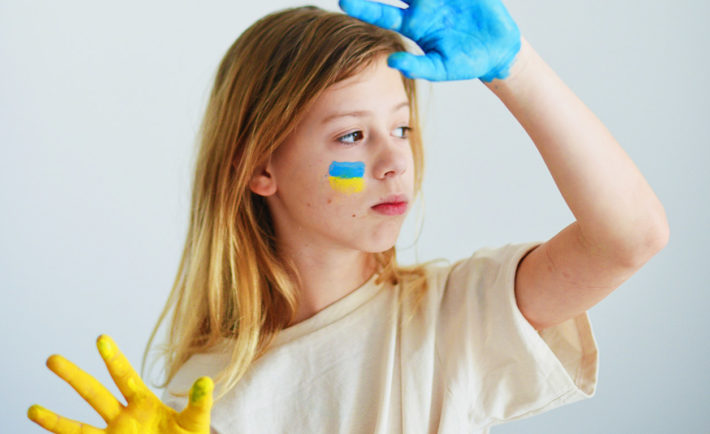 Dear Foap Community in Ukraine,
We want to take a moment to explain how payments work on our platform and inform you about some necessary changes we have had to make.
Currently, we use PayPal as the only method for transferring funds to our users. PayPal is a secure platform that allows people from around the world to buy and sell items without revealing their identities.
However, there are certain regulations that restrict payments to individuals living in specific regions of Ukraine, namely Crimea, Donetsk, and Luhansk regions.
Unfortunately, we have encountered issues with processing payments to users in Ukraine who reside in these restricted regions. PayPal has warned us that if we continue to send payments to these users, our account could be closed, and we would be unable to make payments to any users on Foap.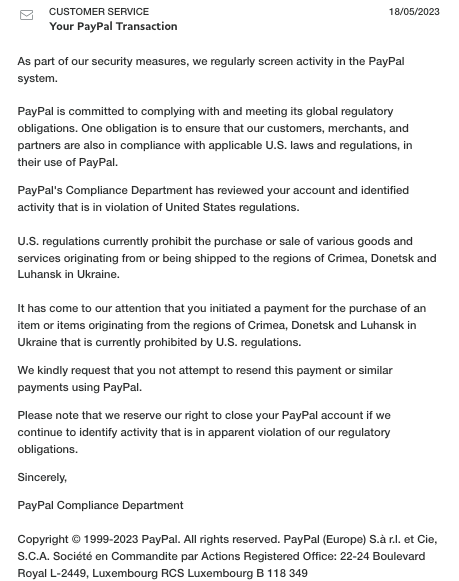 The problem is that PayPal doesn't provide information about the region where the recipient lives at the time of payment, and we cannot verify it ourselves. As a result, when we send money to people in Ukraine, we cannot know for sure if we are following PayPal policies or not.
Despite our efforts to resolve this matter with PayPal, we have not received a positive response yet.
To protect the interests of our millions of Foap users, we have made the difficult decision to temporarily stop making payments for photos and videos submitted by users in Ukraine. This is a precautionary step to avoid the risk of our PayPal account being closed.
We understand that this may cause inconvenience, and we sincerely apologize for any disruptions. Rest assured, your earnings will remain safe in your Foap accounts until PayPal allows transfers to users in Ukraine without the risk of account closure. Once the restrictions are lifted, you will be able to request the transfer of your funds, and we will give priority to these transactions.
We stand together with you in your fight for a free country, and we hope that the war and the associated restrictions will soon come to an end.
Sincerely,
Artur
Head of Community at Foap