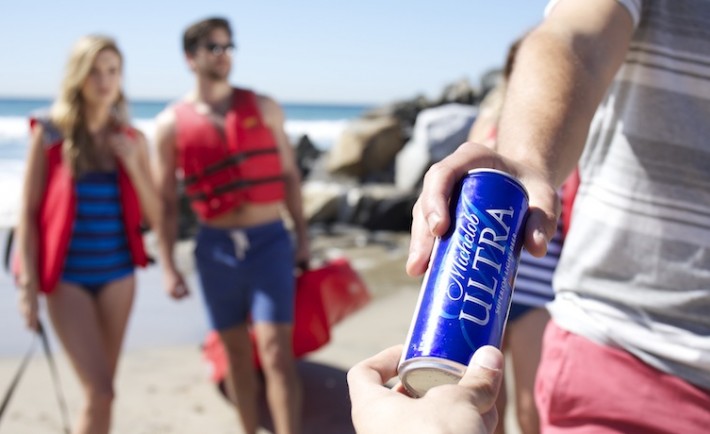 Hi Foaper!
We're happy to launch a new Mission together with our friends at Michelob ULTRA: "Your active Lifestyle with Michelob ULTRA". Have a great time, enjoy your Michelob ULTRA and capture the moment!
The Mission
Are you living an active lifestyle or as we say it, are you living The ULTRA Life? Show us your photos of you and your friends, experiencing moments that celebrate the pursuit of well‐being – be sure to include a Michelob ULTRA bottle or can (in a natural way) in your picture. For example, running with a team before work or on the weekend, kayaking together in the great outdoors, conquering an epic bike ride in a beautiful setting, enjoying a doubles tennis match with your friends, centering yourselves with beachfront yoga, or taking it to the course for a round of 18 holes. Show us how you celebrate your pursuit of well‐being with Michelob ULTRA or how you're living your active lifestyle.
---
Join now in the Foap app!
Don't know how to join the mission? It's easy! Download the Foap app for free on the App Store or Google Play.
To get the app follow one of the links below: