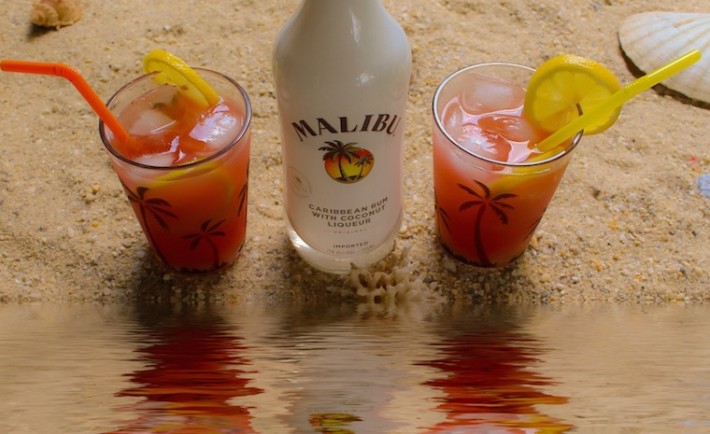 Patti Neall (@pneall) is the lucky winner of "Malibu Bay Breeze" Mission. She's done an amazing job with the photo she took. We interviewed Patti asking her about the photo and her experience with Foap. Enjoy!
First of all congratulations on winning the mission!
The photo is really great! How did you come up with it and what were the challenges when shooting it?
First let me thank you and everyone at FOAP for creating this opportunity for me!
My picture, Malibu Reflections, was one of the last ones that I took for the mission. I was looking to capture something a bit different from the others while still having the feel of summer that I thought Malibu might be looking for. I am so honored that Malibu chose my photo from all of the beautiful submissions.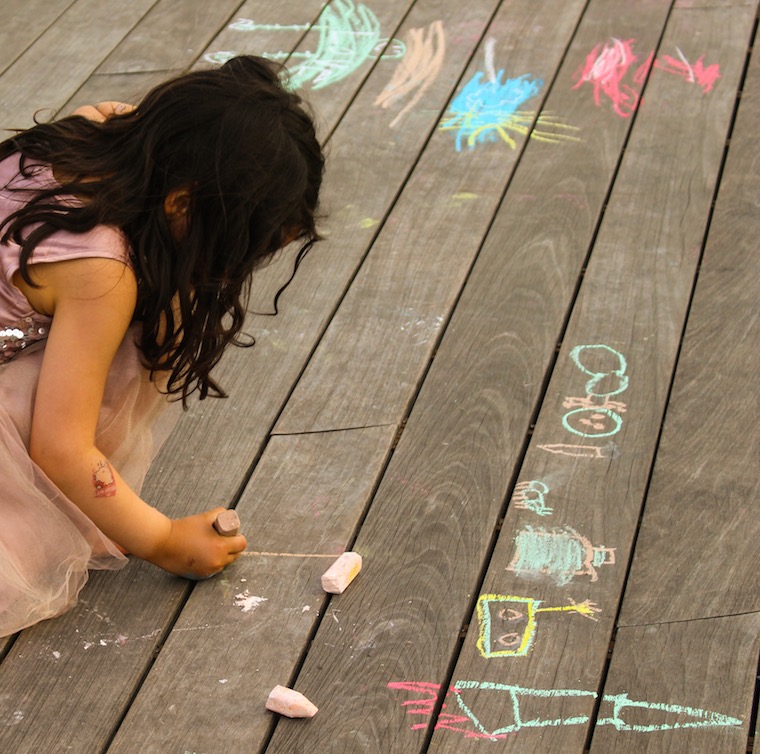 We'd love to get to know you better Patti. Could you share more details about who you are, what does your daily life look like?
I have been taking photographs for all of my adult life but have just recently decided to try and take it to the next level. I am a mother of four, a grandmother of nine and I work as a nanny for twin boys so I guess you could say that my life revolves around children. That would include my three Australian Shepherd "kids".  I love taking pictures of them because they are so silly, beautiful and athletic. It can be a challenge with them though because they are seldom still.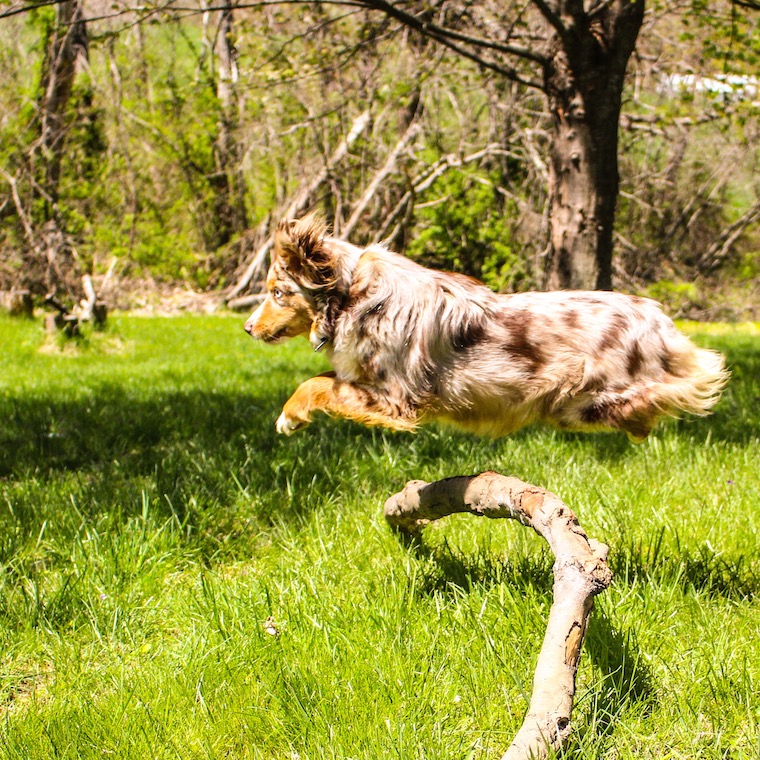 Your portfolio is really diverse. Which photo is your favourite one?
I would have to choose The Summit as my favorite photo. My husband and I enjoy hiking and the picture captures a bit of the stunning beauty that we find out in the natural world. It is great fun for me to be able to combine my two favourite pastimes.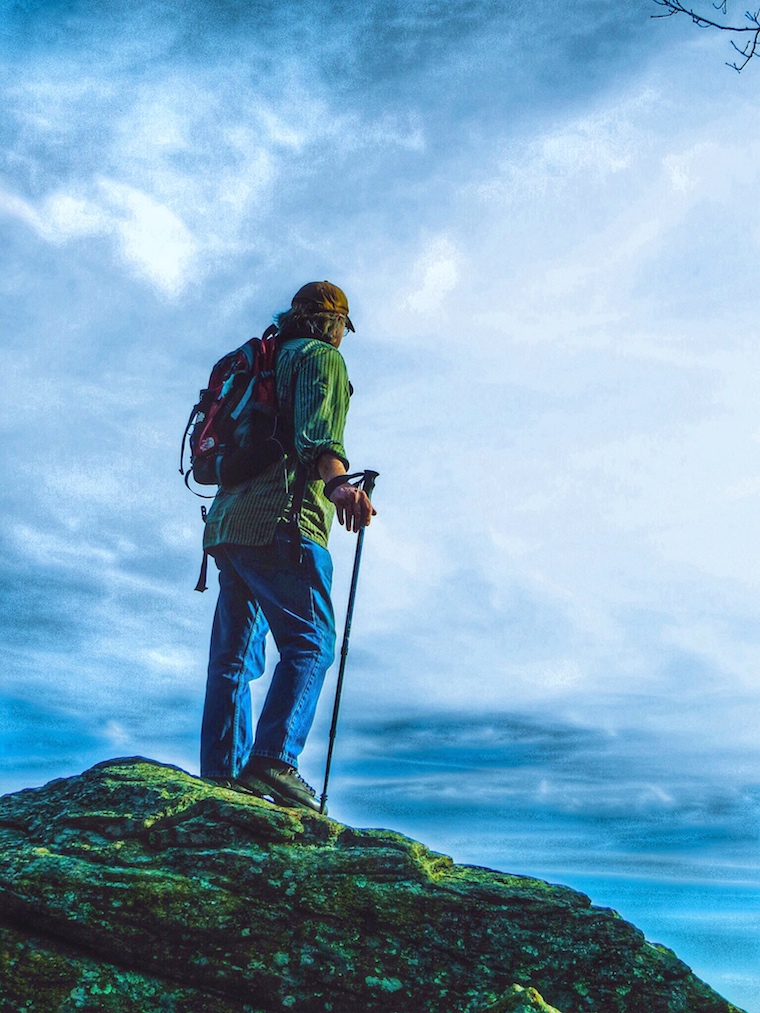 We've introduced some major changes in the Foap app recently. The multi-upload is available, the Community Review is gone. What do you think about these changes?
I love being a Foaper and would like to thank Marlene Bocast for encouraging me to join. The Missions have helped me expand my vision and have helped me improve as a photographer. I love the changes that you are putting in place. They make it so much easier to take part. I look forward to what comes next!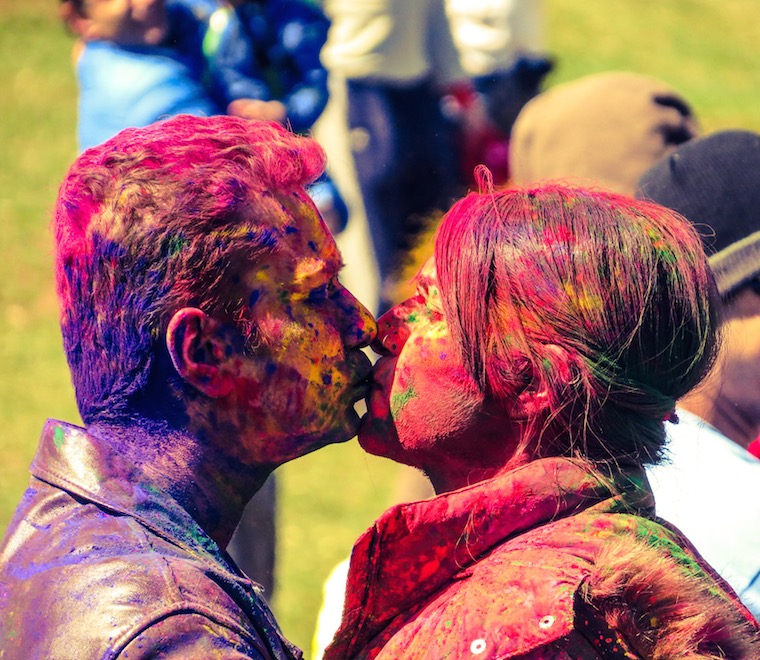 Thank you Patti for sharing your story with us and all the Foapers! It's great to have you in our Community.