Every Thursday we feature The Magnificent Seven Foapers of the week, seven new Foapers whose photos caught our attention in a special way.
Get inspired by this week's awesome photographers.
"Keep it minimal" is his motto. Foaper Fernando Lavin, from Spain, has got a beautiful style.
Tim Koors from Tempe, US. Creates worlds of his own.
Among other things, she brings back the glory of black and white photography.
August Columbo, from Italy, captures beautiful urban sceneries.
Dive deep into the photos of Foaper Katrina, from Riga to experience a dreamlike atmosphere.
Tina, from Springfield (IL), calls herself "an obsessor of vintage and a queen of whim".
With a great beard, Viktor Jensen, from Malmo, has a great eye for everything. His Selfie series is inspiring!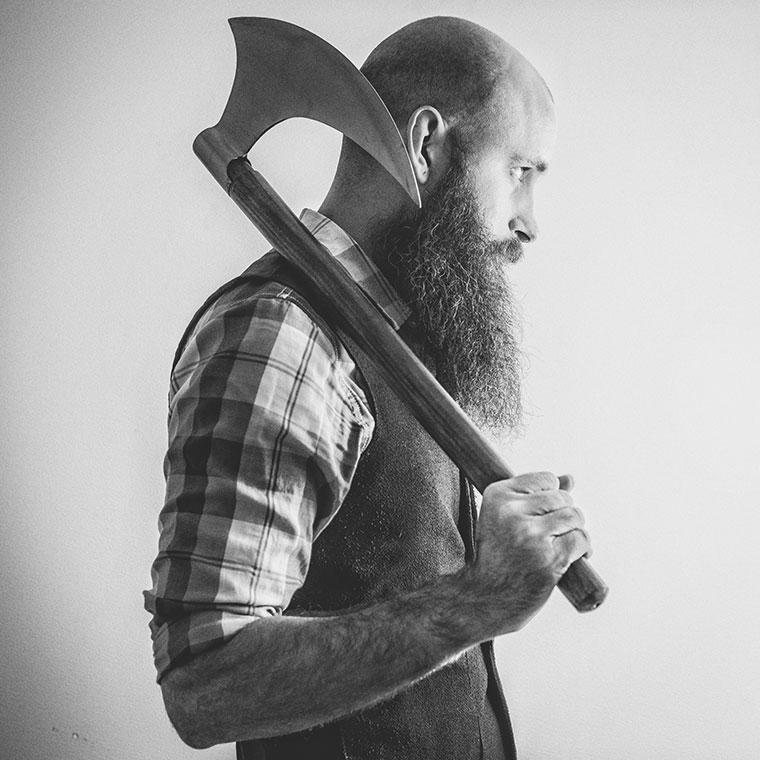 Congrats to those who made it to this list and see you on Foap!