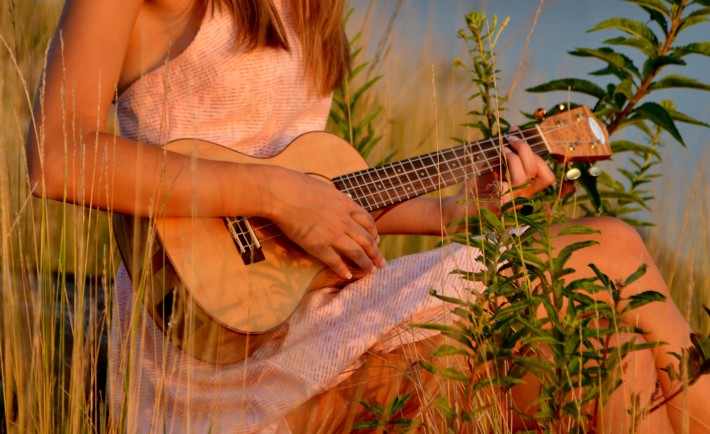 Musical instruments are the source of the most beautiful sounds. And they also look like objects filled with magic. Capture their shapes, colors, details and passionate people playing them. Choose your favorite from the wide variety: cello, piano, harp or violin? Guitar, trumpet or drums?
The Mission winner gets $100.
The Mission
Do you like music? Do you play an instrument? Or maybe several? Now it's time for a musical challenge. Show us your photos of musical instruments. You could choose between shooting only instruments or including the musician as well, or his/her hands. Choose your instrument and join the band… we mean, the Mission  😉
Good luck!

---
Join now in the Foap app!
Don't know how to join the mission? It's easy! Download the Foap app for free on the App Store or Google Play.
To get the app follow one of the links below: