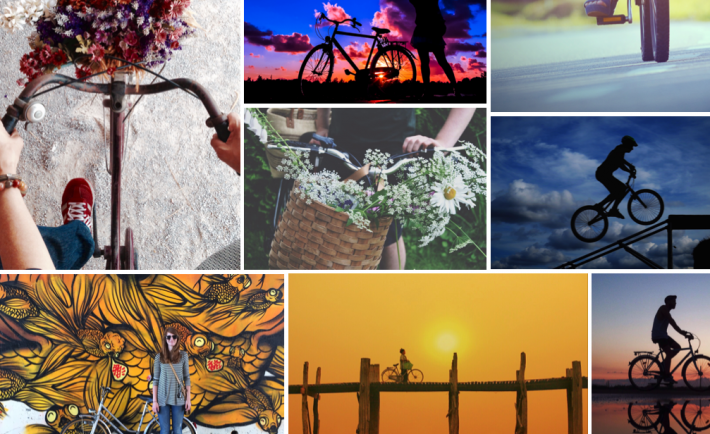 This Mission was about the wind in your hair, spinning wheels and enjoying the ride. Thank you all who submitted in total 2364 wonderful shots! Today we're presenting 20 special photos that are the finalists of the "Me and my bicycle" Mission. The Mission winner will be announced in the coming days. Enjoy!
My first bike
Ben and his bike by Brandon Chong @brandon.c.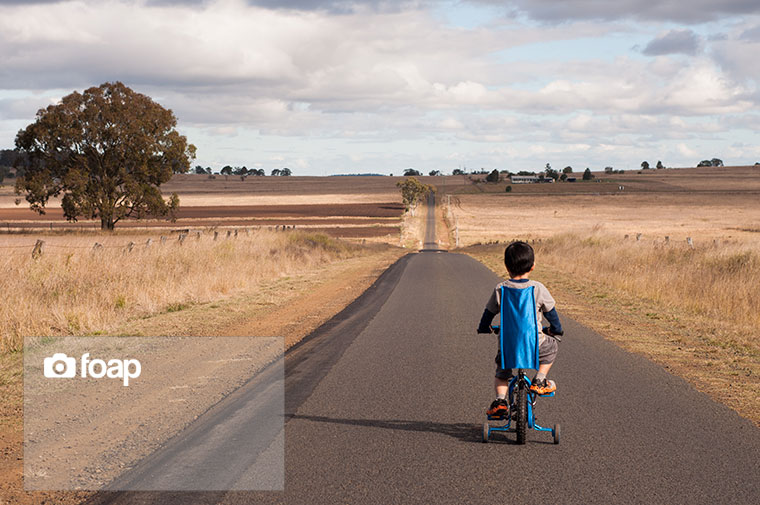 Learning to Ride by Jessica Smith @jessiejanesmith from Shawano, US.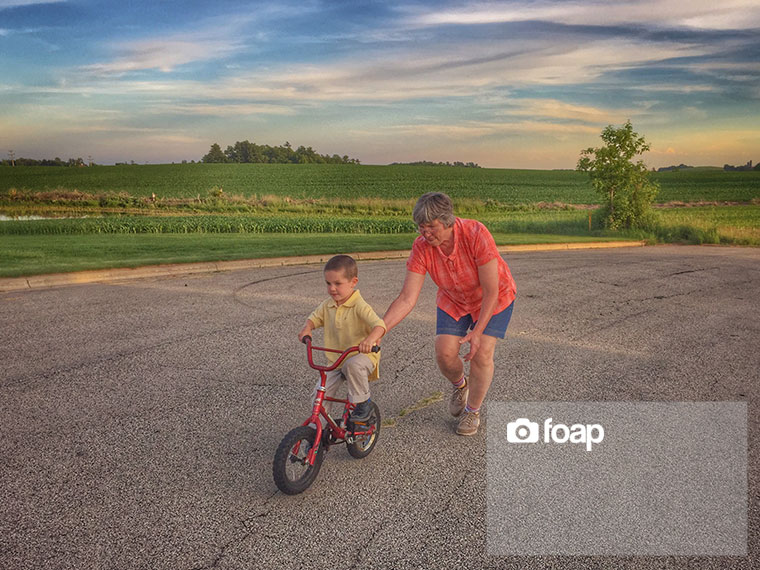 Bike love
Out with my bike by @merethe from Halden, Norway.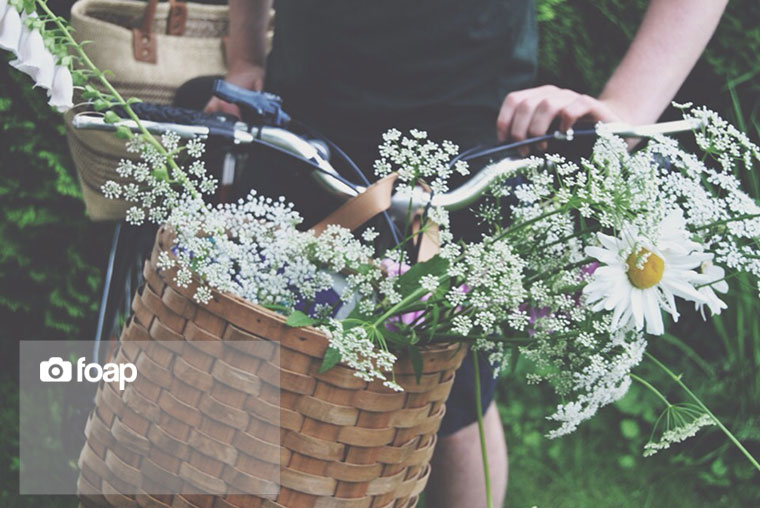 The bike and I at sunset by Kitiya Srimaratn @kityyaya.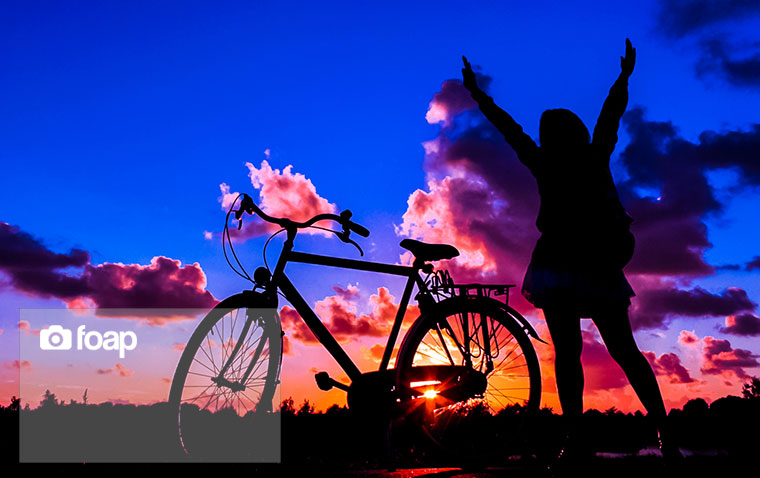 Bike of Love by Boonyapak Sirirat @beam from Thailand.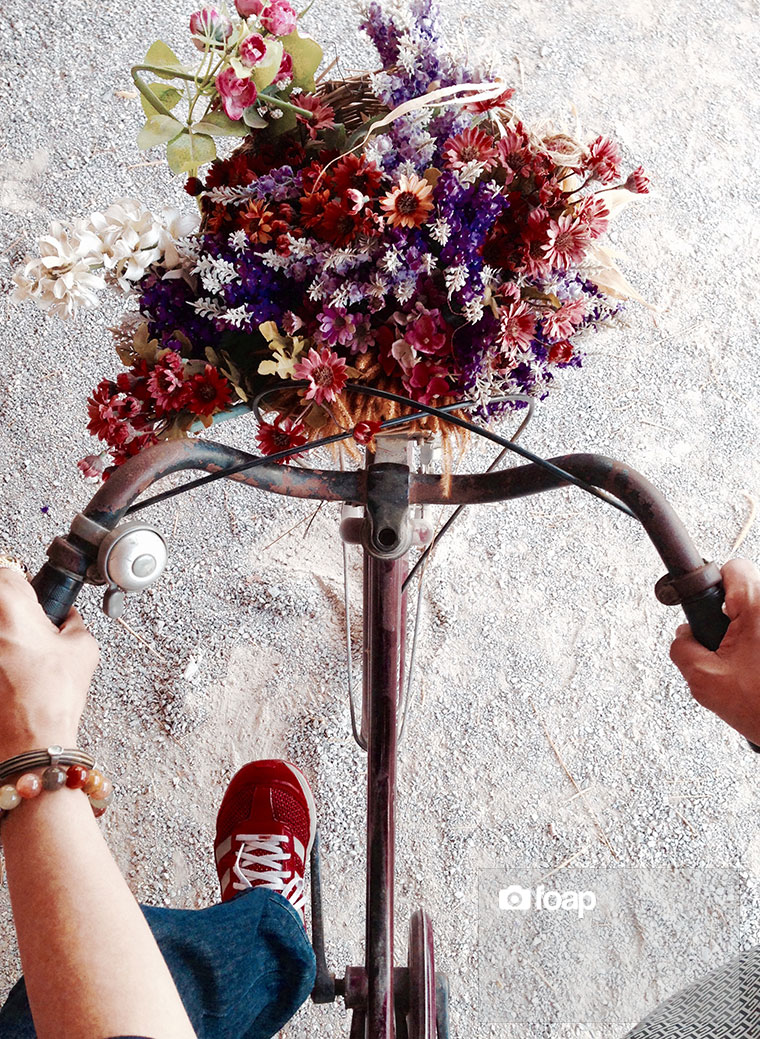 In the streets
Kiss by Jarek Kozlowski @kozjar from Gdansk, Poland.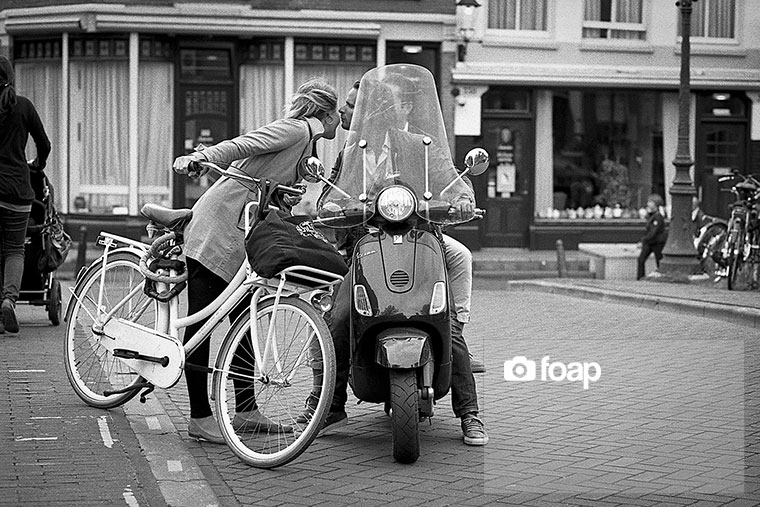 Wild ride by Leslye Phillips @leslye_wilkins.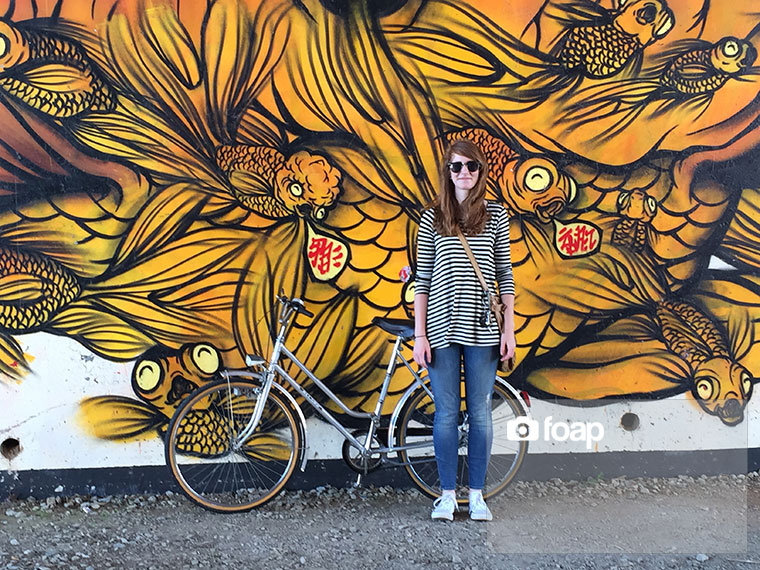 Me and my bicycle by Benjamin Dupont @benbdprod from Bangkok, Thailand.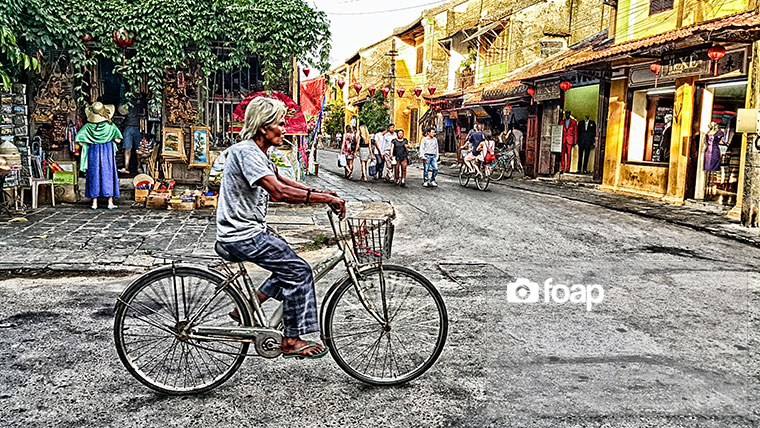 From above
Cykel by Karin Claesson @kovring from Sweden.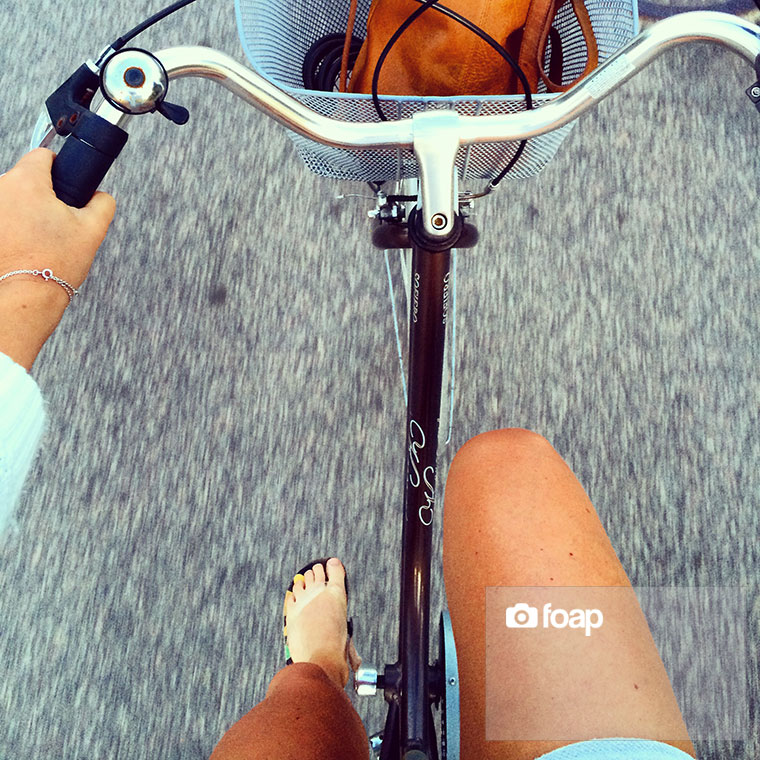 Fun
Biking Fun by Olivia Morgan @lalagirlmorgan1310 from the US.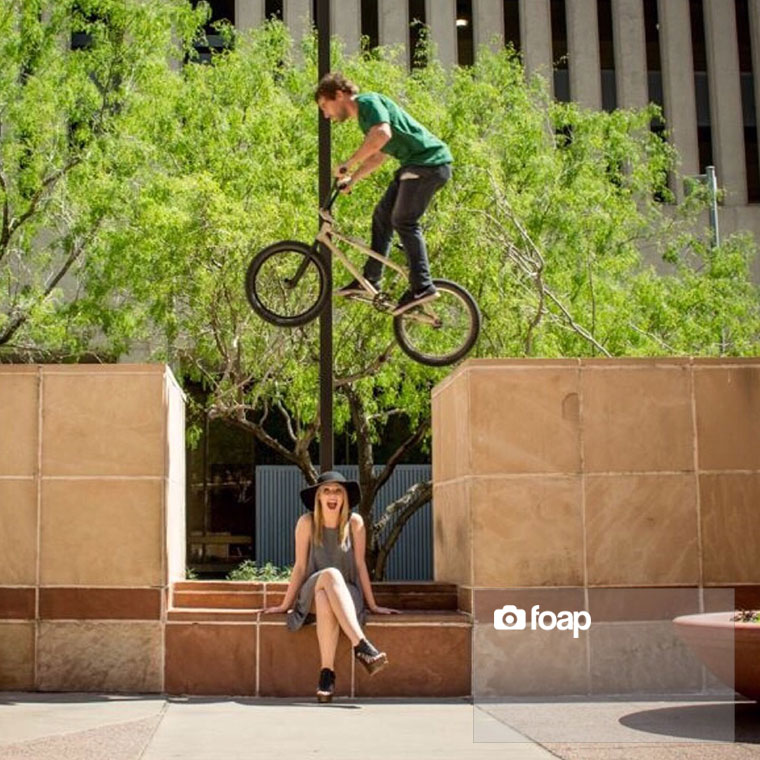 Keep Pedaling by Chase Barrett @chase.barrett from the US.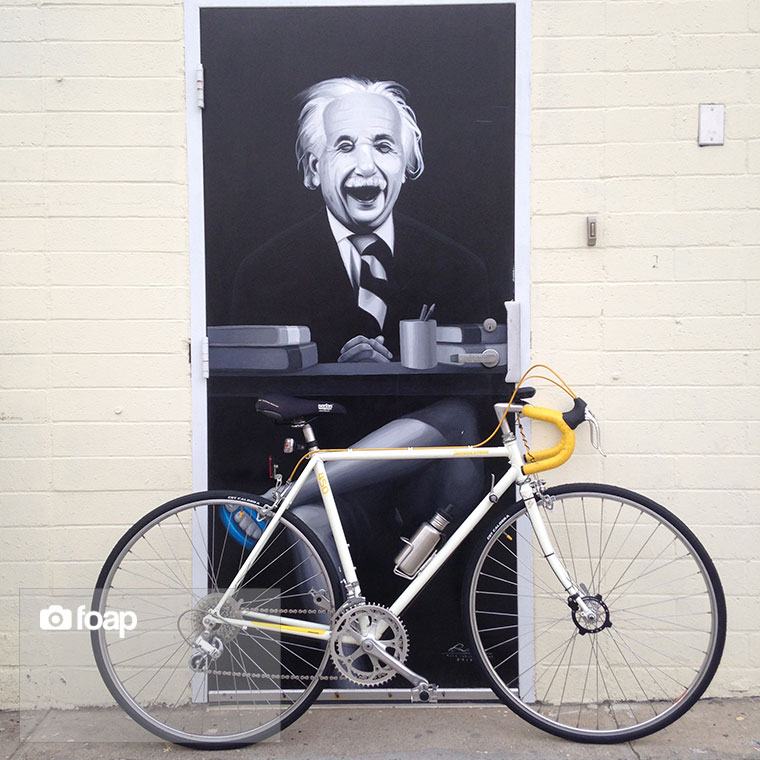 Rest by Ivanna Lipich @vanya_vanya from Kiev, Ukraine.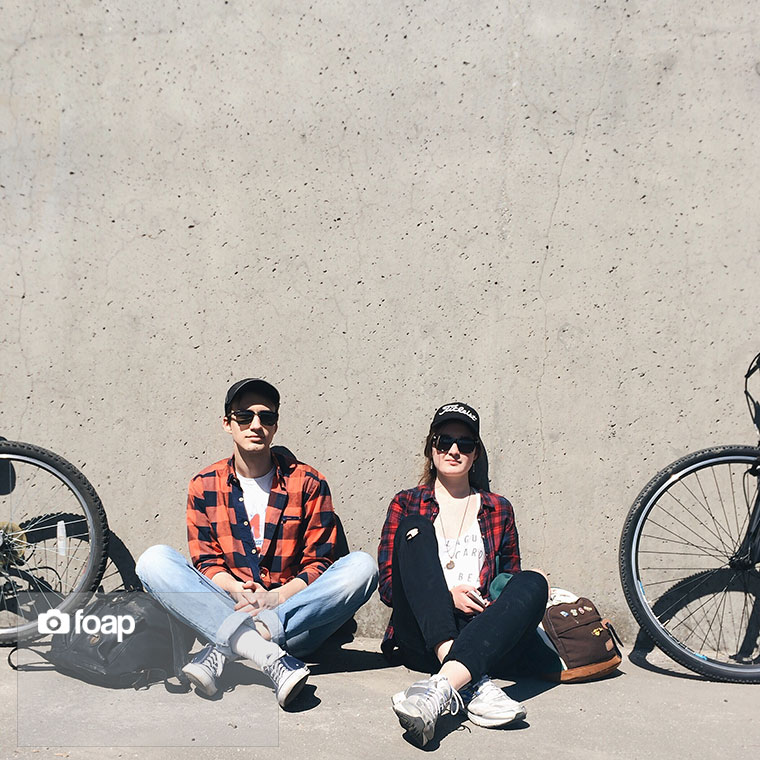 Feel the wind by Grisha Kheifets @warszawaa from Belarus.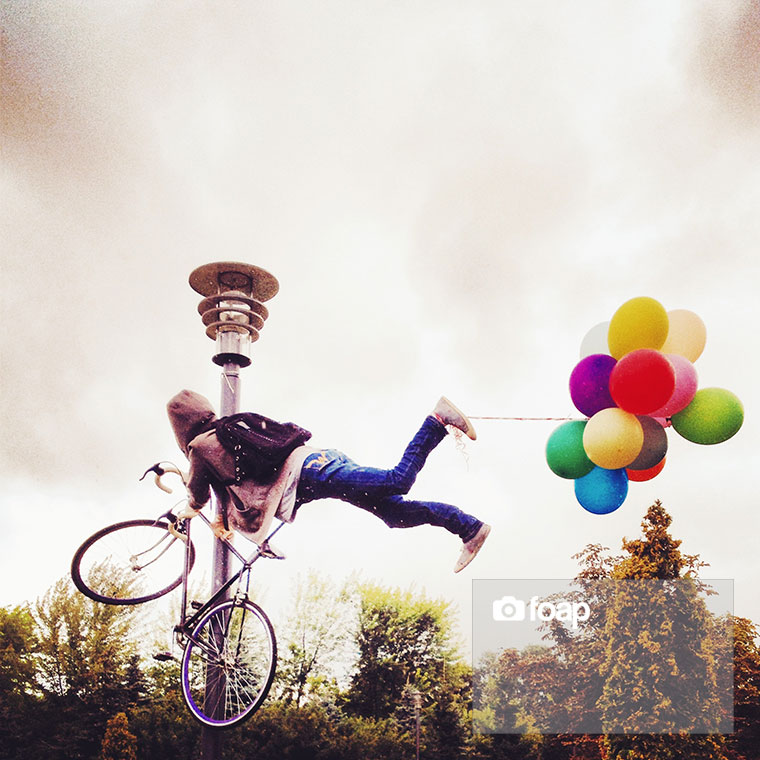 Silhouette
Sunrise and bicycle by Aykut Aydın @aykt_aydn from Turkey.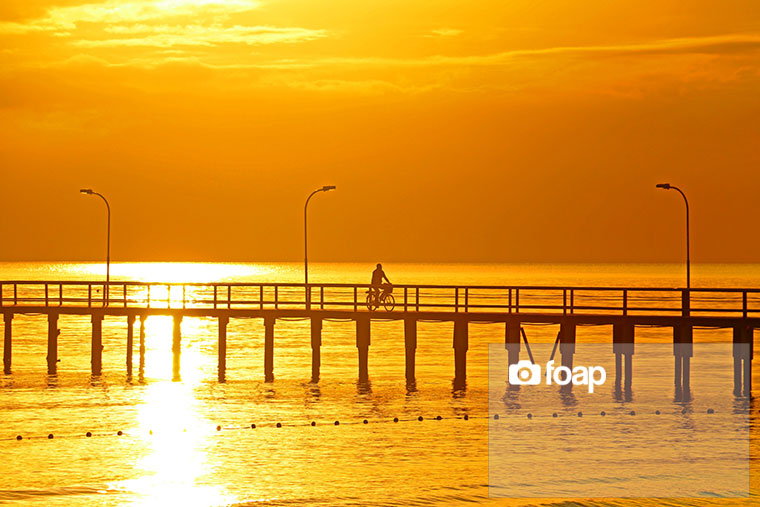 Biker silhouette by Boza Cucek @bozac from Slovenia.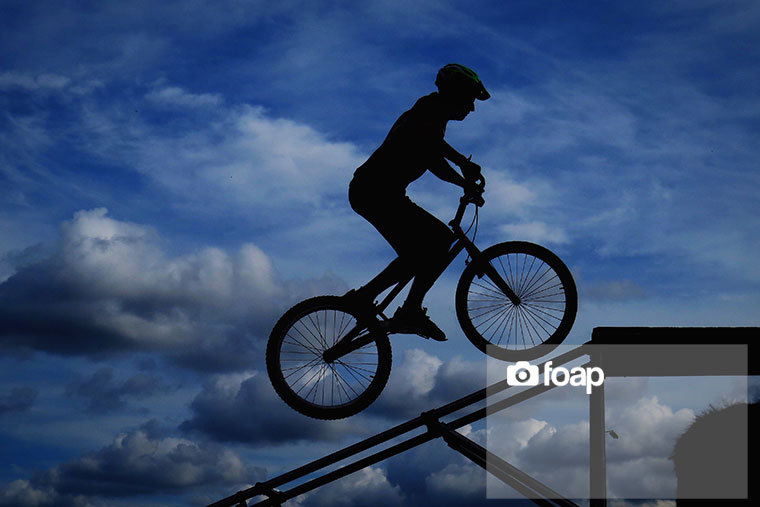 Me and my bike by Viktor Holm @viktorholm from Göteborg, Sweden.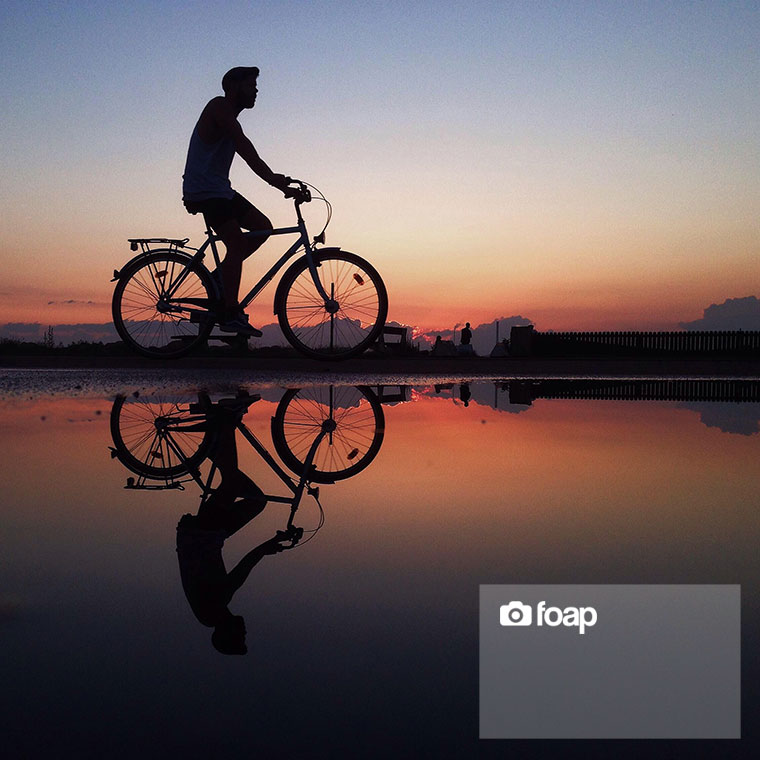 Null by Ratchamon Limtaropas @koong_lover from Thailand.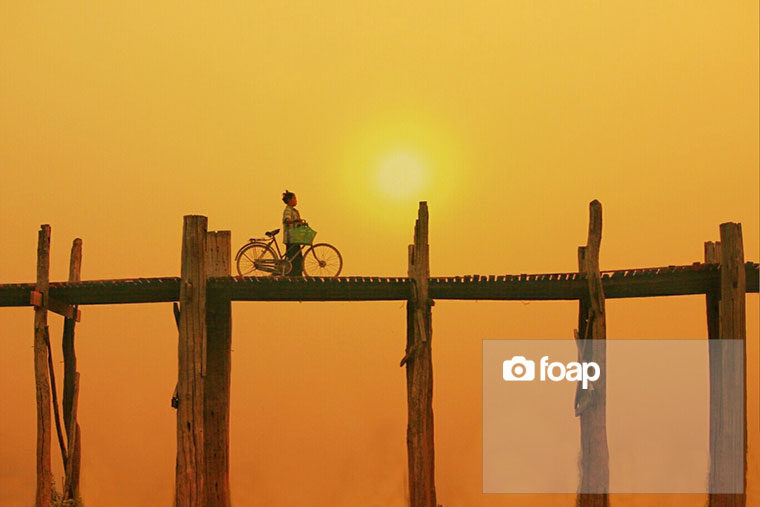 Fixie by Steven Sorge @steeziesteve from the US.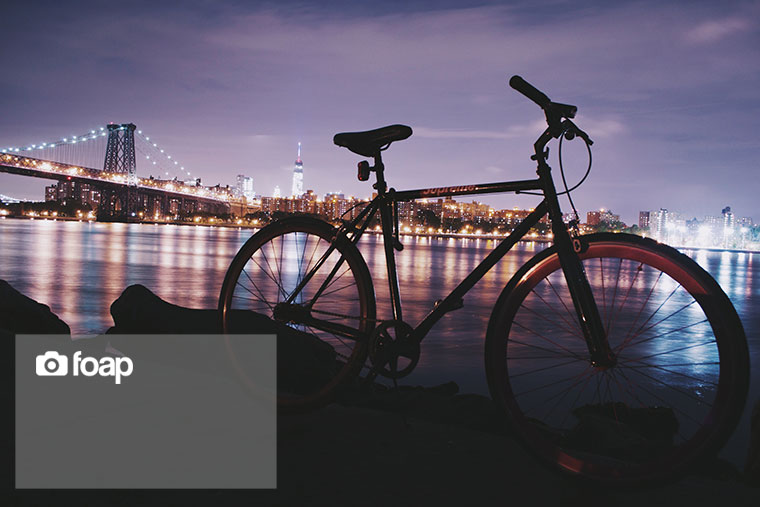 Just a ride
Just a fun way by Therese Petersson @tpetersson3 from Moheda, Sweden.
Mtb by Shreesha Hebbar @shreesha from India.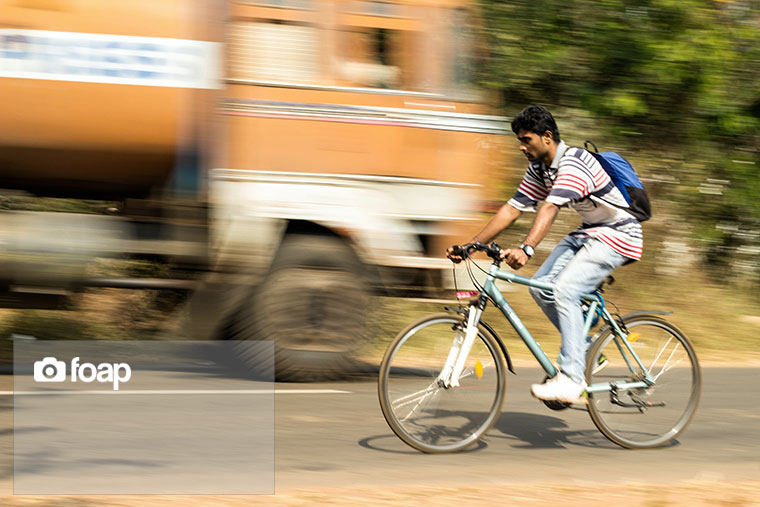 Big thanks to all the authors for joining this Mission and sharing your amazing photos!