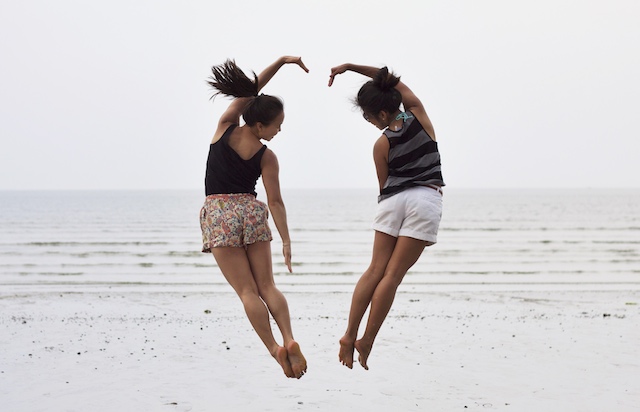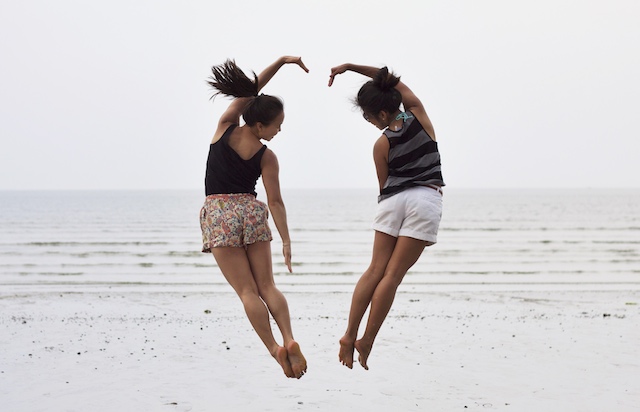 We're very happy to welcome Hyatt to the Foap family! Their first mission, launched last Friday, is called "I love free Wifi".
The background behind the mission is that, beginning February, Hyatt will be offering free Wi-Fi at all their hotels worldwide. To illustrate that on their promotion across social and digital they need real photos, of real happy people with or without a device.
It's so cool to be able to help fantastic companies like Hyatt finding great photo assets. User generated content is awesome, but it's also challenging. With Foap we've made it possible – it's simple and easy to license photos taken by consumers.
It's also beautiful. Hyatt's fans are now becoming a part of the company's content creation. By licensing their photos Hyatt owns the full rights to their fan's images and will be rewarding them, through Foap, with real money.
Welcome to Foap, Hyatt! We hope you'll enjoy your stay with us 🙂