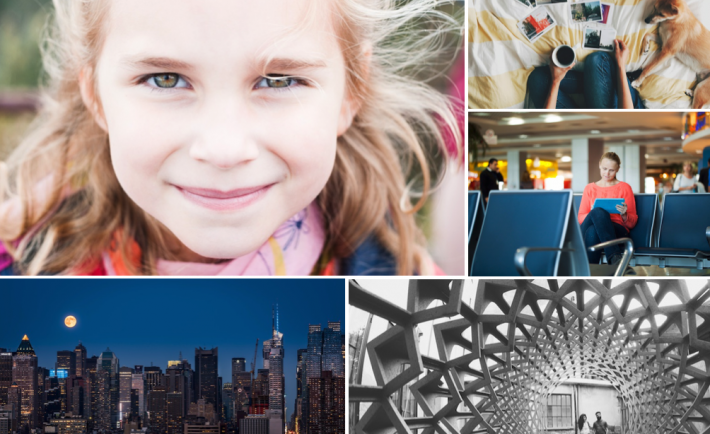 Every Thursday we feature The Magnificent Seven Foapers of the week, seven Foapers whose photos caught our attention in a special way.
Get inspired by this week's awesome photographers.
Everyday situations shown in a natural way.
British TV cameraman and photographer capturing the American cities in a beautiful way.
This Foaper from Malmö, Sweden takes photos of dreams.
Making the most out of reality.
This photographer and blogger from Austin, US documents hipster lifestyle.
Disturbing photography that makes you hungry for more.
Stunning portraits by Foaper Przemek Kłos from Lublin, Poland.
Congrats to those who made it to this list and see you on Foap!