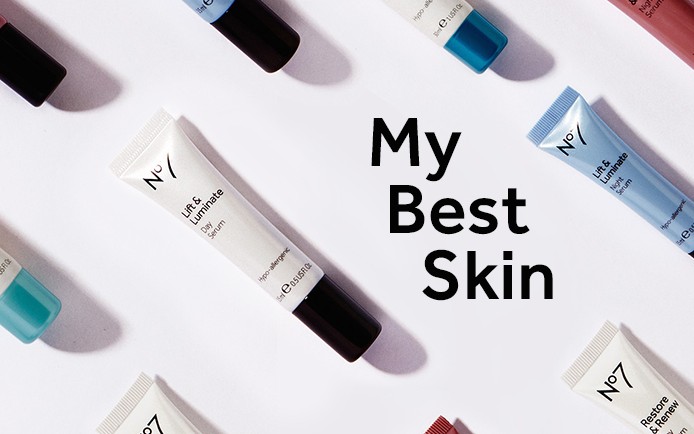 No7, a Boots Beauty brand and the UK's number 1 beauty brand, has a Photo Mission for you! Join the Mission and share your photos with Boots – the winning photo will be rewarded with $250!
The Mission
Share your No7 skincare pictures with us! Whether it's a picture of you in a moment of happiness when you looked and felt your best OR a picture of your favorite No7 skincare product(s) that help you look just as fabulous as we know you are! We can't wait to see what you come up with.
---
Join now in the Foap app!
Don't know how to join the Mission? It's easy! Download the Foap app on the App Store or Google Play.
To get the app follow one of the links below: