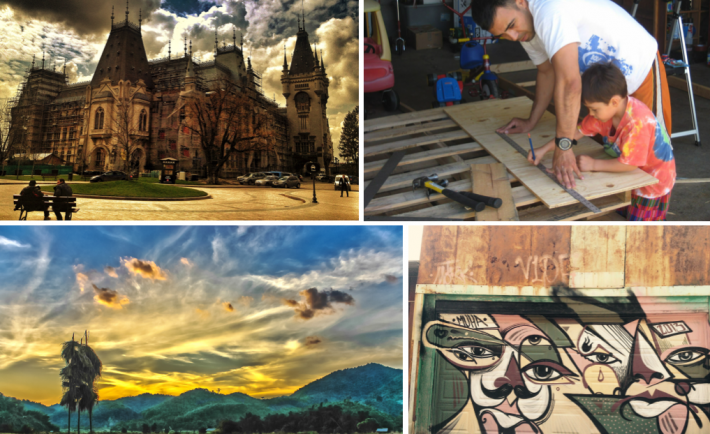 Every Thursday we feature The Magnificent Seven Foapers of the week, seven new Foapers whose photos caught our attention in a special way.
Get inspired by this week's awesome photographers.
This girl's stunning portfolio lets us experience the daily life of a New Yorker.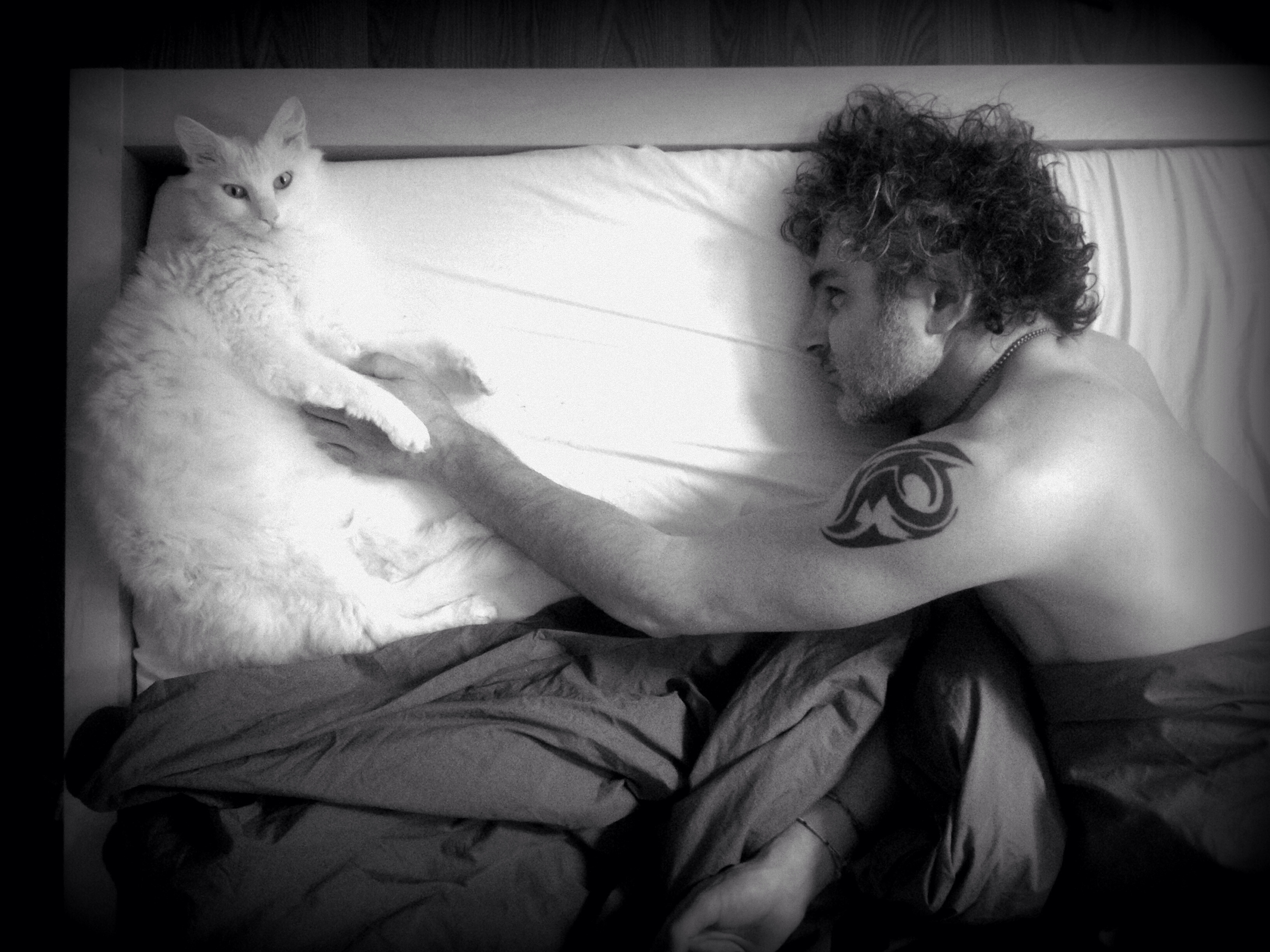 Erin Consuegra from the US shows a beautiful relationship between father and son.
Based in Thailand, this Foaper takes amazing landscape photos.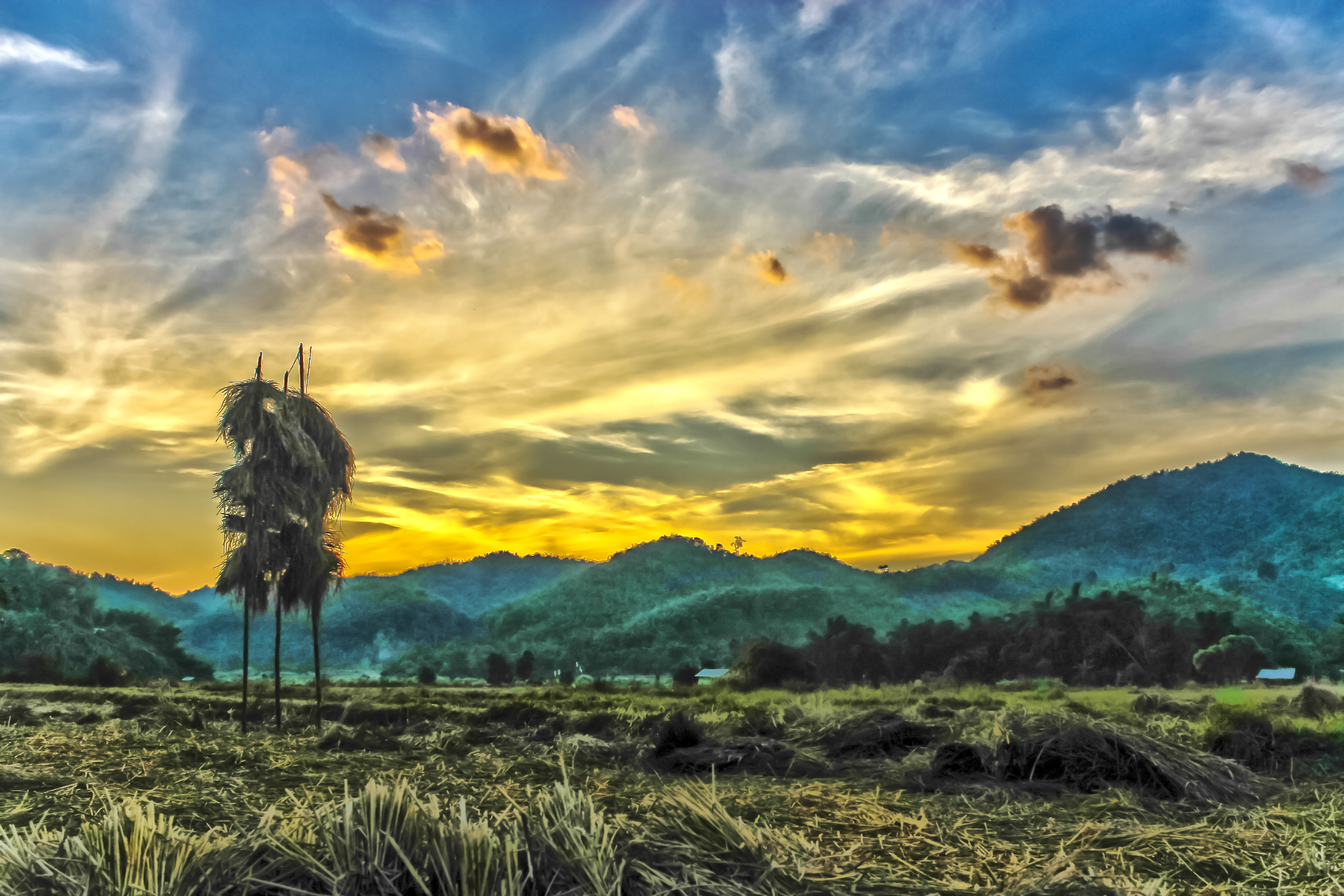 Hobby photographer from Slovenia that captured this very romantic atmosphere.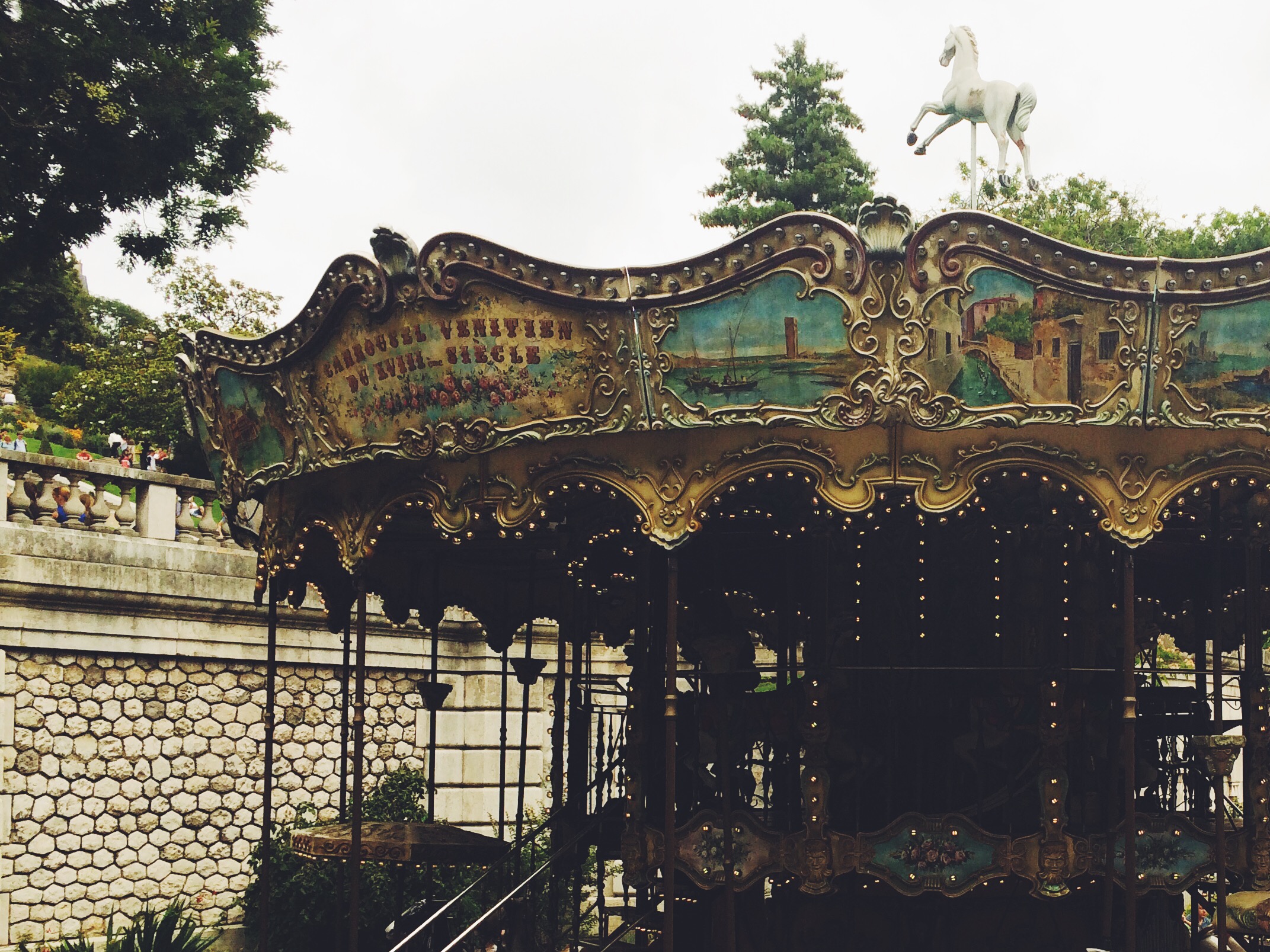 Awesome pictures of graffiti and urban art.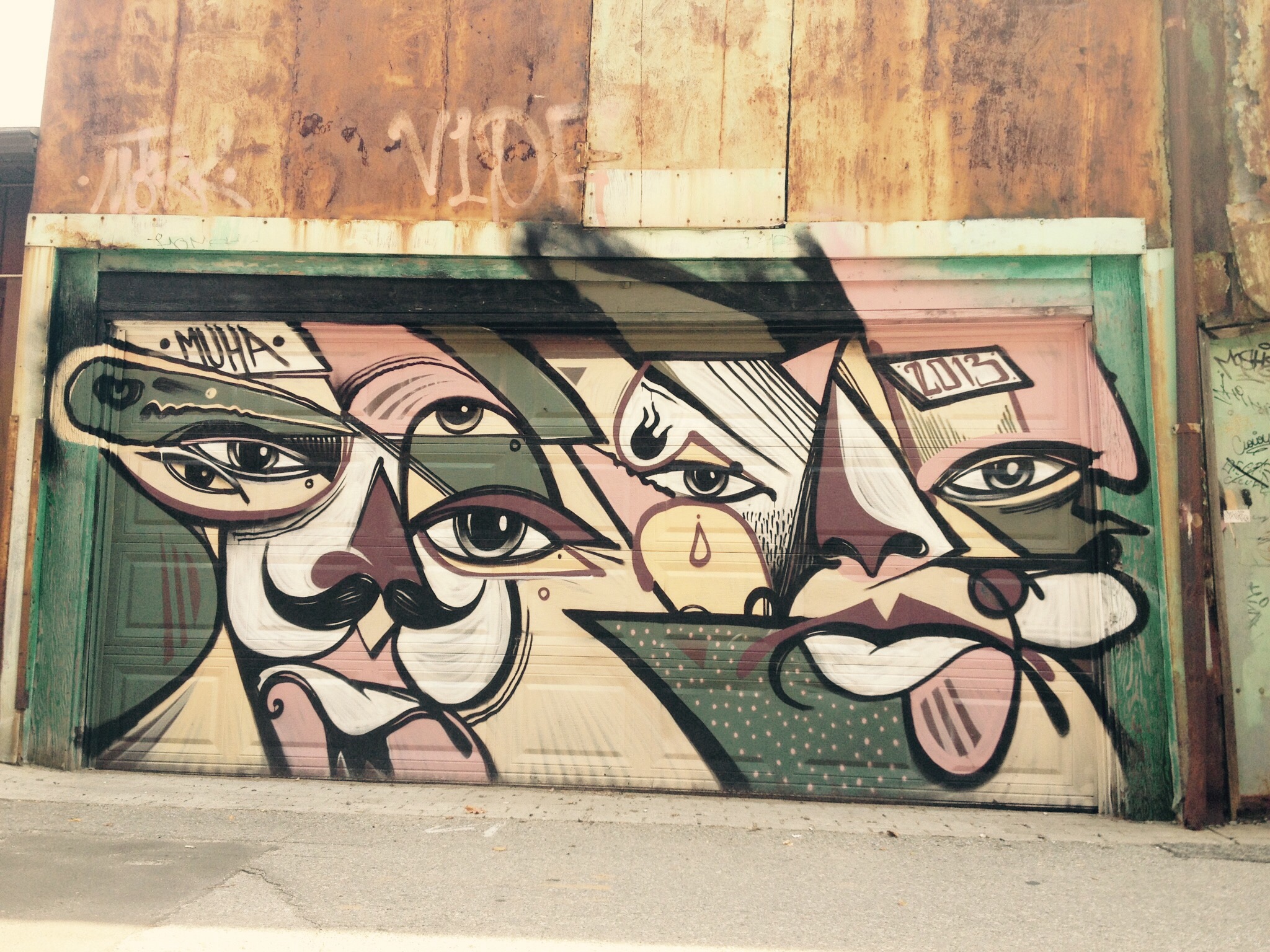 Pictures of two whippets that you can easily fall in love with.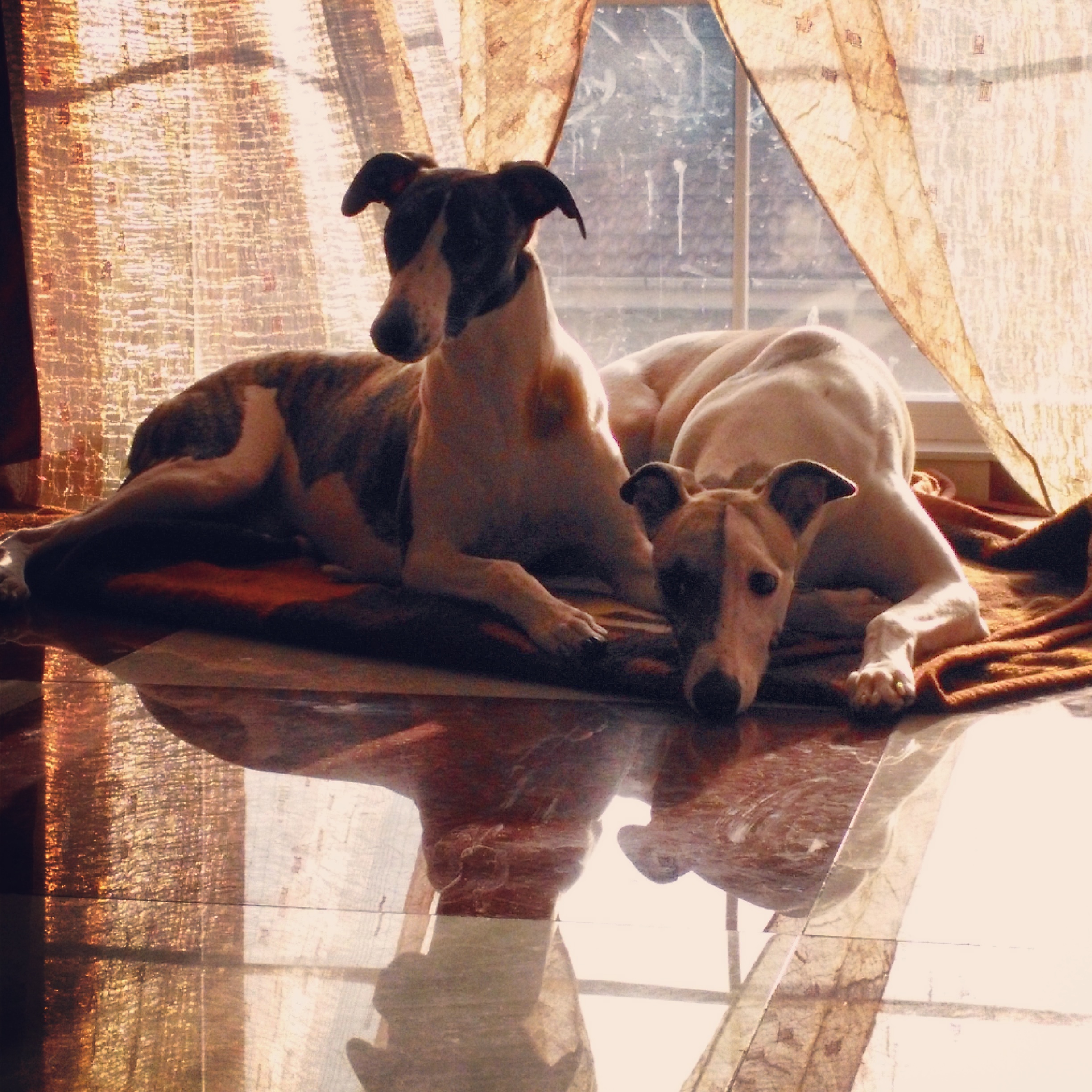 This Foaper from the country of Vampires captures real magic.
Again congrats, to those who made it to this list and see you on Foap!