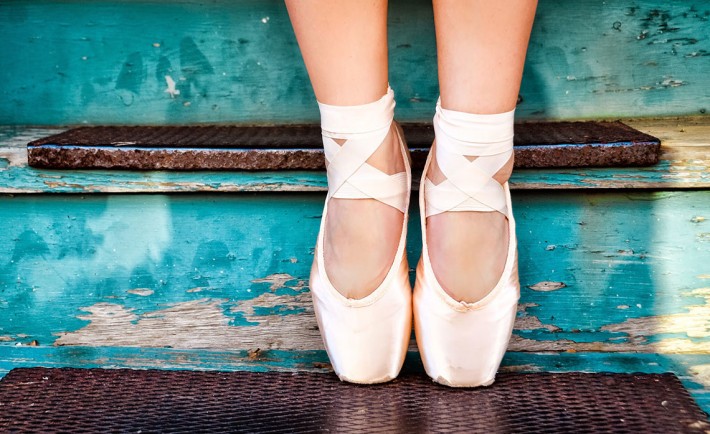 Join the dancing revolution! It's about enjoying your body and the way it moves, it's about the music and feeling the rhythm. Show us people who love dancing in action. Let us feel their passion and enjoy the vibes.
Join the "Dancing is my thing!" Mission and get a chance to win $100.
The Mission
"You've gotta dance like there's nobody watching". In this Mission we're looking for photos of people immersed in a dance. Whether it's a couple dancing flamenco, young men dancing hip-hop or a little girl preparing for a ballet class…Upload your photos depicting passion for dancing.
---
Join now in the Foap app!
Don't know how to join the mission? It's easy! Download the Foap app for free on the App Store or Google Play.
To get the app follow one of the links below: