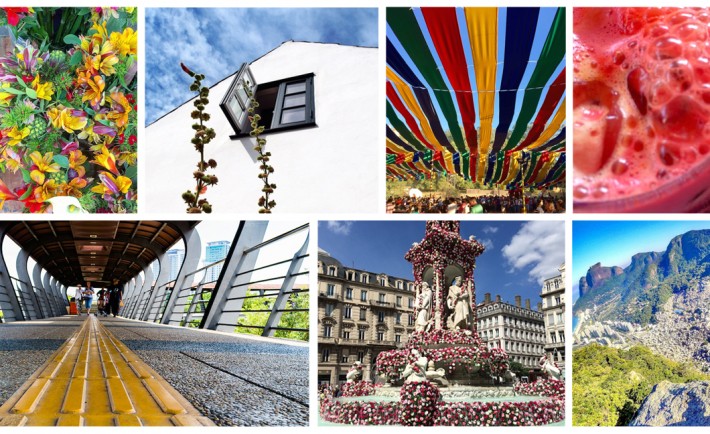 Every Thursday we feature The Magnificent Seven Foapers of the week, seven Foapers whose photos caught our attention in a special way.
Get inspired by this week's awesome photographers.
Luiza Di Spirito (@luizadispirito), from Brazil.
Her bio says it all: "Collect moments, not things."
Isabelle Louche (@isabelle.louche1) from Thailand.
Gorgeous Thai colors and flavors.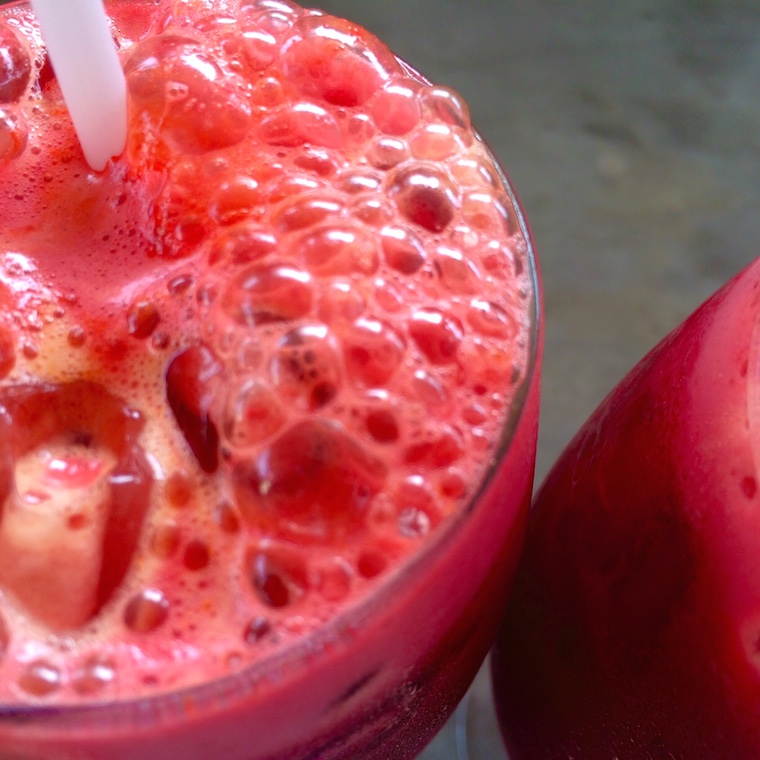 Fang C. (@fangc) from Spain.
Nice compositions and perspectives.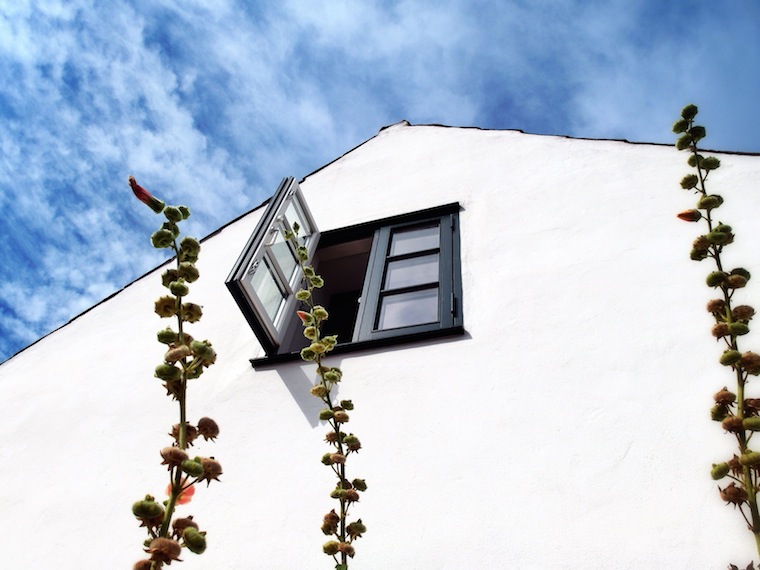 Jacklyn Shields (@getlostwithjackie), from the US.
Come and get lost with Jackie. It's gonna be unforgettable!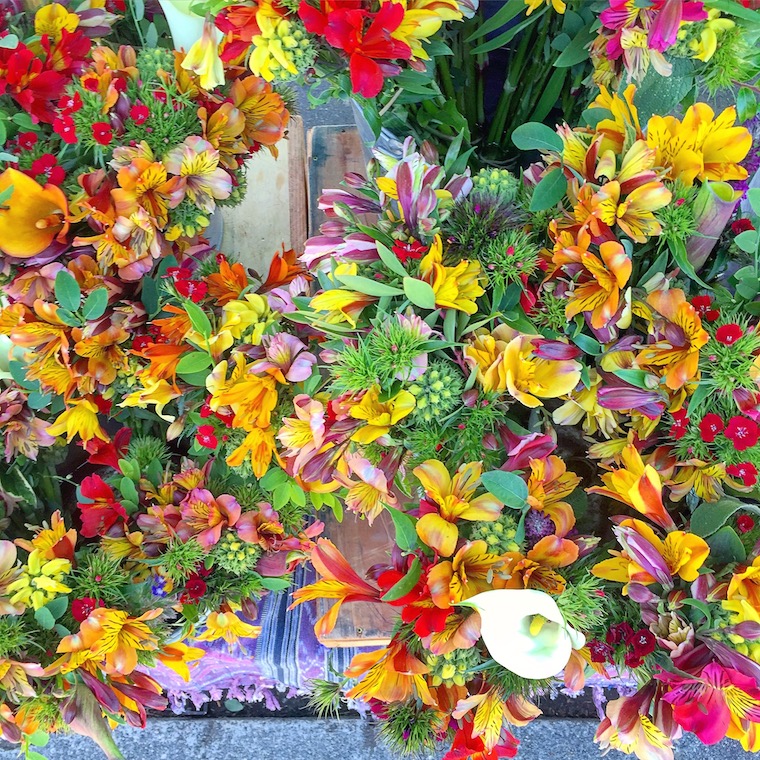 Cédric Pineau (@cedric_pineau_39) from France. 
Always chasing beauty.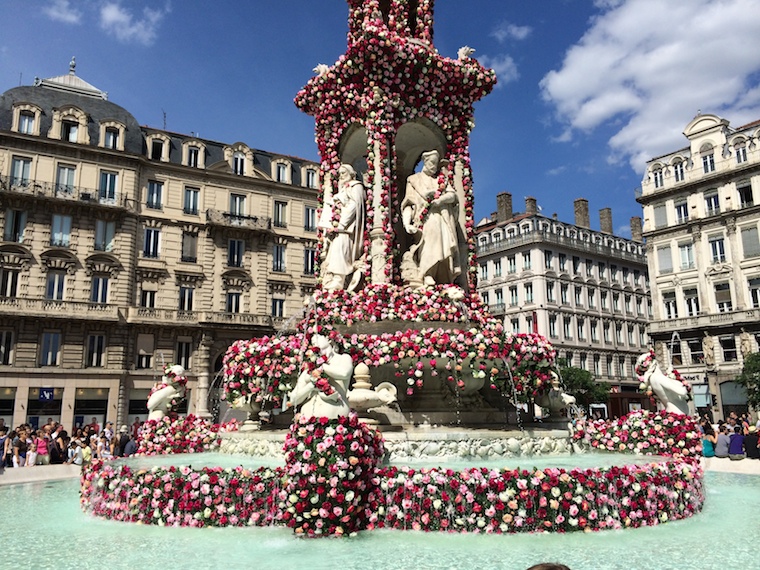 Rui Bispo (@rbispo), from Portugal.
A physiotherapist with an amazing talent for photography.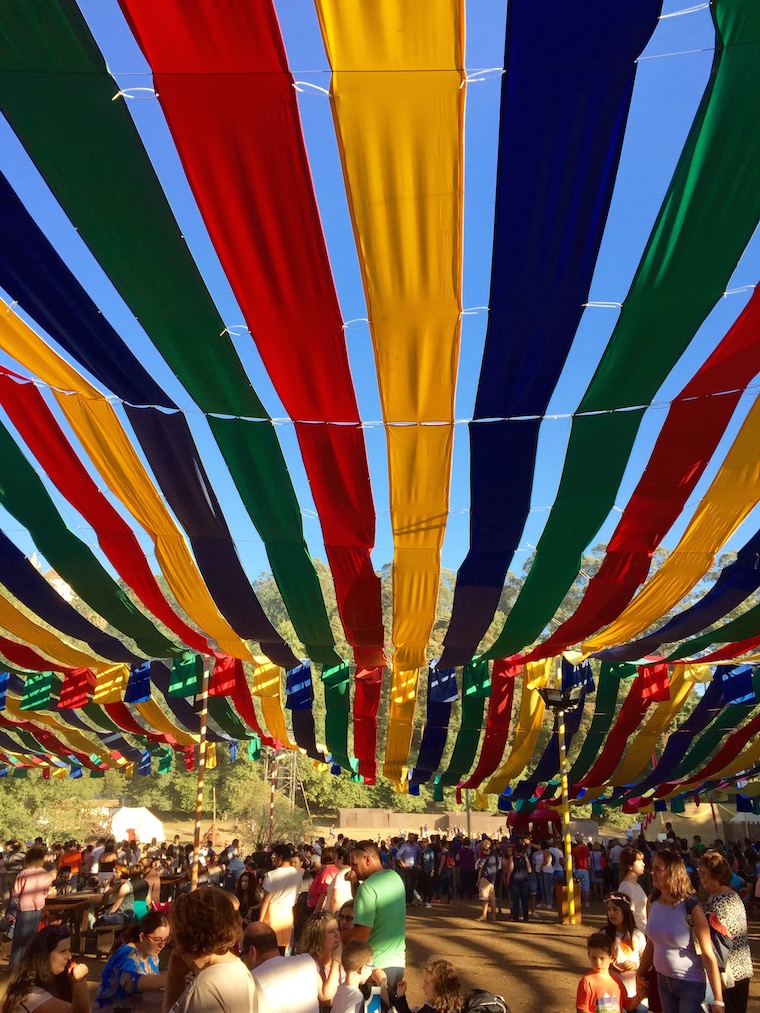 Advin Singh (@advinsingh), from Malaysia. 
Sharp eyes, great shots.