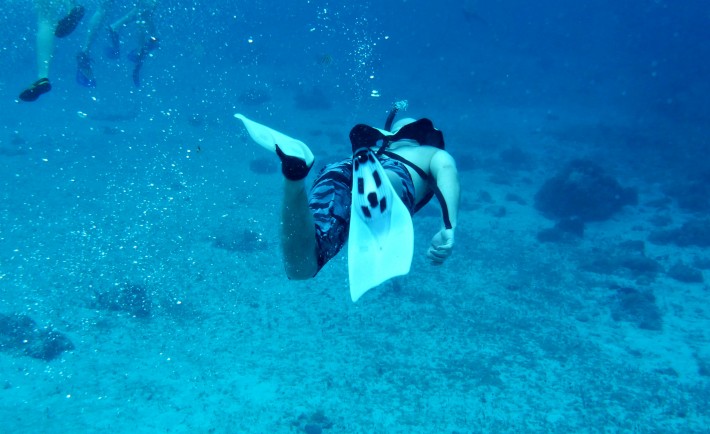 Recently Hyatt All In ran 3 awesome Missions about Mexico & Jamaica. Today we are happy to introduce you to the winner of the "Resort Relaxation in Mexico and Jamaica" Mission. Her photo is the first Mission winner ever to be taken underwater, with a Panasonic Lumix Waterproof.
Behind each amazing photo, there is an amazing person.
Foapers, meet Tatiana Chaput (@taneac).
Tatiana, first of all, the whole Foap team salutes you for winning the mission! Great shot! How would you describe the feeling of winning the mission?
I have been on Foap over 2 years now. It is amazing how many talented photographers are out there. I never imagined that I would be able to compete with pros, my photography is just a hobby. I am very excited and simply can not believe it!
We would love to learn more about this shot. It's the first Mission winner ever to be taken underwater. Where was it taken and how?
This shot was taken in Cozumel, Mexico. It was my first time snorkeling, and for sure not the last one. I am glad I took my camera with me that day 🙂
Do you like traveling? How was your trip to Mexico?
I love traveling! You learn new cultures, meet new people and try new food! What can be better than that?! Mexico is awesome! Friendly people, tasty food, and who doesn't like good tequila?!
What do you like to photograph most? And what's your favorite photo on your Foap portfolio?
I prefer to photograph outdoors, or whatever catches my attention. Here is my favor shot, because I love the gentleness of it, and the moment is only a second long.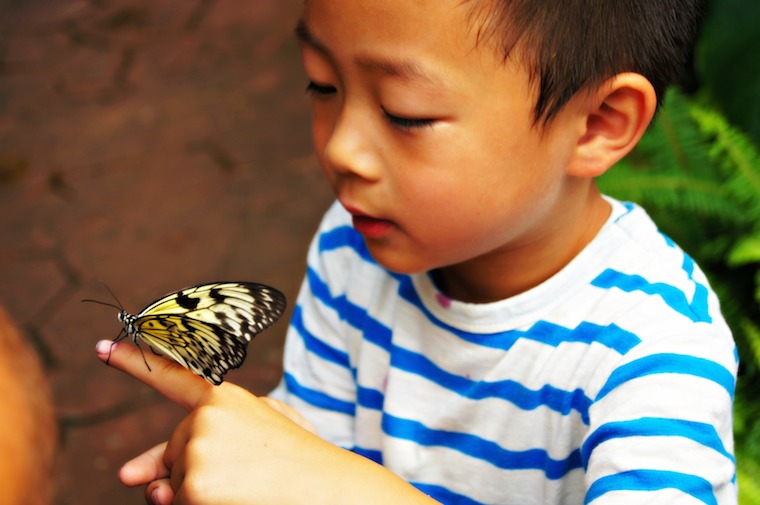 Last but not least, what do you do in real life, when you are not taking amazing shots?:)
Currently I am stay at home mom, I have a year old son. On my free time I paint and photograph, I find it very relaxing. In the future I am planning to go back to work as an accountant.

Thanks, Tatiana! It's a pleasure to have you on our community. Happy Foaping!