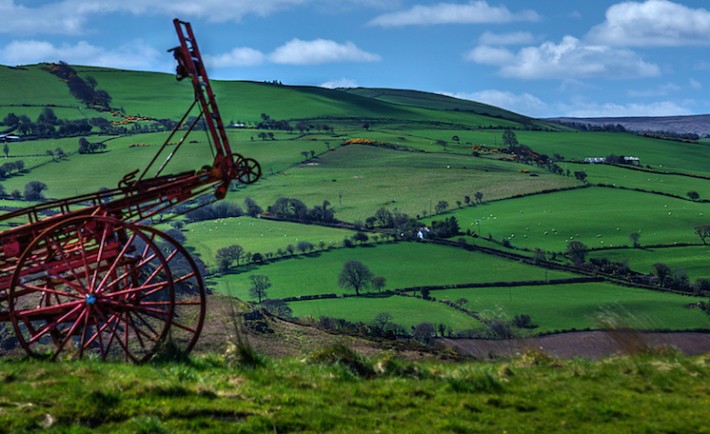 Every Thursday we feature The Magnificent Seven Foapers of the Week, seven Foapers whose photos caught our attention in a special way.
Get inspired by this week's awesome photographers and check out their portfolios.
Kim Kleist (@kkleist) from New Zealand.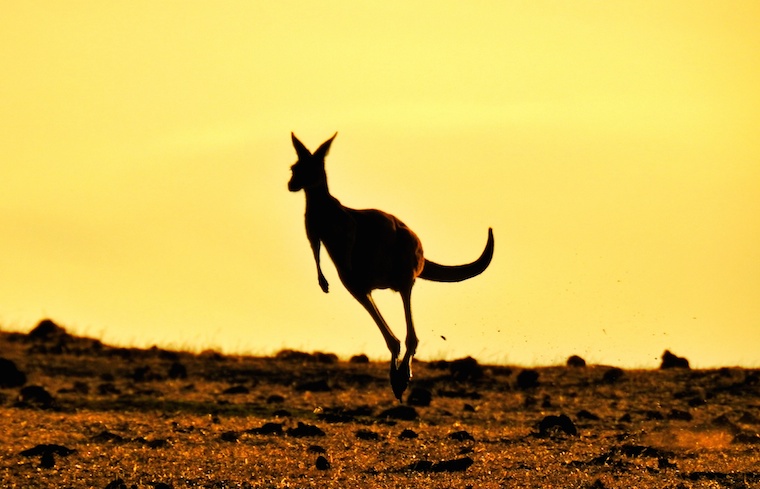 Jeremy Gabbai (@eoscanon) from Israel.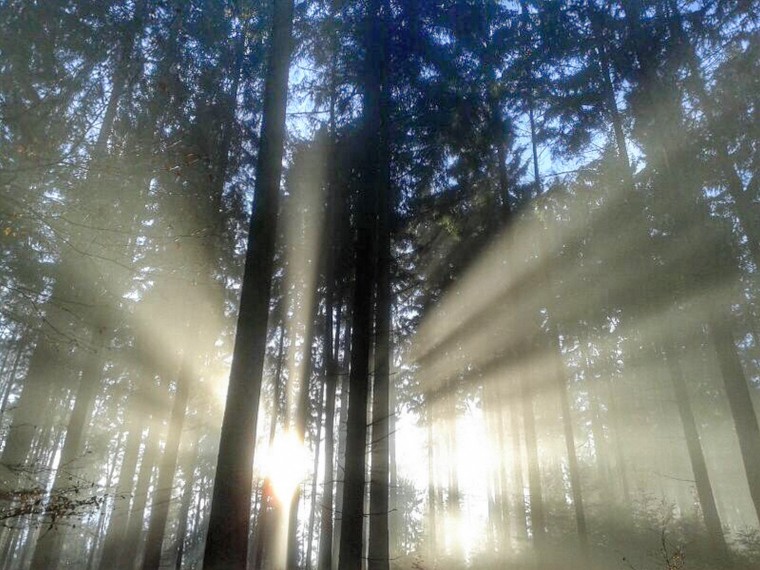 Lyubov Ponomarenko (@lyubov_ponomarenko) from Ukraine.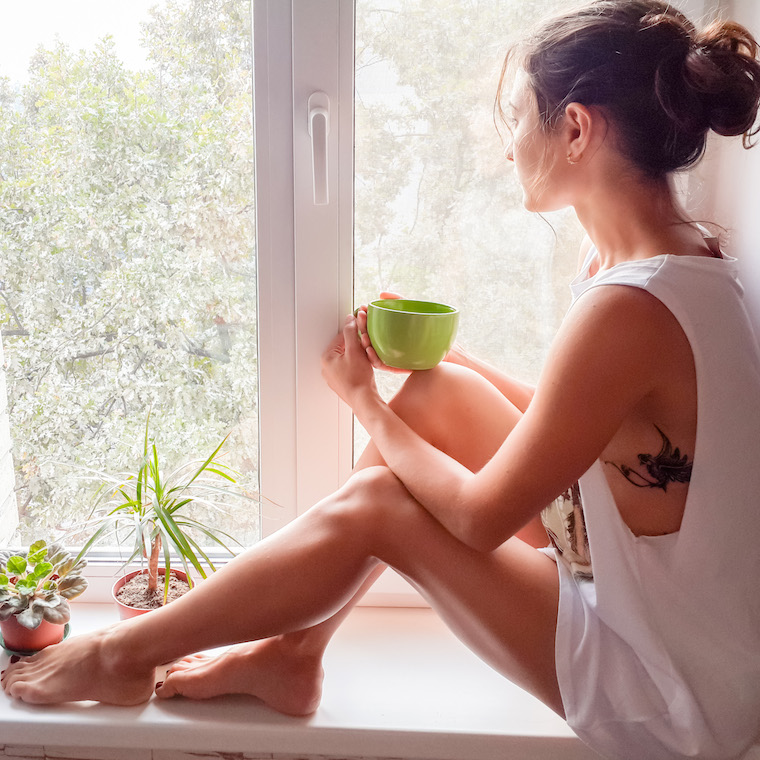 Oskar Portillo (@oskar.portillo) from El Salvador.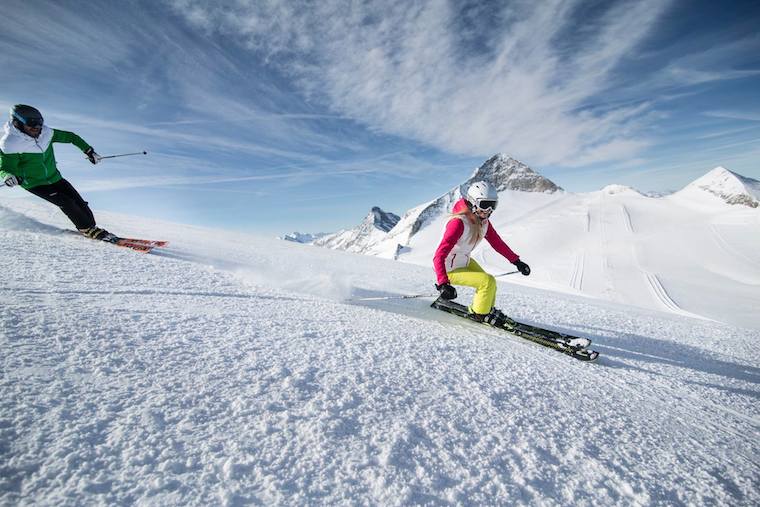 Paul Hogwoodl (@phogwood) from Australia.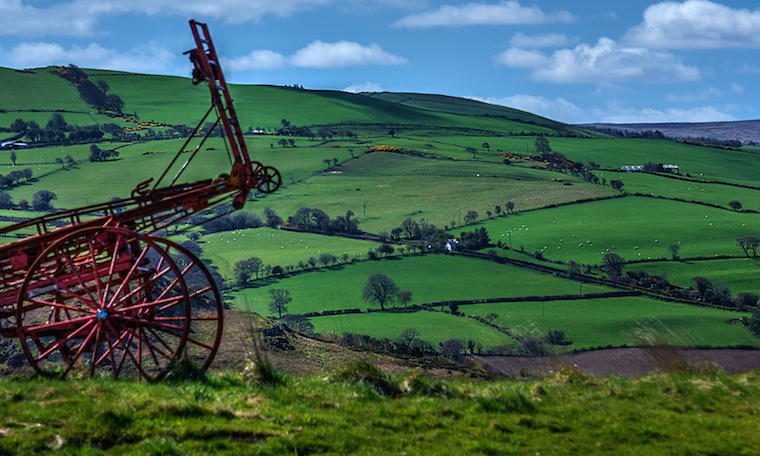 John Ang (@johna117) from Singapore.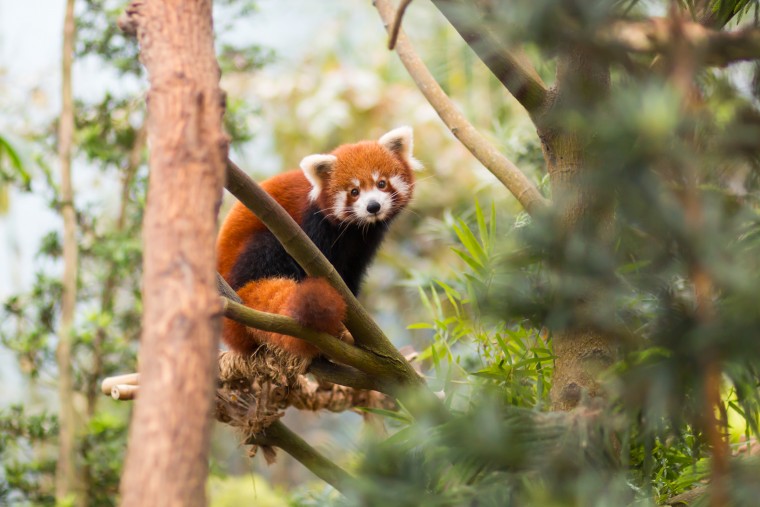 Meg Farmer (@mfarmer01) from the US.