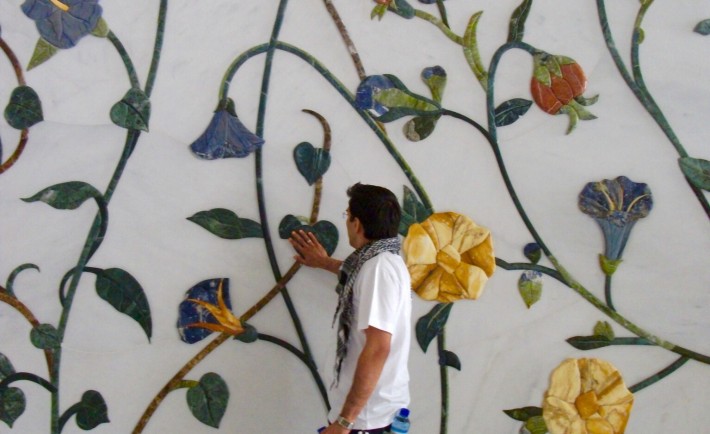 We're really excited to start a new series of posts devoted to new people joining Foap.
Some of them have really amazing portfolios and it's a great opportunity to introduce them to other Foapers.
Ladies and Gentlemen, let us introduce the Foapers of this week!
For showing a unique and authentic culture of an Arab country.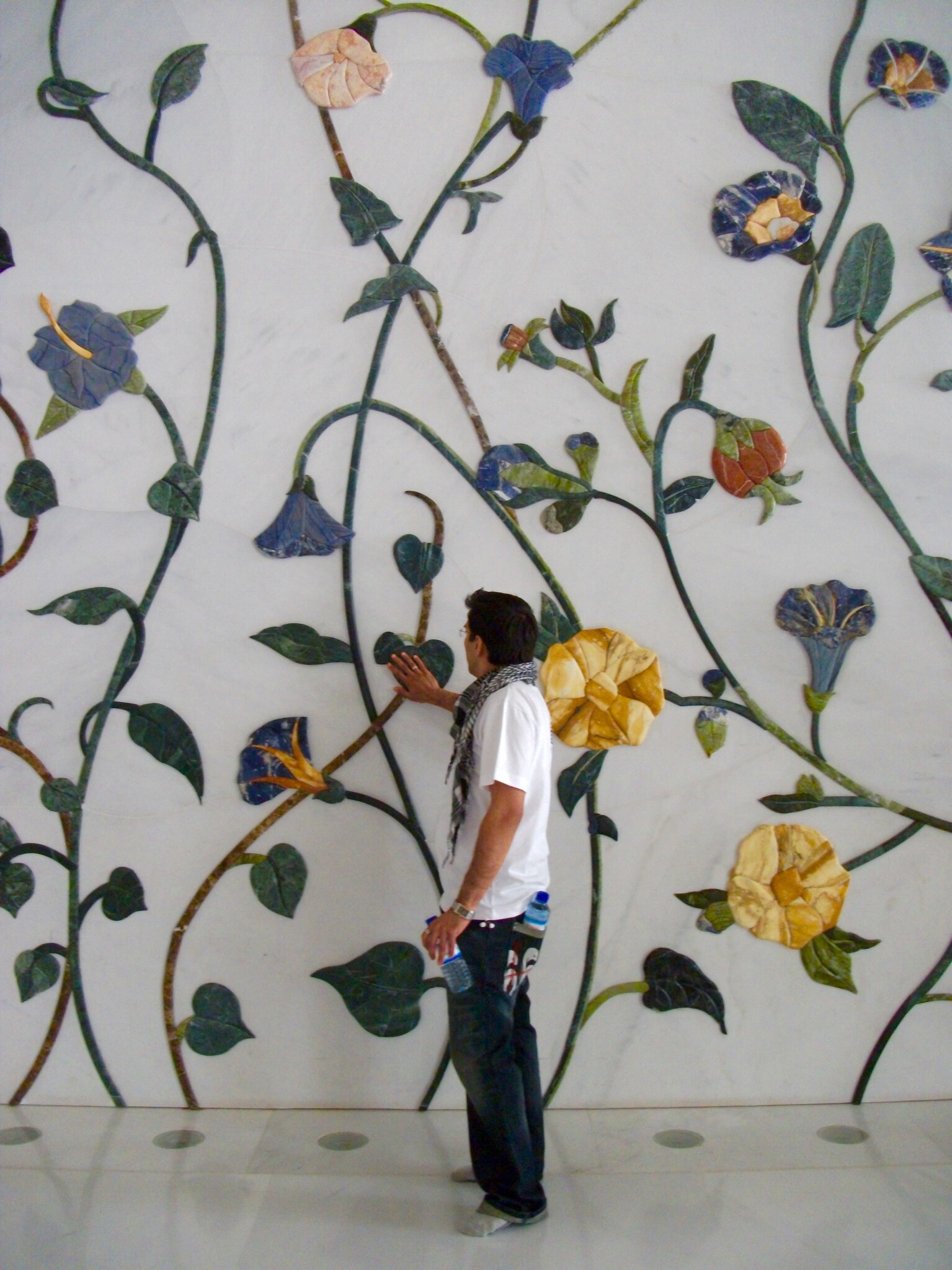 @junce, Anutr Yossundara from Bangkok, Thailand
For showing real people.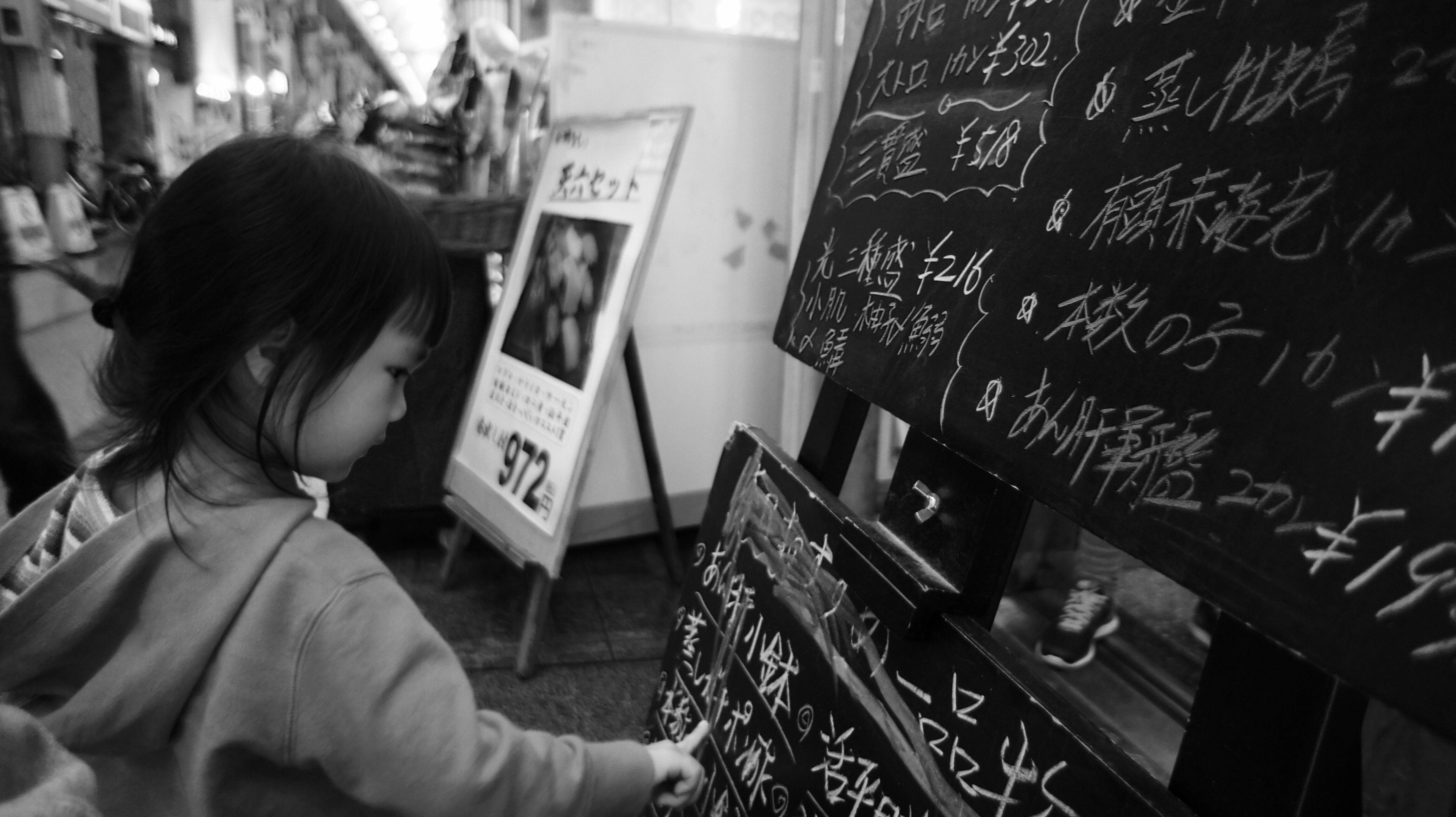 @jessicahafer, Jessica Hafer.
For being the Foaper's Anne Geddes.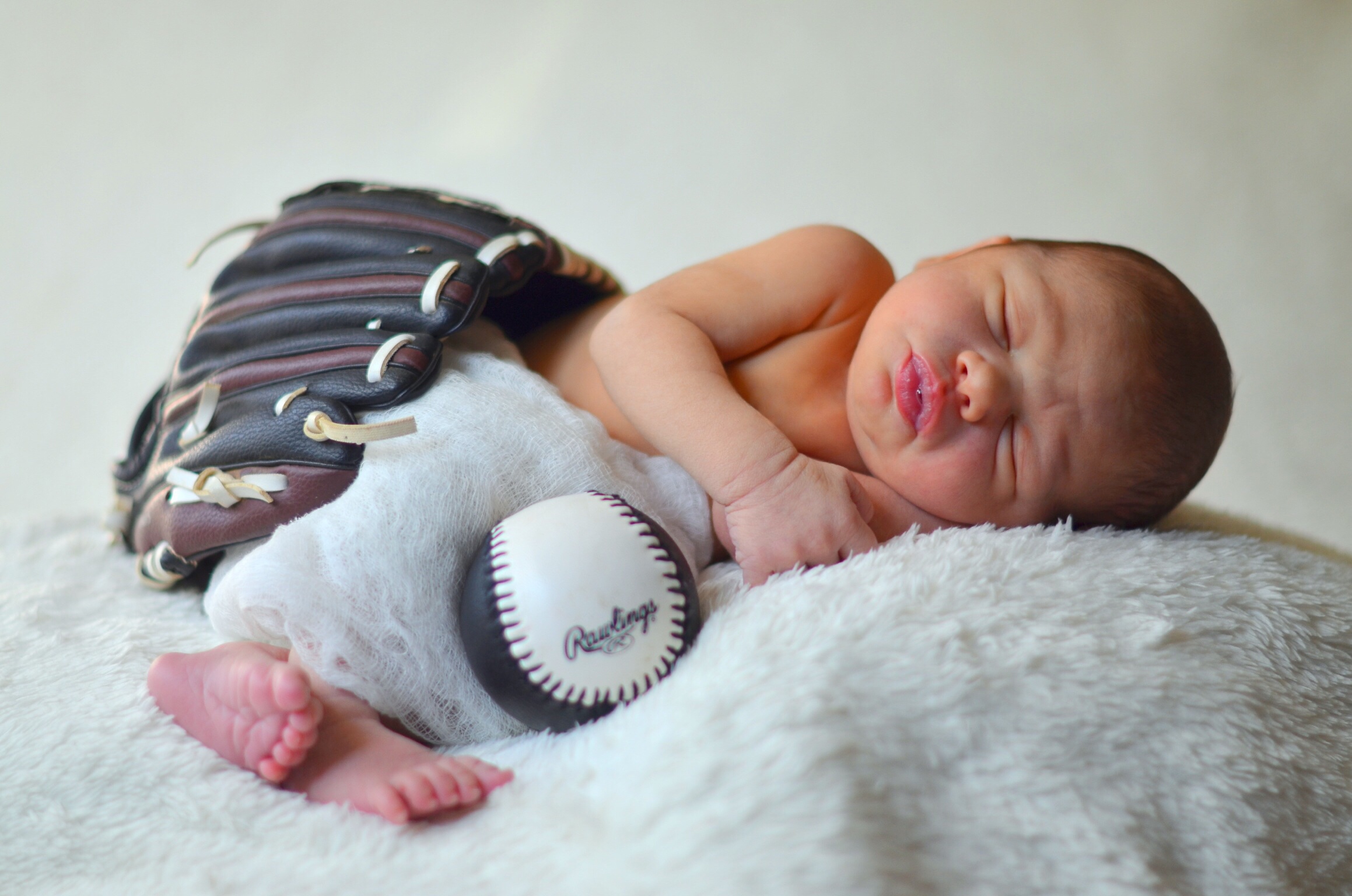 @woutervanhaeren, Wouter Vanhaeren from Amsterdam, the Netherlands.
For beautiful photography and great sense of humour.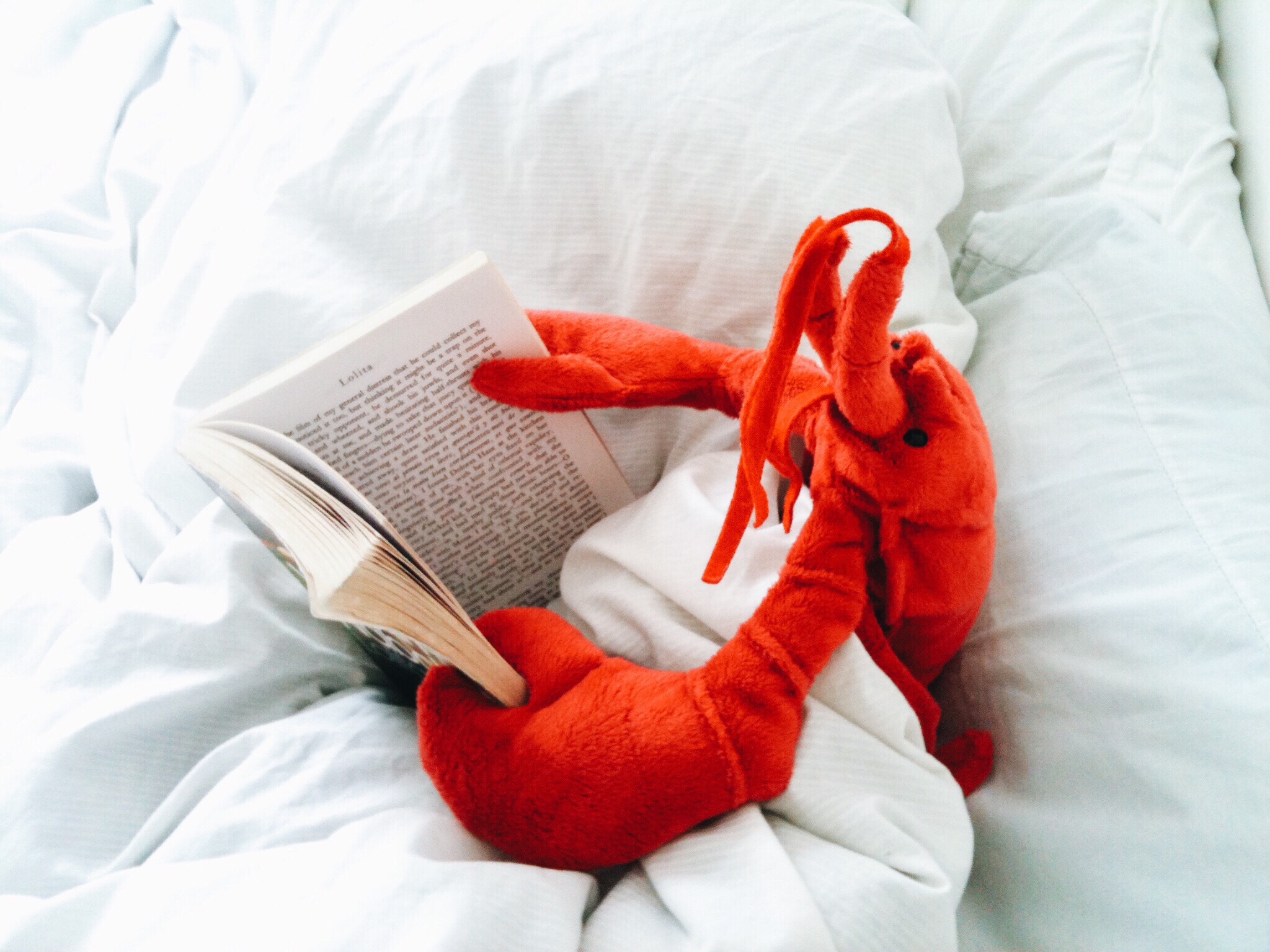 @martin.fer, Martin Fernandez Elhordoy from Toulouse, France.
For the 'cooking people' photo session.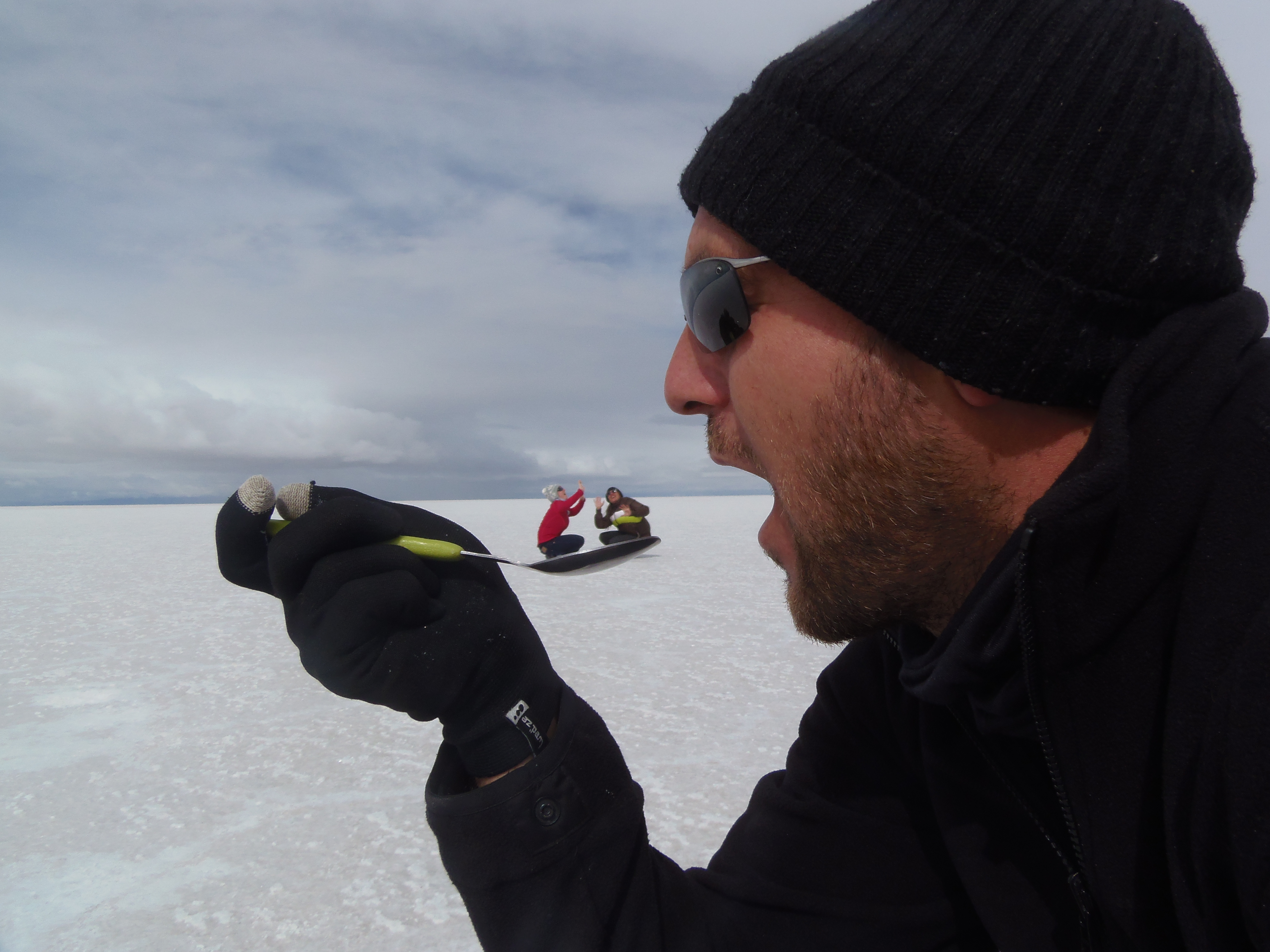 @tojo, Thomas Ward.
For absolutely lovely Easter photos!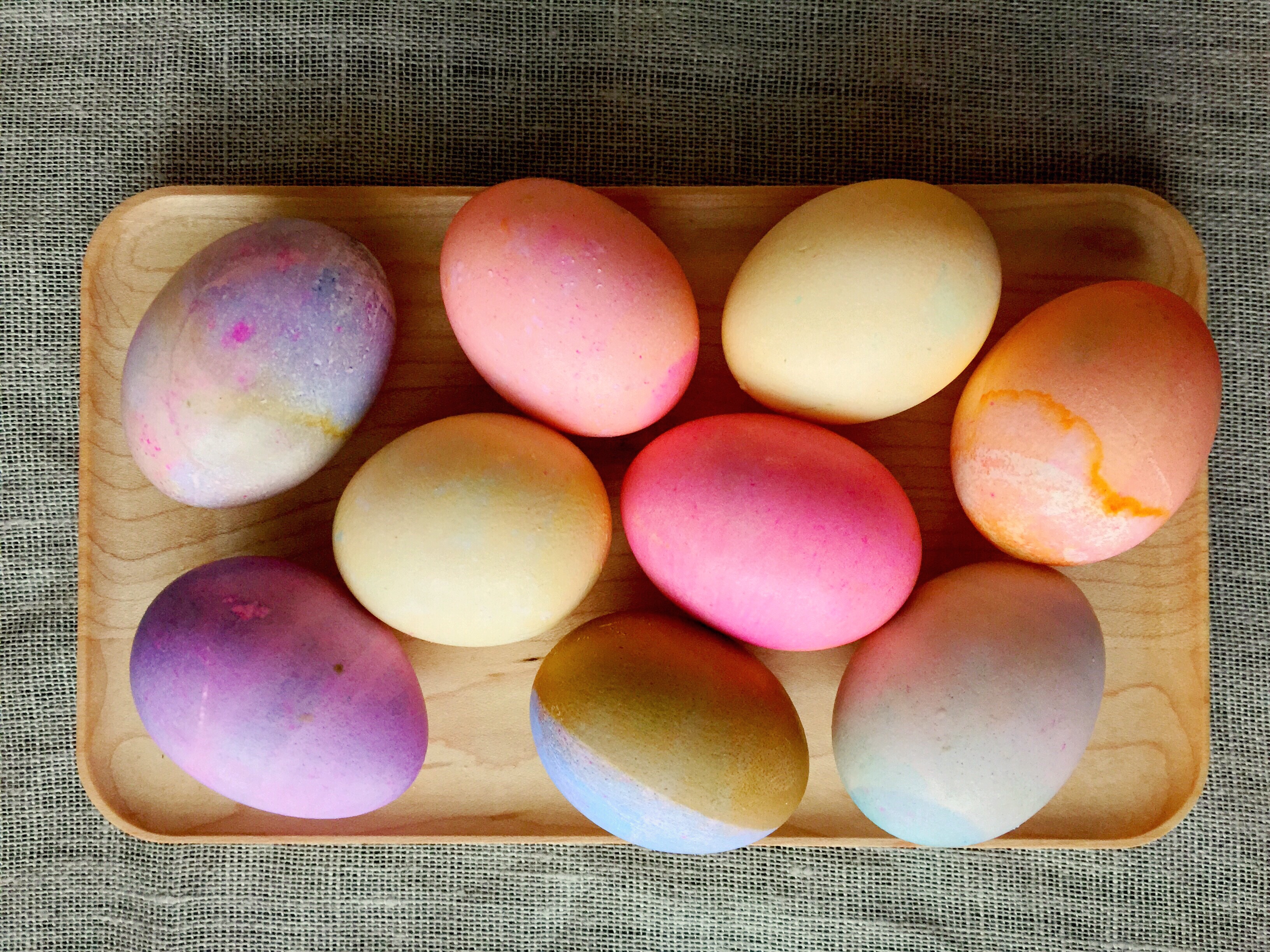 @selbuvotter, Kristin Brænd from Nesoddtangen, Norway.
For the amazing atmosphere in the photos.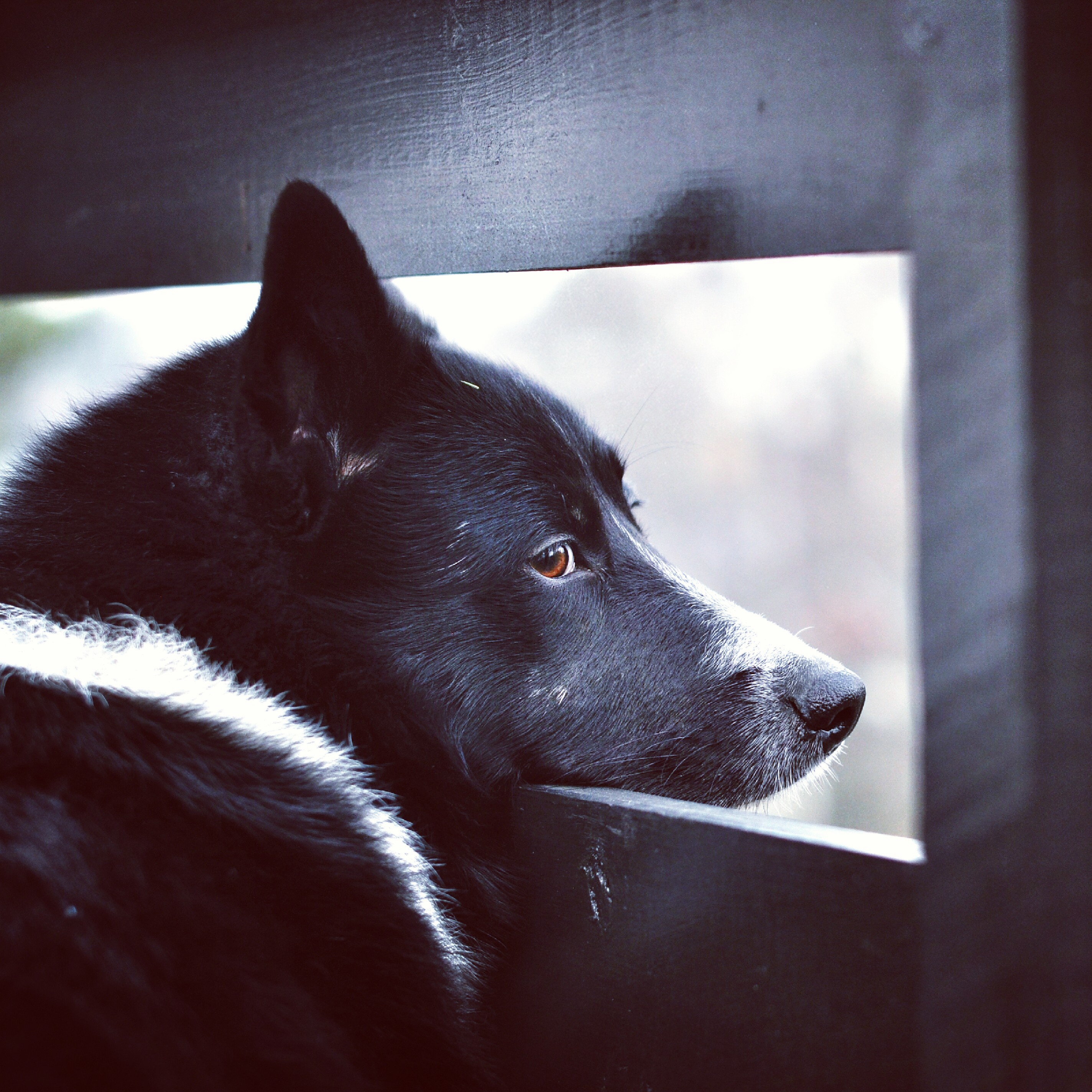 What a great start guys! Welcome to Foap, it's a pleasure to have you onboard!
We're looking forward to seeing your portfolios growing as well as your sales!
Happy Foaping!