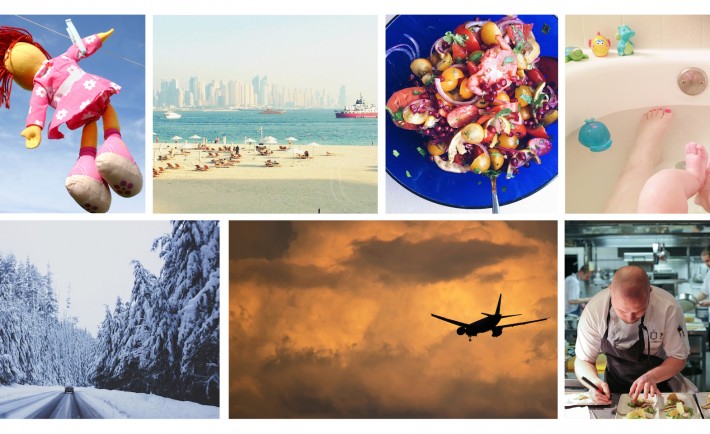 Every Thursday we feature The Magnificent Seven Foapers of the week, seven Foapers whose photos caught our attention in a special way.
Get inspired by this week's awesome photographers.
Sharleen Kanda, (@sharleenkanda) from London. 
Beautiful and diverse travel photography.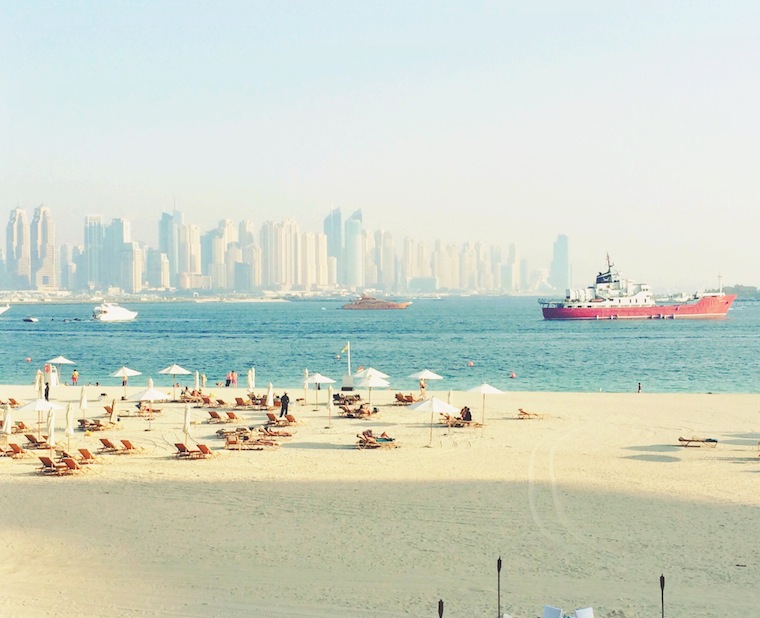 Hannah Mark (@hannah0mark), from Germany.
Inspiring food photography.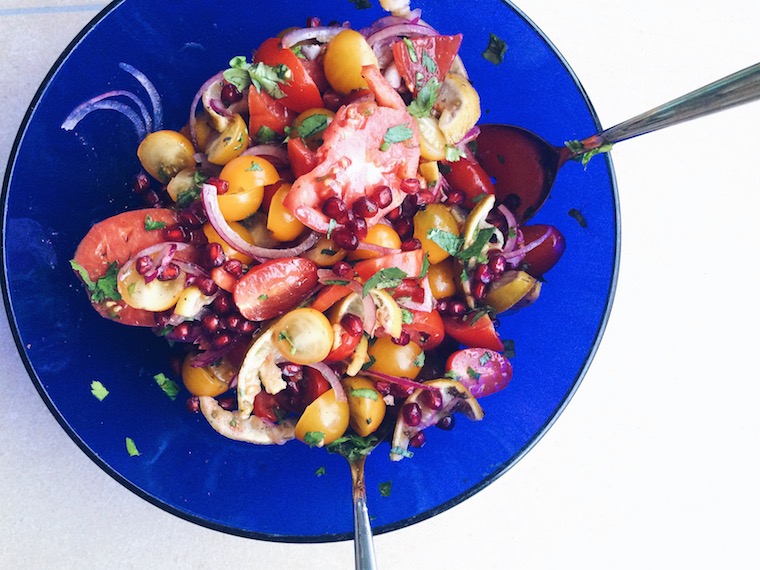 Andrew Valentine (@andrew_valantine), from Bellevue, US. 
Great perspective shots.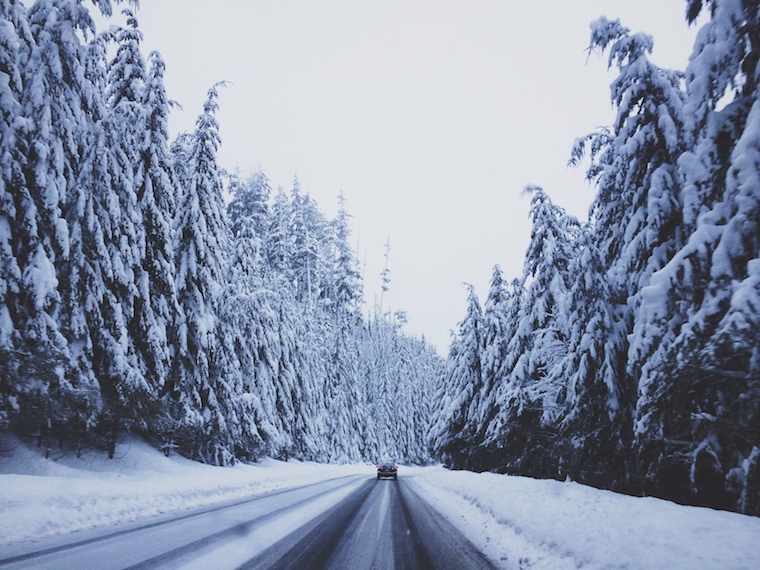 Sven Nunn (@svennu), from Tallin, Estland. 
An amateur photographer in a professional kitchen.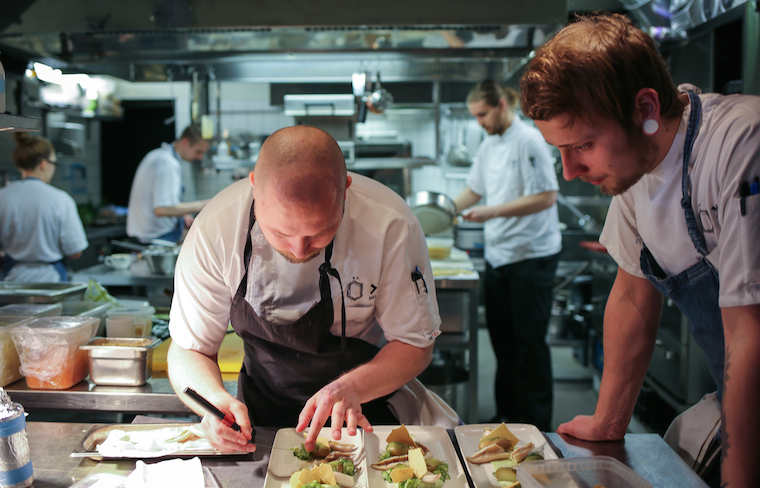 Nicole Rodriguez (@nicrenee), from the US.
Capturing beautiful moments with her baby.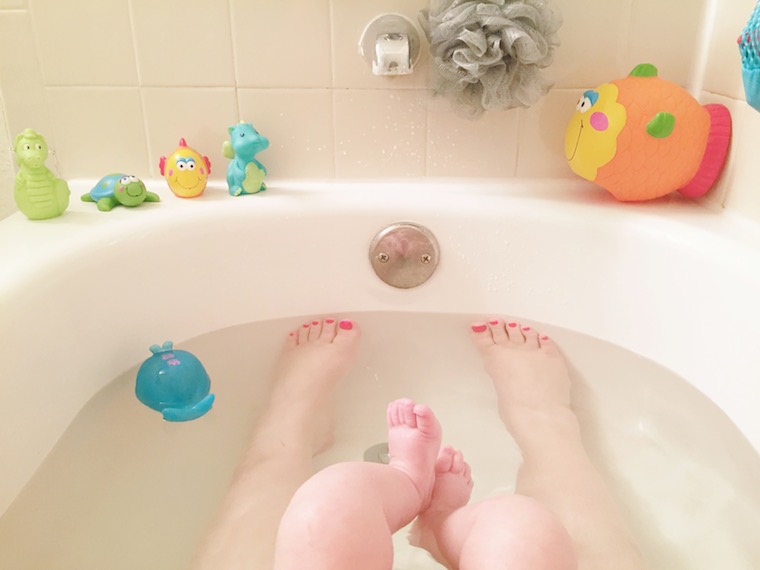 Ali Mujtaba (@ali2128), from Pakistan. 
A passion for airplanes.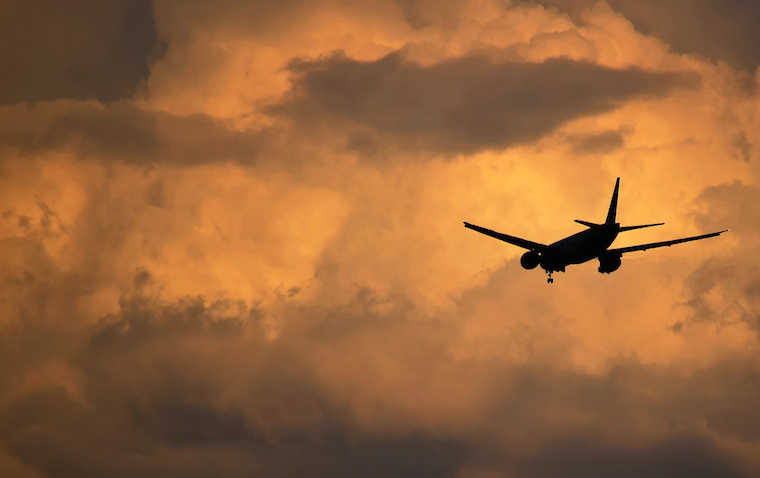 Vaidas Bucis (@cebas), from Lithuania.
Super diverse portfolio and great story teller.