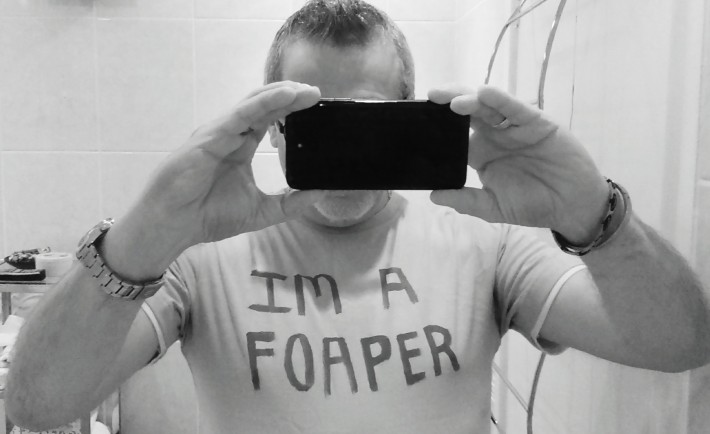 Every week (since last week 😉 ) we feature seven new Foapers whose photos caught our attention in a special way. We call them the "Magnificent Seven".
This week we have a combination of Asian cultures, nature and everyday life shots.
Check out the portfolios of the Magnificent Seven Foapers below. Enjoy!
"They were only seven – but they fought like seven hundred!" 
@trynidada, Pat Kuleta from Warsaw, Poland.
For a beautiful and diversified portfolio.
@sanematay, Sanem Atay from the US.
For beautiful shots of everyday life in Bali.
@amper2411, Amber Badertscher from the US.
For stunning nature photography.
@rabbit_has_no_carrots, Rita Shah from Berlin, Germany.
For great composition in her photos (and an intriguing username 🙂 ).
@linalom, Lina Lomakina from Kiev, Ukraine.
For beautiful colors.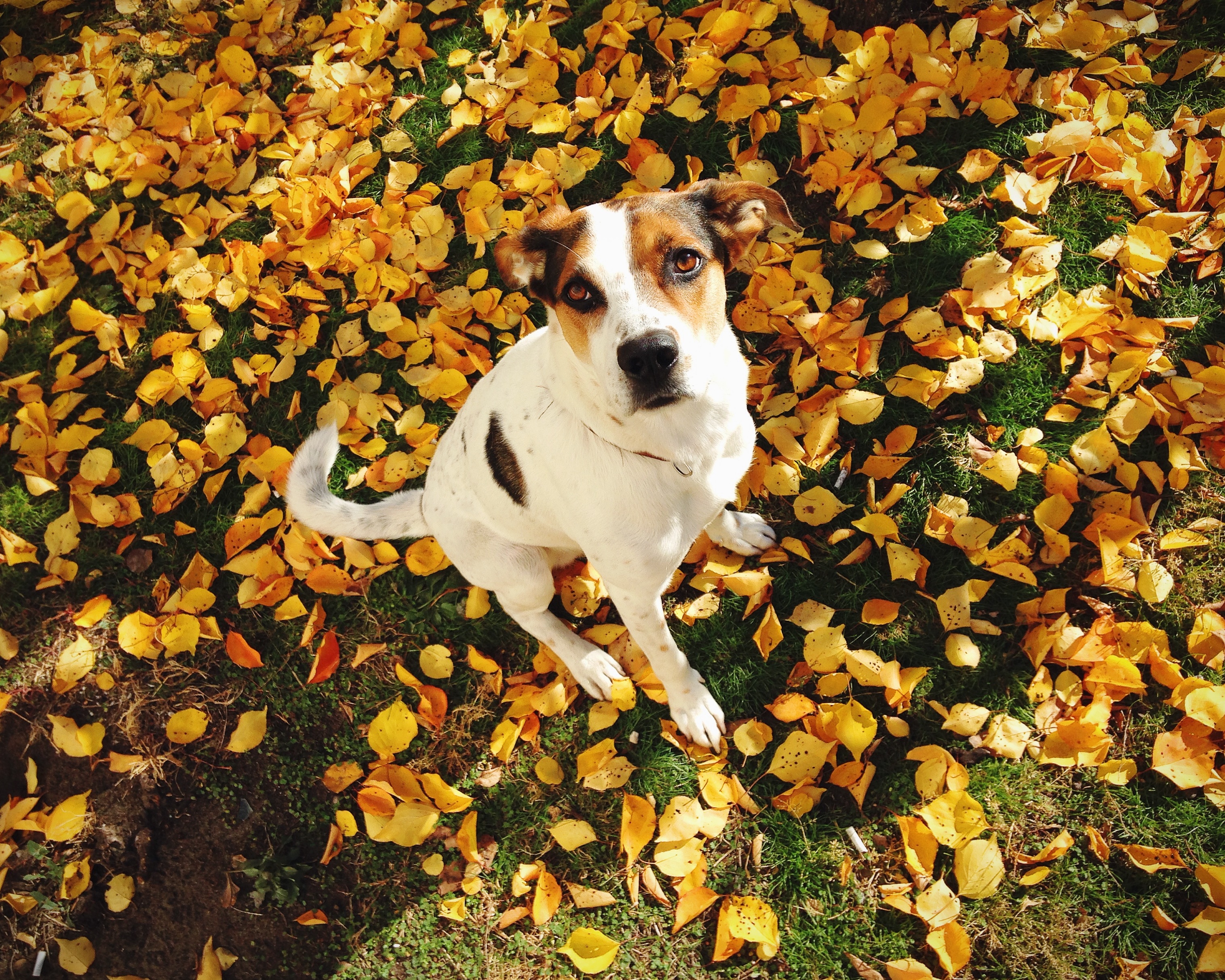 @esalamone, Emily Salamone from Tristate Area, USA.
For capturing beauty in the simplicity of everyday.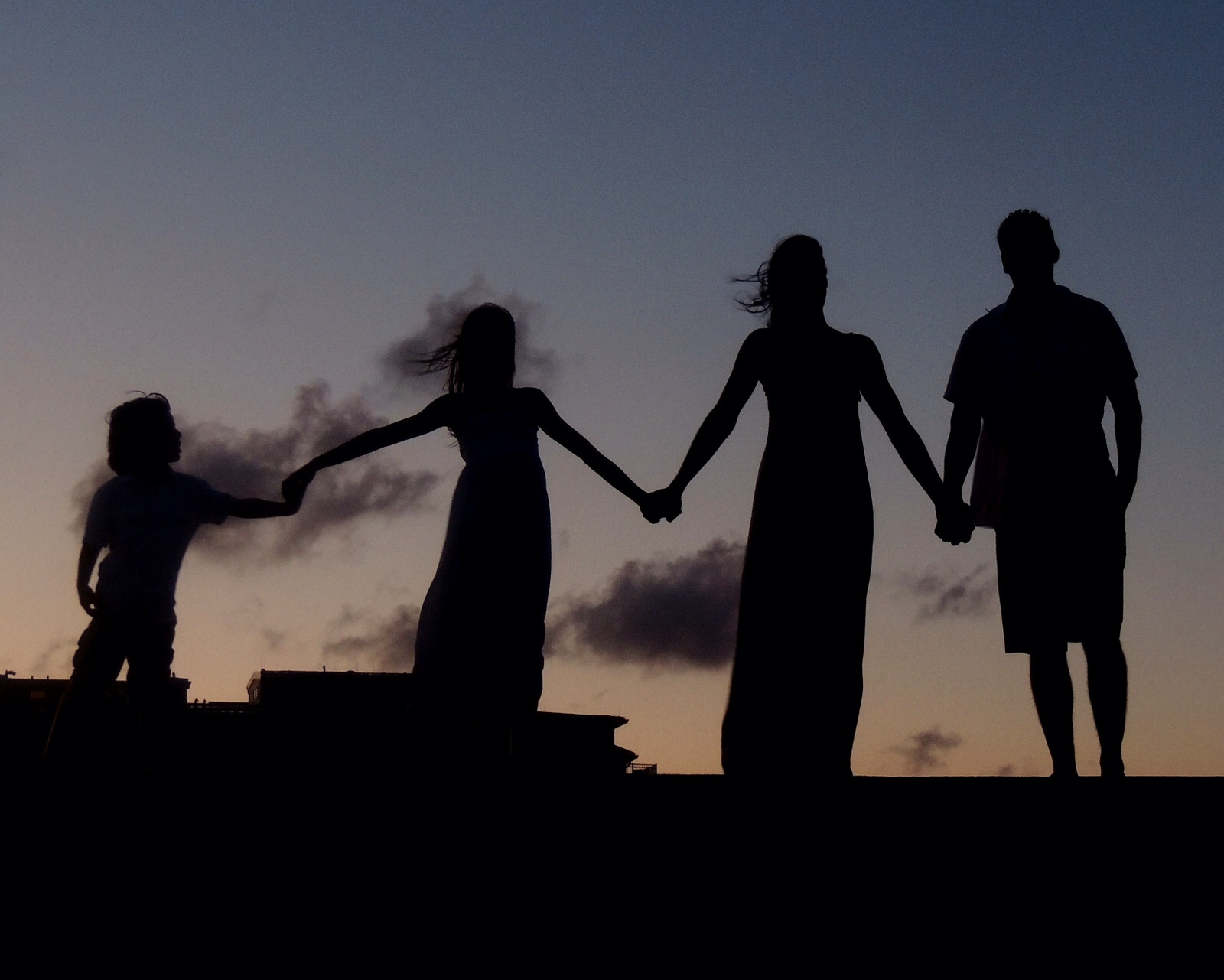 @baddog11, Ryuichi Yamamoto from Tokyo, Japan.
For great photos of Japanese architecture and a super cute dog.