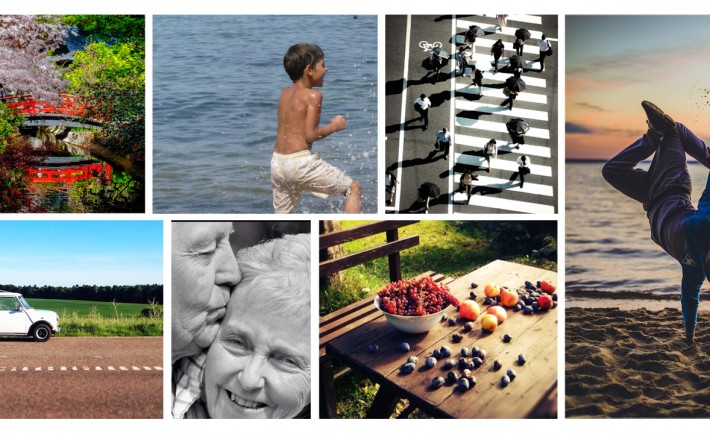 Every Thursday we feature The Magnificent Seven Foapers of the week, seven Foapers whose photos caught our attention in a special way.
Get inspired by this week's awesome photographers.
Ekaterina Chibelyaeva (@chibelek), from Russia.
Beautiful colors and stories.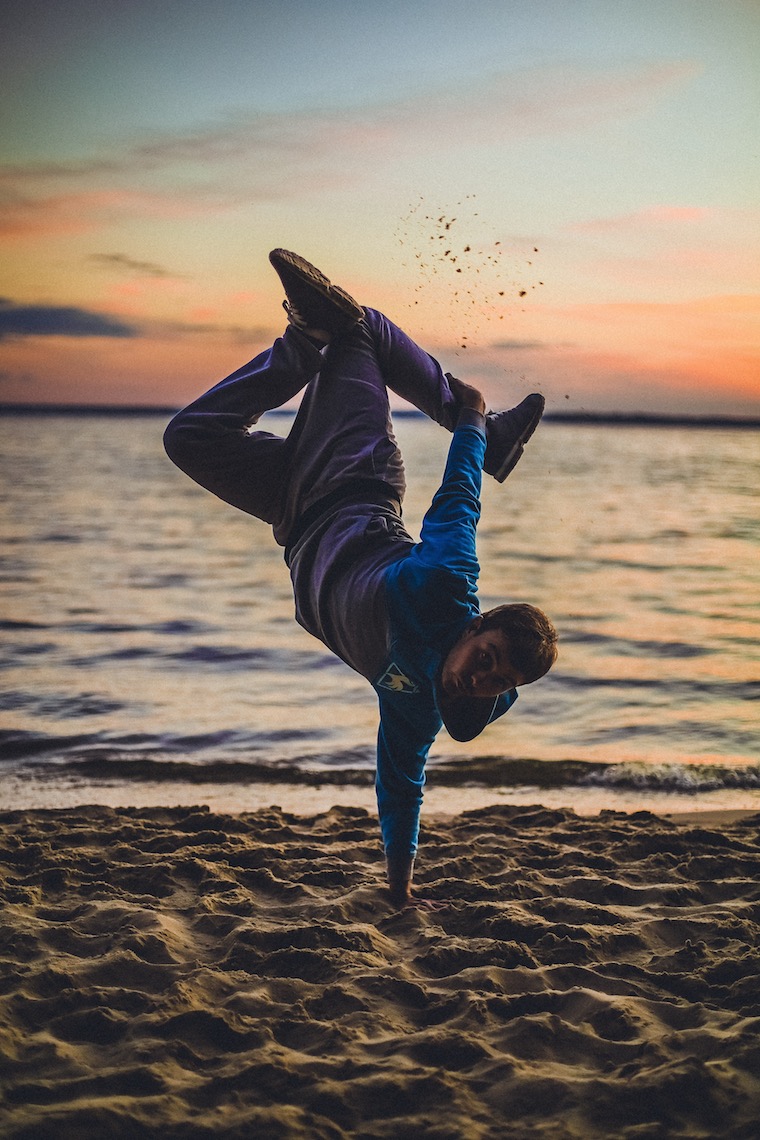 Daniel Van Acker (@acker) from Denmark.
Gorgeous compositions.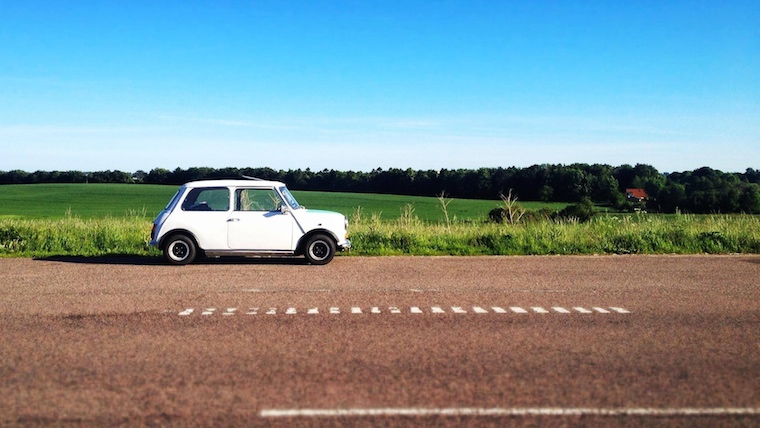 Lee Hopper (@acidburns) from the UK.
Amazing shots. Great mix.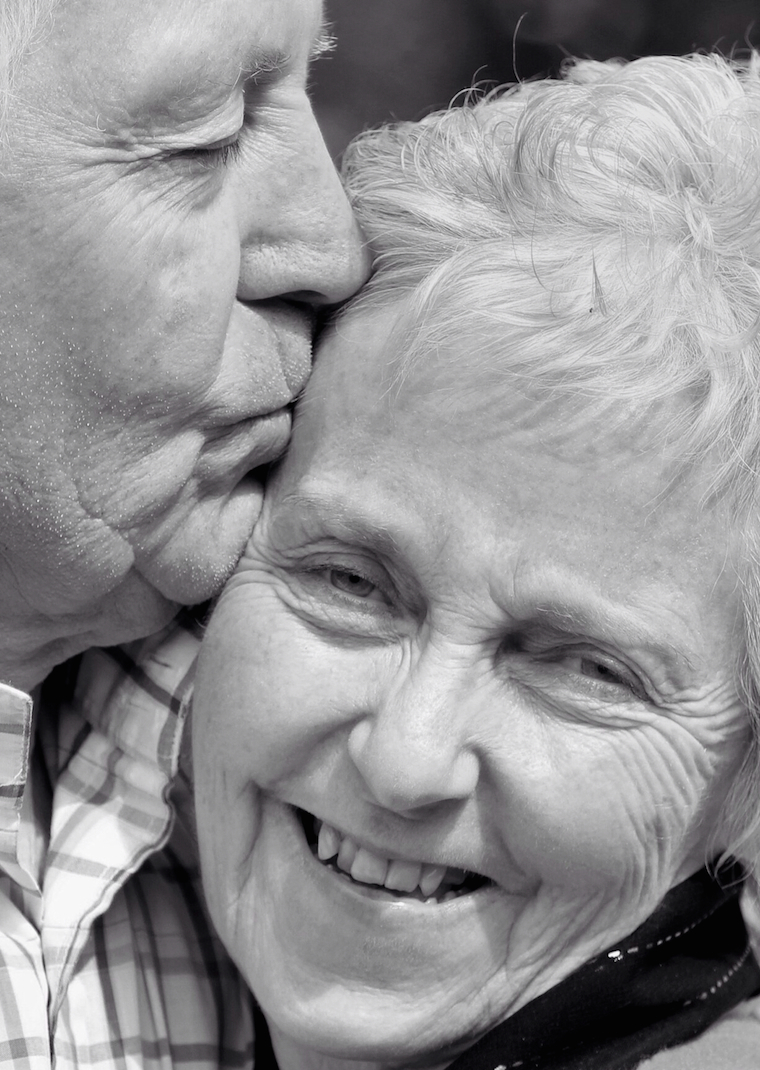 Bubu (@bubu), from Poland.
Snapping happiness.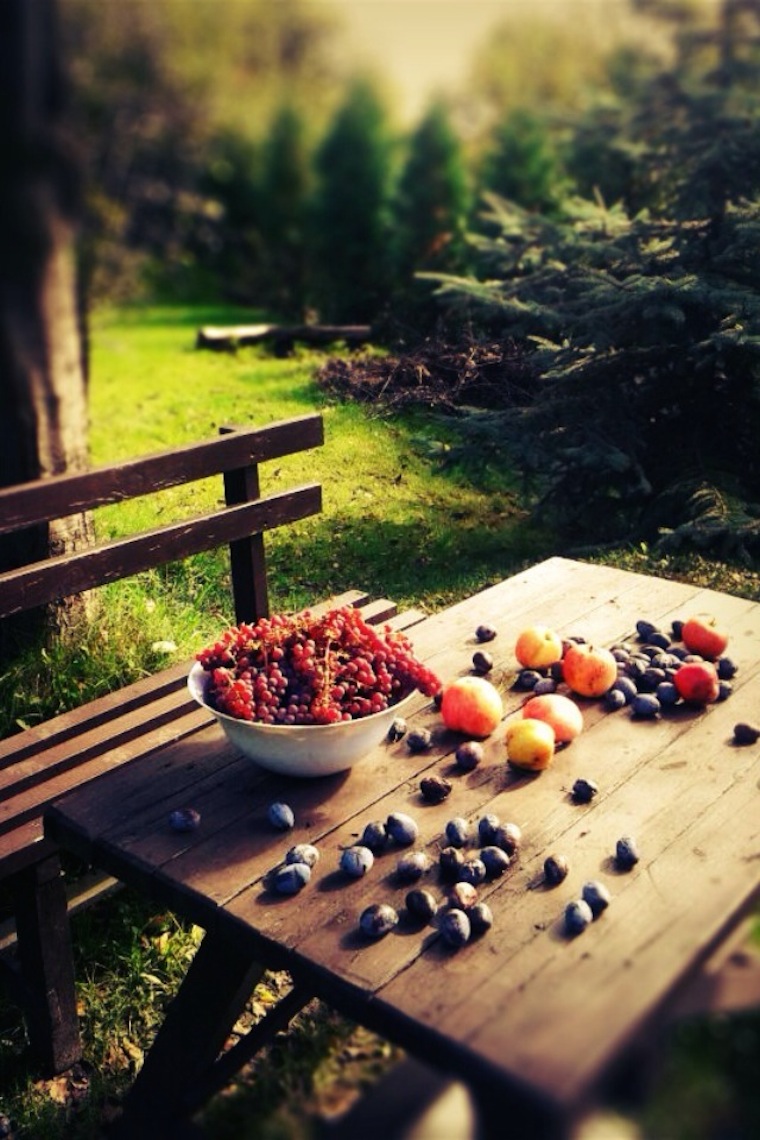 Javier Salinas (@javidog) from the US. 
Beauty is definitely everywhere.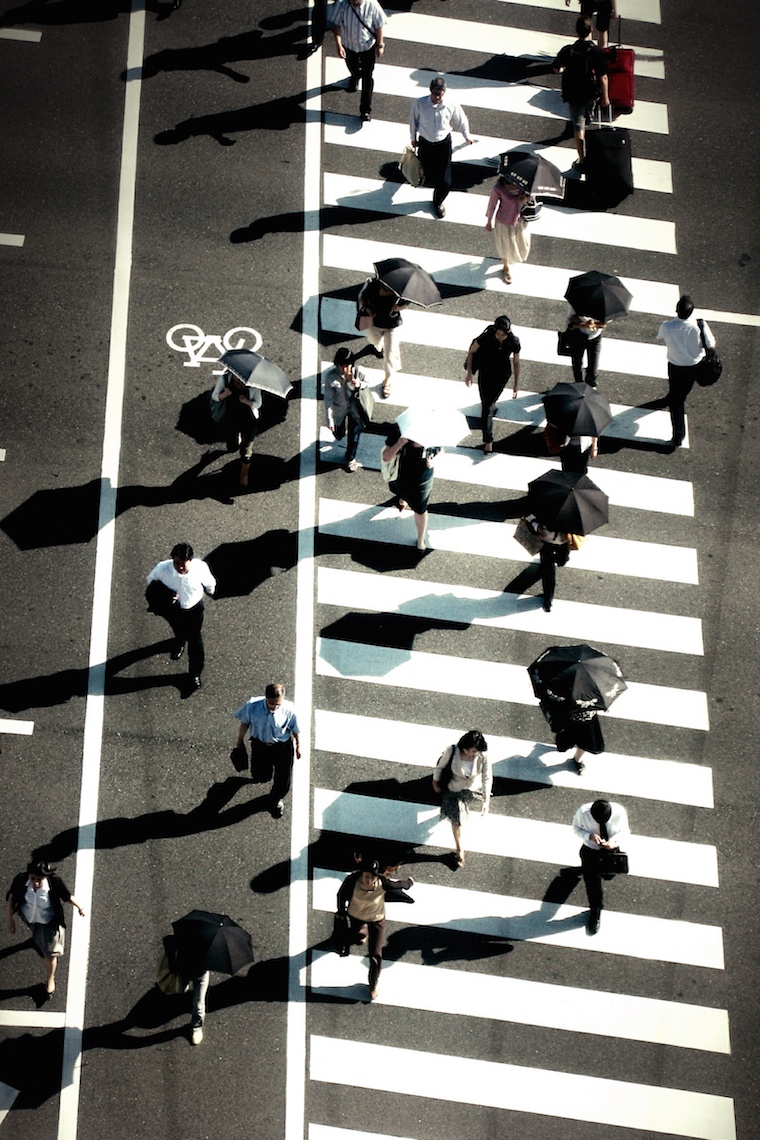 Alessandra Siracusa (@alepenny), from Italy
Registering moments in Sicily.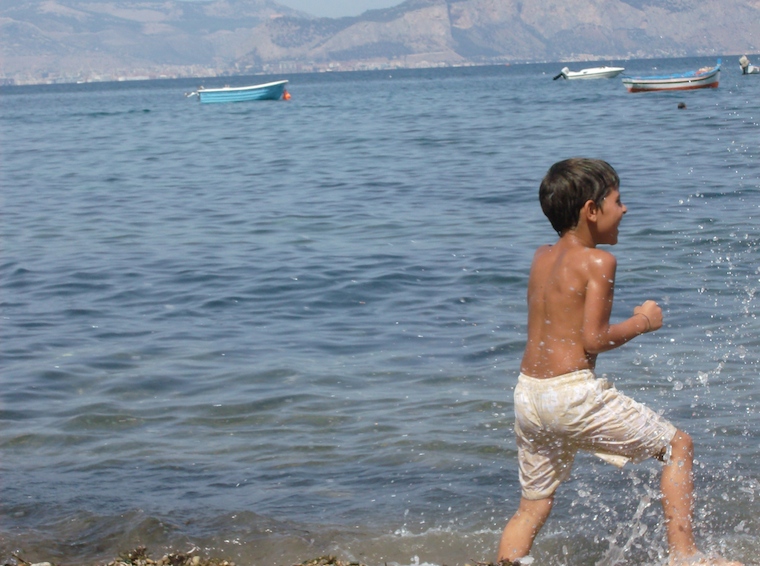 Gregory Moore (@gmoore40), from the US. 
A stunning portfolio.