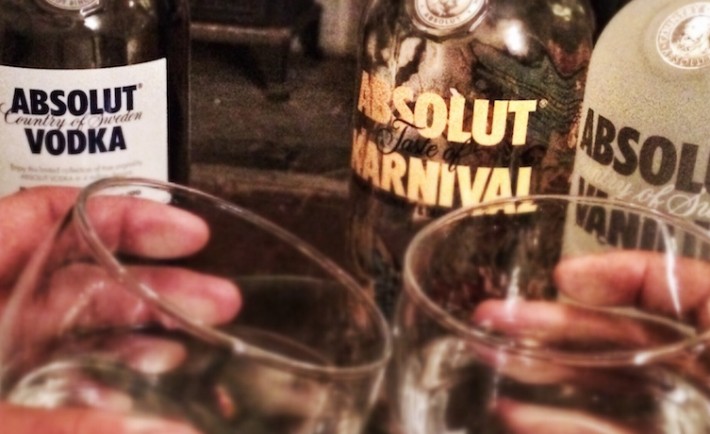 ABSOLUT, the world's most iconic vodka, has two new Missions live in the Foap app now.
The first Mission is about delicious Martinis, while in the second, the Absolut Team would love to see your photos of amazing house parties.
Check out the Mission descriptions below and join them in the Foap app. The winner of each Mission gets $100!
The Missions cannot be joined by anyone below the legal age of alcohol purchase in the country of residency. Enjoy responsibly.
Mission 1: A Martini night with Absolut

There's nothing quite like the first drink of the night—especially an Absolut Martini. We want to see group shots of you and your friends starting your night off strong with an Absolut Martini in hand over dinner, tapas, or the like!
Mission 2: Absolut House Party
When you need a break from the bar scene, throwing a house party is the next best thing! We want to see group shots of you and your friends with high energy and excitement mixing up Absolut cocktails at home and enjoying your night. Whether you're dancing, listening to music, or catching up — show us pictures of your party!
Get inspired and make your ABSOLUT Martini like a pro:
[embedyt] http://www.youtube.com/watch?v=QVpIvga4HlY[/embedyt]
---
Join now in the Foap app!
Don't know how to join the Mission? It's easy! Download the Foap app on the App Store or Google Play.
To get the app follow one of the links below: